Watching movies is a relaxing and fun activity for every kind of person. We go to the films on several different occasions and with different people. And watching the movie should be a good experience, but some scenes make the situation awkward. Watching a kissing or other love scenes with family is the normal awkward situation. But despite that, some scenes are so embarrassing that they make you feel embarrassed even if you are alone. These are the Most Bizarre & Awkward Hollywood Love Scenes, Ranked 
Watchmen – The scene is considered at the top of the list. It was unnecessary and completely cringed. It is awkward to watch two superheroes having multiple love scenes in a film when they are saving the world. Plus, it is hard to watch such characters act so dumb as they have a great responsibility. They had their moment in Nite Owl's Owlship with Leonard Cohen's "Hallelujah" playing in the background. 
American Beauty:
First of all, American beauty is a fantastic movie with well-casted characters and excellent performances. But despite all that, the scene in the film is still worthy of being criticized, where Kevin Spacey had a lusty scene with his teenage daughter's friend. Spacey's feelings were always presented as a joke, but the moment was awkward on-screen. The character even died a few minutes later on which the audience even felt better.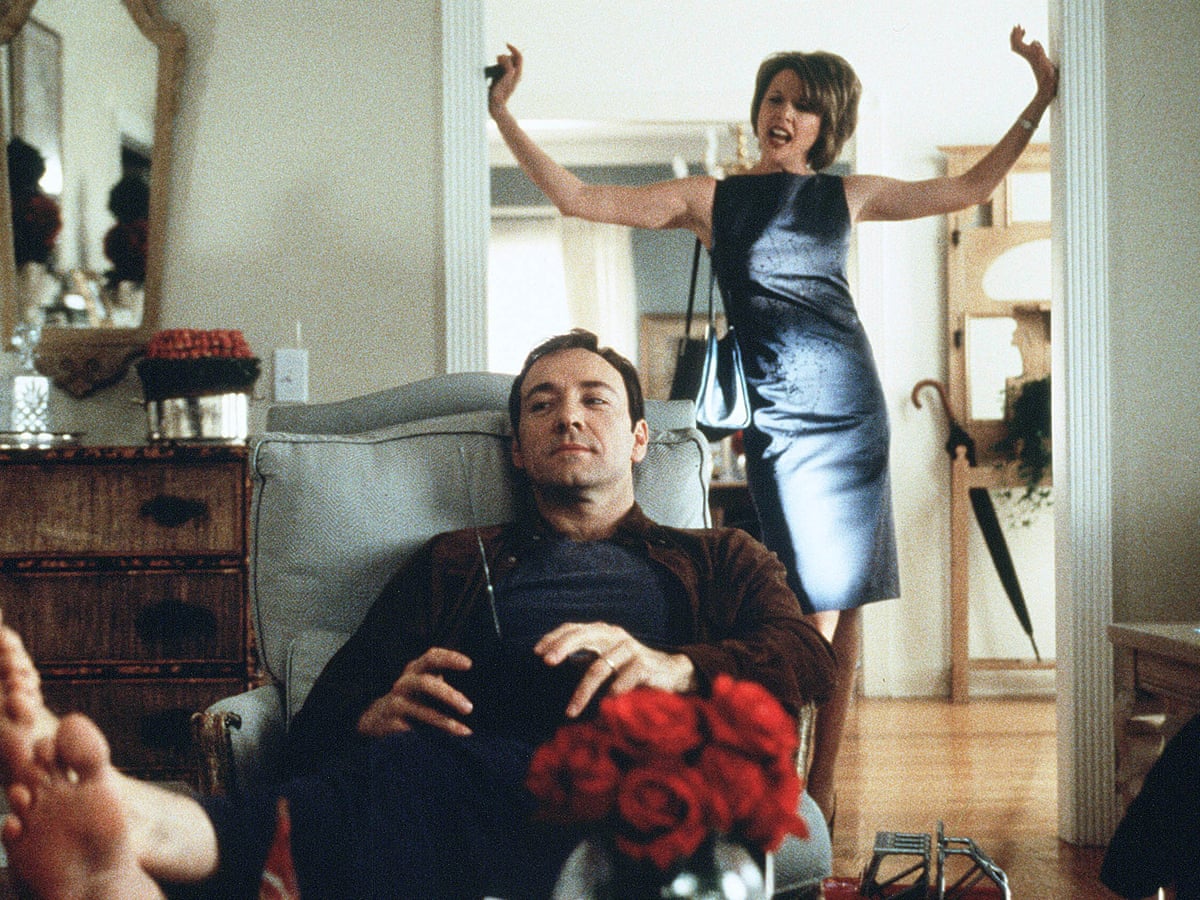 Observe and Report:
Love scenes in comic movies are always awkward. They are written that way to get an awkward laugh. But this scene is way more embarrassing as it portrays twisted and dark humor. It's also hard for any beautiful actress to give a romantic shot with Seth Rogen, so people sympathize with the actress, making this love scene with Rogan much more awkward.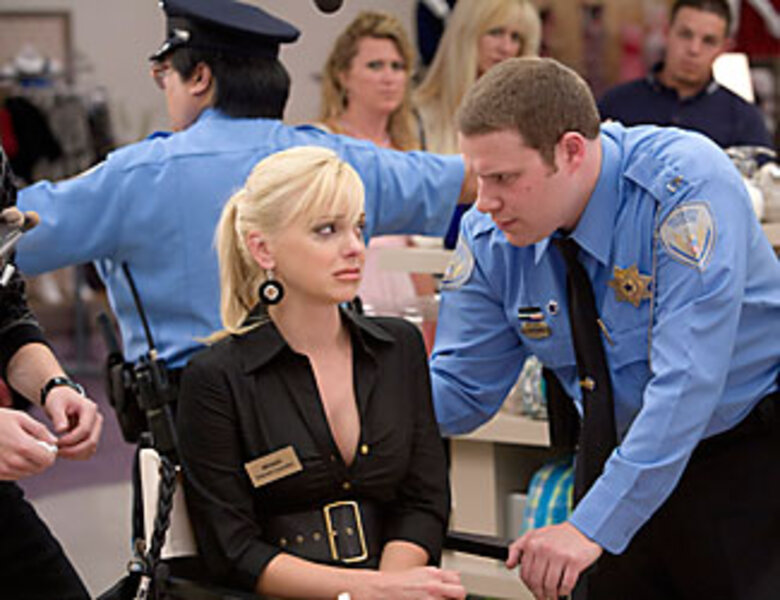 The 40-Year-Old Virgin:
There are plenty of awkward scenes in this movie. The movie is about a group of friends working in an electric store that helps their 40-year-old nerdy friend have his first sex. If that wasn't awkward enough, t
he awkward scene comes when another woman takes him home after a club night and seduces him. It is embarrassing to watch a 40-year-old virgin trying hard to cope with a woman who is roughly seducing him. 
Fifty Shades of Grey: No doubt this film is considered in this list. It is about a virgin girl and a billionaire. The girl falls in love with the billionaire, and he signs a contract with her to be her dominatrix. The film mainly focuses on gaining an audience by presenting consistent adult content, due to which it is criticized a lot. The awkward scene arrives during the climax when Anastasia freaks out because Christian spanked her too much in the playroom.