There are a lot of franchises that fans wish would go away. From "Transformers" to "Jurassic World" and even the Marvel Cinematic Universe, there are most despised blockbuster franchises that fans would want to kill with their bare hands.
The Conjuring
Fans think that there haven't been any decent entries in the so-called "Conjuring" Universe since, "The Conjuring." The problem with mining one concept for ideas is that it is very soon apparent that what was scary about The Nun or The Doll or The Crooked Man is that the entity was barely glimpsed. It takes extra effort for the film to justify its existence when the villain is front and center, according to Joey Keogh. One of her valid concerns is why revisit "The Conjuring" over and over again when talented, horror-obsessed writers and filmmakers such as Hardy, or even James Wan, could be better off focusing on developing new ideas?
Fantastic Beasts
The release of any new Harry Potter-related movies. It's understandable that Rowling would want to milk the one book saga that made her famous, but we said our goodbyes and parted with Harry Potter movies for good with "Deathly Hallows Part 2.". While entertaining, 'Fantastic Beasts' does not enrich the Harry Potter universe; they are repetitive, meaningless, hollow, and even tiring for the fans.
Pirates of the Caribbean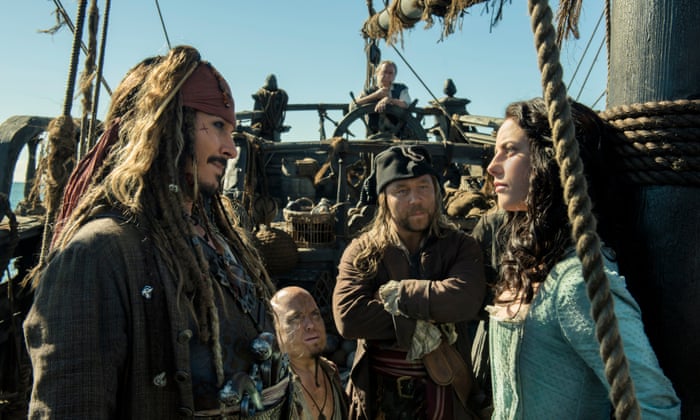 The series "Pirates of the Caribbean" needs to come to an end once and for all. Recently, Disney has been reported to be looking to reboot the franchise and the fans are not liking it. While the original movie is still etched into fans' brains and talked about frequently, it was a drag to churn the sequels out and now especially with more movies underway. No matter how much fun the original was.
At this point, makers are just taking advantage of the fans' goodwill, and eventually, they'll stop coming to theaters for these films and others, too. Make sure they have something special to look forward to and you'll get their attention. 
Jurassic World
Jurassic Park took the world by storm at first. Steven Spielberg's movie brought dinosaurs into the mainstream in a way they hadn't been before, even though Michael Crichton's novel had done well. In the years that have passed, the franchise has become less innovative with each release. Until Jurassic World offered no more originality than two different kinds of dinosaurs and the story basically remained the same. Fans got tired of the same plot over and over and the series should've gone extinct a long time back itself. This has definitely gone on to become one of the most despised blockbuster franchises. 
Transformers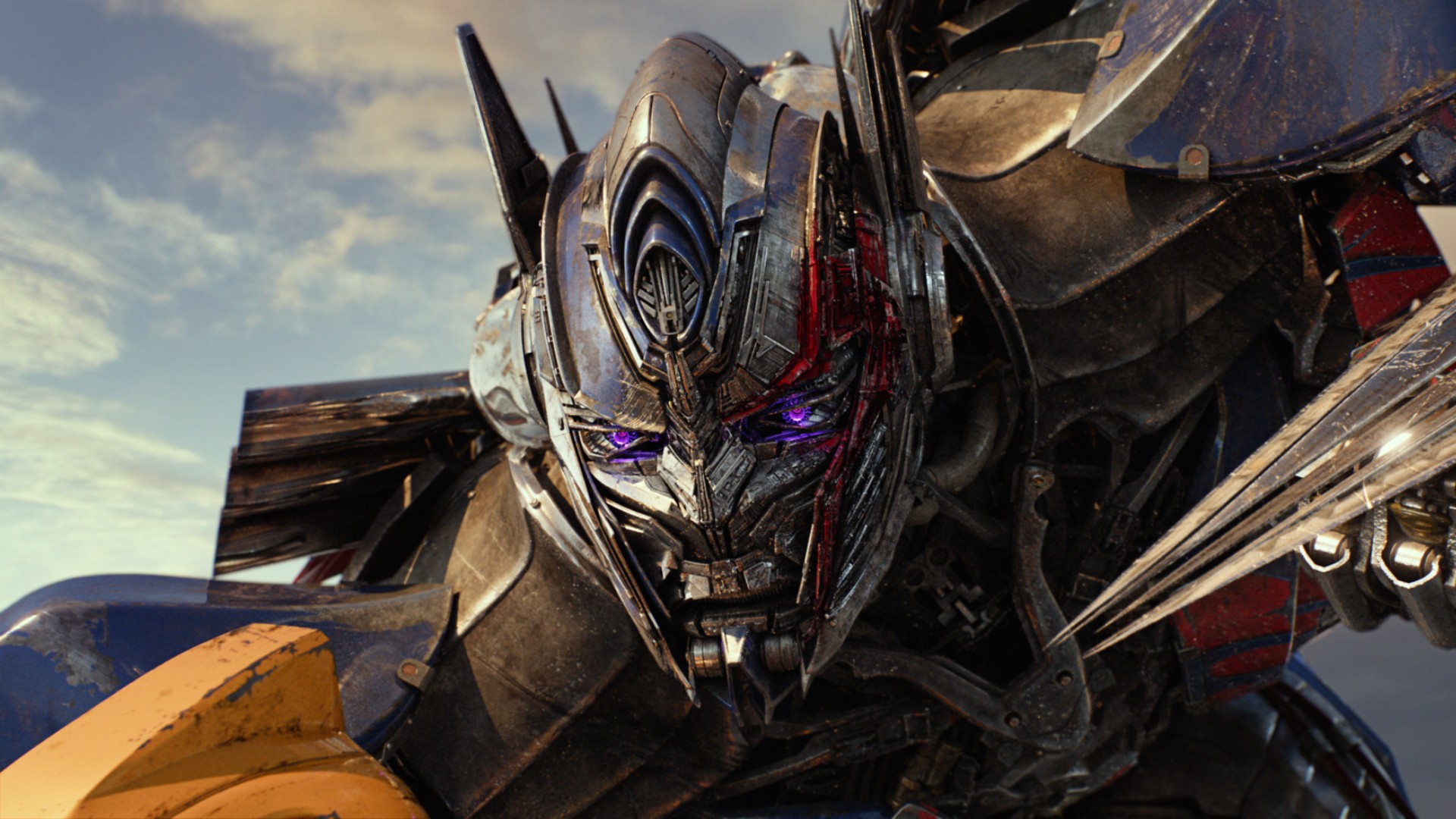 With another Transformers movie in the works, this franchise needs to come to an end. In the 1980s, Autobots and Decepticons were clever action figures and fun cartoons, but five films later, the plot has devolved into mind-numbing banality. The series is silly and was never meant to be serious but they have outlived their usefulness.