TV shows give us some amazing characters but also disappoint us with some. Here is a list of TV Show Characters With The Most Disappointing Character Arcs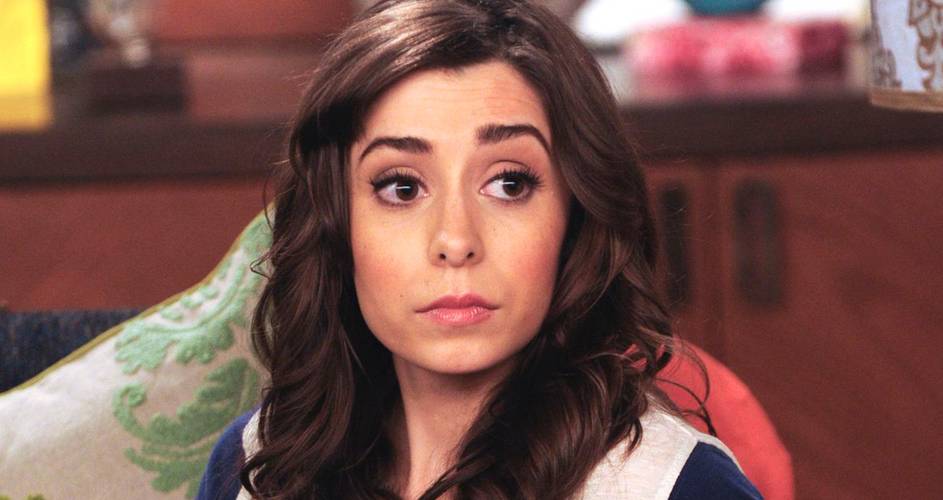 Tracy McConnell
In How I Met Your Mother, Ted tells his life story to his kids about how he met their mother. For nine seasons they didn't reveal the mother or her name and when after the 9th season the mother was revealed to be Tracy McConnell. After so much waiting, the fans got to see Tracy along with Ted and the kids but in the last season Ted and Robin hook up which made fans feel bad because they wanted to see Tracy and Ted together. Even though the series is How I Met Your Mother, the mother got the least amount of screen time. 
Sebastian Smythe
Grant Gustin portrayed the character of Sebastian Smythe in the series Glee. Sebastian is a recurring character for seasons 3rd, 4th, and 5th. He is shown as the main villain in the introduction. Sebastian did some terrible things such as throwing salt in Blaine's eyes and much more and his actions have earned him the position of Villain. He had the potential and just needed a better storyline. 
Guzmán Nunier
He is the main character of the series Elite. The character is portrayed by Miguel Bernardeau and is shown as a student who is attending Las Encinas. He is the adopted son as his biological parents died due to a drug overdose. After his sister died, there was a development in his character but in season 3 when he and Nadia broke up, there was a downfall in his character again. He was again that jerk Guzmán of season 1.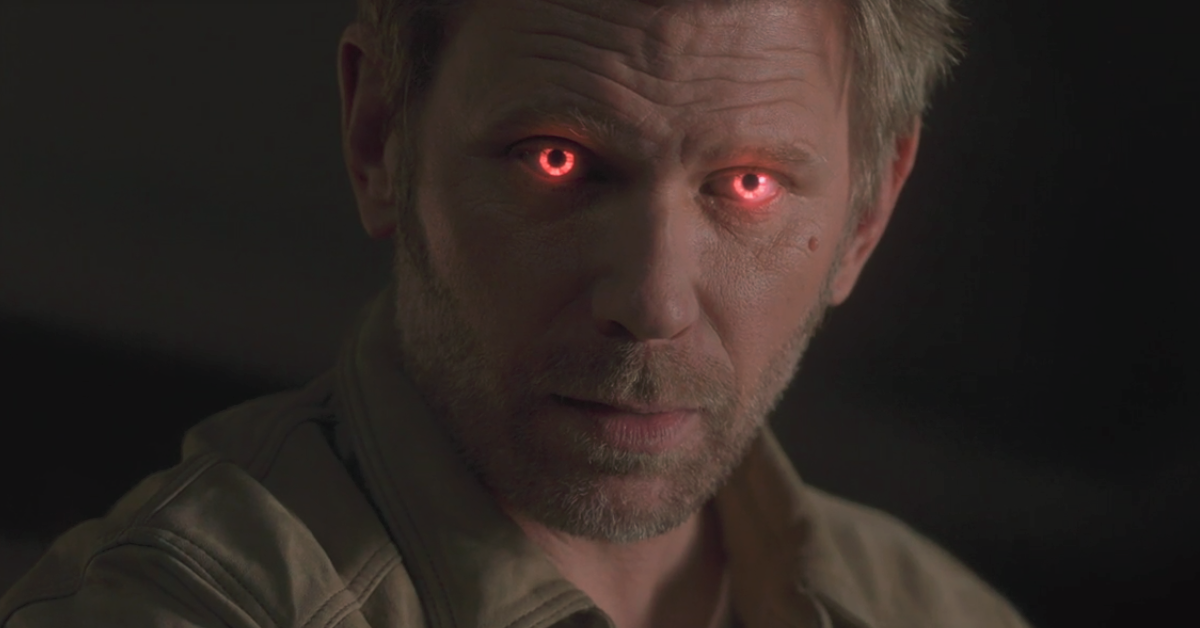 Lucifer

 
In the TV show Supernatural, Lucifer also was called Satan and the Devil. Mark Pellegrino portrayed the role of Lucifer. The writers of the show turned him into an evil person and because of this he also was in hell. In season 11 he had his closure and had a chance for growth with Jack but then he died. He could've been a more interesting character with a better story.
Justin Foley
Justin is one of the main characters of the series 13 reasons why. Brandon Flynn portrayed the character of Justin in the show and did a good job but the writers didn't let Justin develop his character completely. He was getting his life together and was getting better but then he died.