These expensive movie mistakes cost filmmakers so much money it almost ruined the studio. There are surely tons of things that happen on movie sets. But the expensive movie mistakes we are talking about are one in a million that almost ended up breaking the bank.
Justice League – Reshoots, Reshoots, & Guess What? More Reshoots!!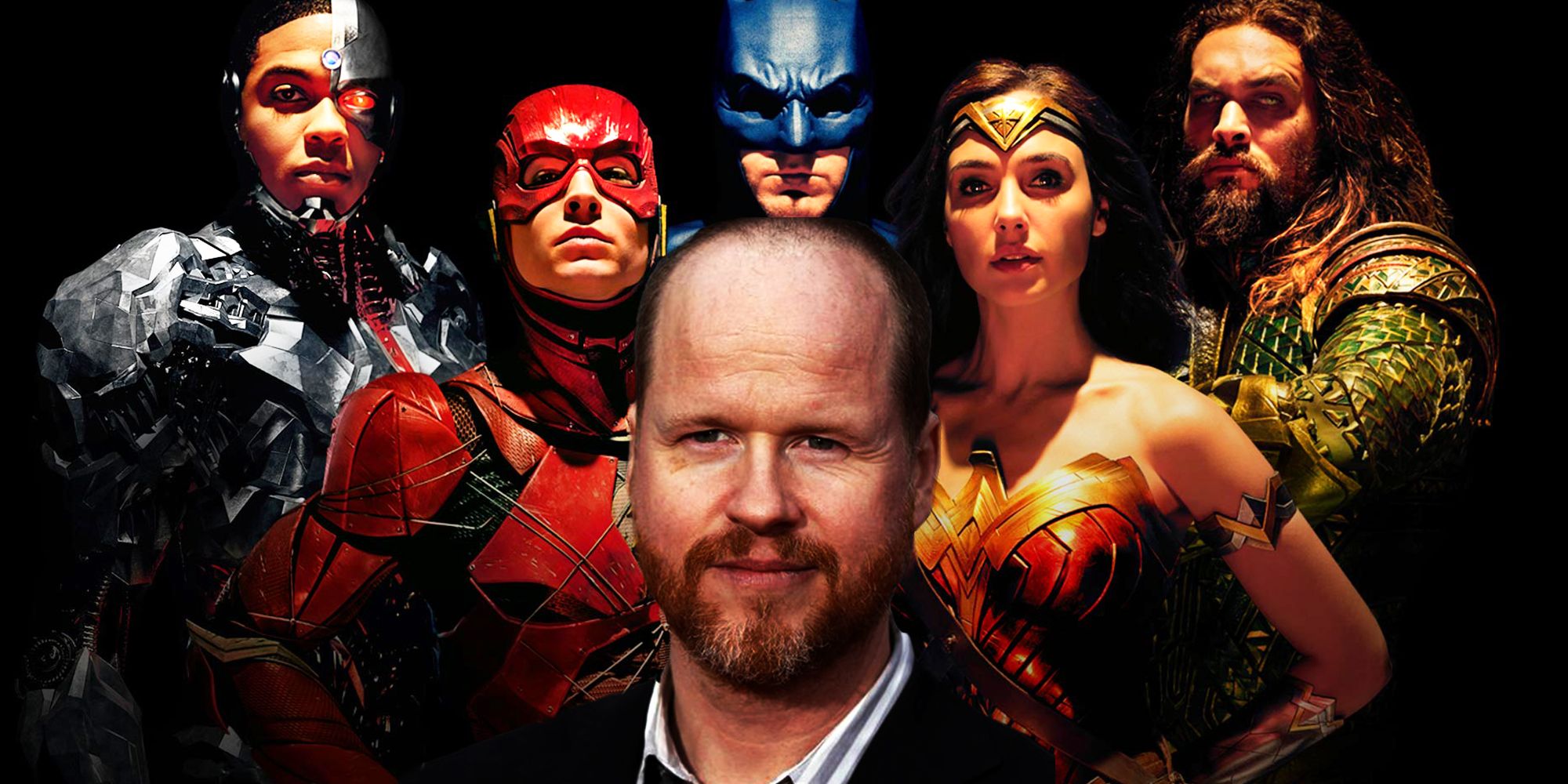 We don't even need to say just how stupid of a mistake allowing Whedon into this project was. The guy who gave us one of the worst Avengers movies ever aka Age of Ultron was also the one hired to direct Justice League. Zack Snyder left halfway through due to a family emergency. Of all the people WB Studios could have gone for, they went with the worst choice of them all. Whedon immediately ordered a ton of reshoots, desecrating Snyder's vision of a more complete, darker, grittier Justice League. We all remember the Mustache-Gate fiasco. And the way the reshoots totally turned a once in a lifetime movie into a total popcorn flick cesspool was beyond words.
Back To The Future – Casting Marty McFly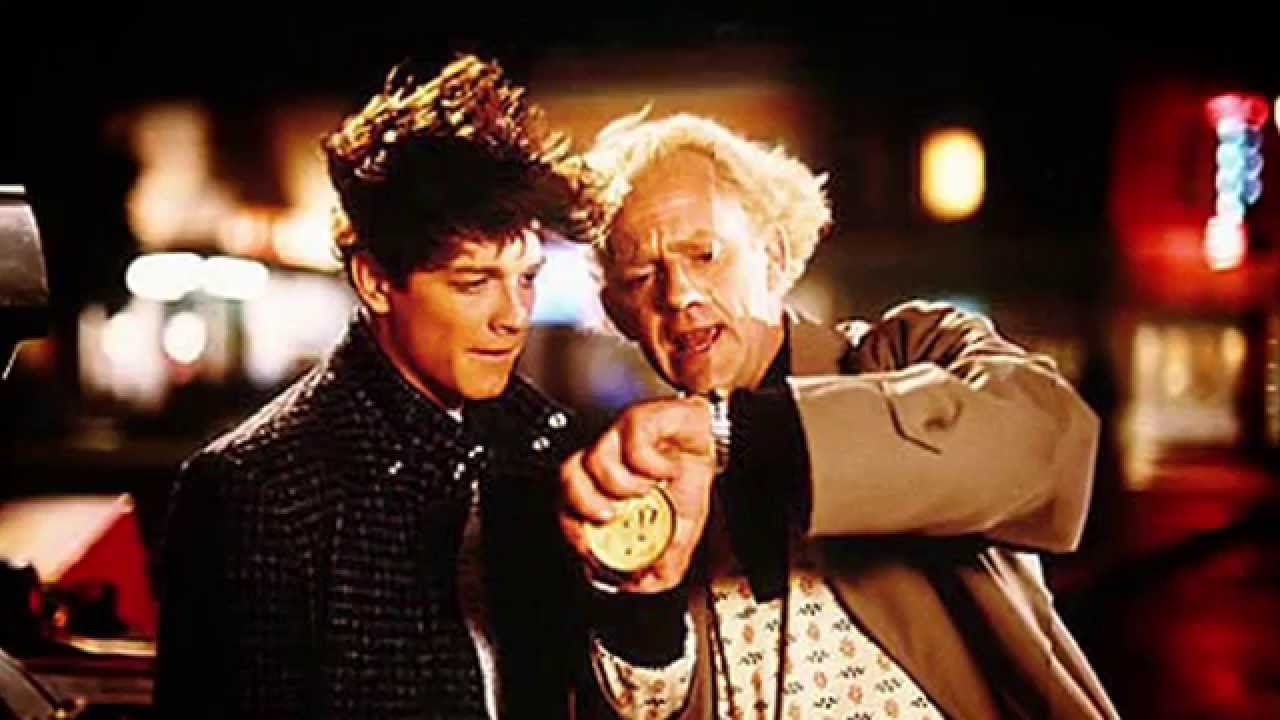 Back To The Future is a national treasure and must be protected at all costs. The entire franchise is one big rollercoaster ride, delivering one epic movie after another. The series remains a milestone in Hollywood history. But little did we know that the protagonist – Marty McFly, was almost played by Pulp Fiction star Eric Stoltz. Michael J Fox was initially unavailable because of previous obligations to other projects. Stoltz was really bad as Marty and the director decided to ditch him for Fox, who then suddenly became available. An extra three million dollars were added to the production budget for the reshoots.
The Hateful Eight – Russell Breaks Ground…..With A 150 Year Old Guitar
If it is Quentin Tarantino directing a movie, you have to expect a ton of ultra-violence. The 2015 Tarantino film – The Hateful Eight was just as violent. But in one of the scenes, actor Kurt Russell took things too far. In a scene where he was holding an antique guitar, he wound up smashing it to pieces. The antique guitar from Martin Guitar Museum was a hundred and fifty years old and was valued at more than 40,000 dollars. The Museum was not at all pleased after hearing about the mishap on the sets of the film.
Roar – Crew Literally Attacked By Lions
Director Noel Marshall was on a noble mission. He wanted to prove to the world that the big cats of the world were in danger and needed our help. To raise awareness, he even convinced his then-wife Tippi Hedren to be a part of the project. A large number of animals were brought into the ste for filming. Disaster struck when lions attacked the crew and cast members. Roar remains the most dangerous movie ever made and cost the studio a fortune in losses. It was decades later that it even got a North American release date.
Quantum Of Solace – Daniel Craig Gets A Huge Black Eye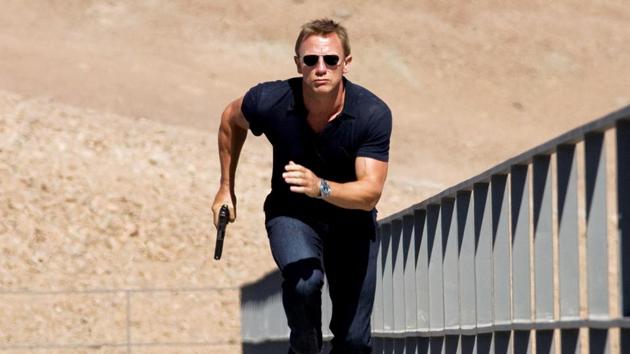 Quantum of Solace saw Daniel Craig assume the role of James Bond for the 22nd Bond film. And roles like these can be quite challenging. In one such scene, Daniel Craig ended up being hit on the face during an action sequence. The black eye was so evident it had to be digitally removed in post production. In the next Bond movie, another mishap resulted in reshoots when it was discovered James Bond wearing hand gloves makes no sense since his gun is fingerprint activated. As a franchise, the James Bond movies have had a lot of screw-up moments that cost the studio a bomb. These movie mistakes though, take the cake.