Halloween is just next week, and if you haven't started watching horror movies yet, then what are you doing? To give this pumpkin month some justice, we know just the era you should begin with- the '80s. This era was flamboyant and spooky at best. So, here are some of the most rewatchable horror movies of the '80s that deserve your attention this spook-tober!
20. Child's Play (1988) has a murderous doll gone wild. Starring Chris Sarandon and Catherine Hicks, this movie has received the status of cult-classic.
Rewatch Rating: 6/10
19. Cannibal Holocaust (1980) is one of the most gruesome and vile movies from Italian cinema. A perfect cannibalism movie to set the mood for the week.
Rewatch Rating: 6/10
18. The Fly (1986): Jeff Goldblum's astonishing transformation into a giant fly is as boorish as it sounds. A painfully rough and raw depiction of human suffering.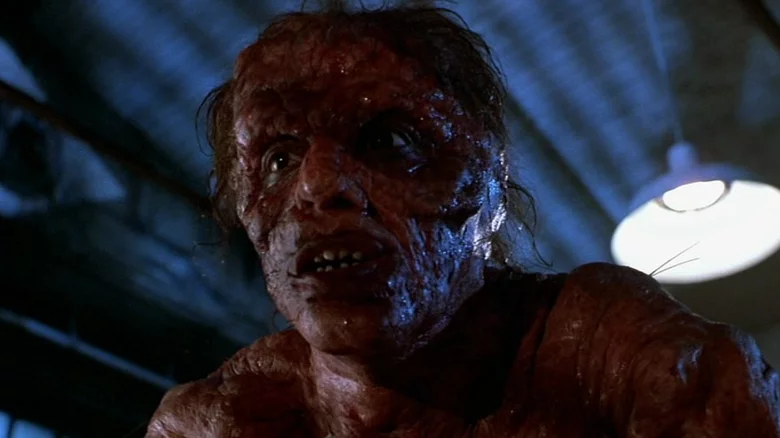 Rewatch Rating: 6.2/10
17. Pet Sematary (1989): The remake is good; however, Stephen King's one of the most influential novels' original adaptation was horrifying to the core.
Rewatch Rating: 6.2/10
16. Gremlins (1984) works on both levels, Christmas and Halloween. So, covered for two holidays (who needs Die Hard, eh?)!
Rewatch Rating: 6.5/10
15. Videodrome (1983) is David Cronenberg's combination of horror and sci-fi genre bred an almost hallucinogenic experience.
Rewatch Rating: 6.8/10
14. Fright Night (1985) is an absolute fun watch and the bizarre premise would almost make you spit out your drink—another classic by Tom Holland.
Rewatch Rating: 7/10
13. Altered States (1980): A movie so beautifully shot that you would feel like you've been transported to another world.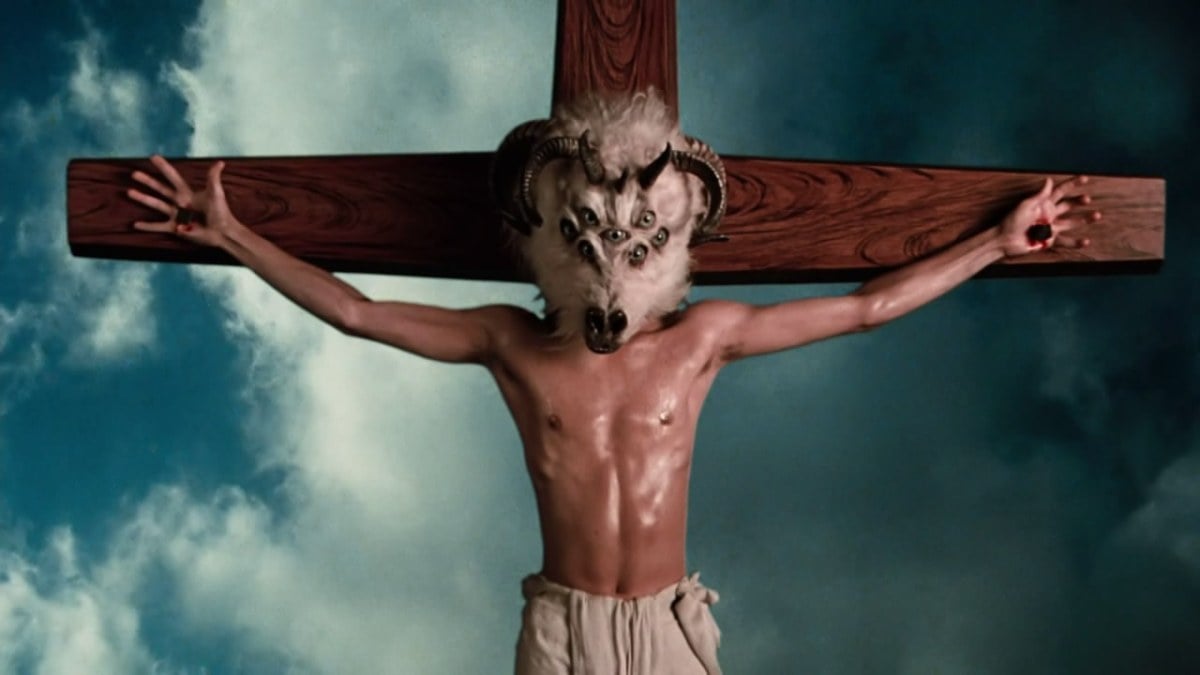 Rewatch rating: 7.2/10
12. Hellraiser (1987): This movie defined generations of horror movies to come. It still hurts to look at Frank.
Rewatch rating: 7.5/10
11. Henry: A Portrait of a Serial Killer (1986) is a chilling psychological biography that you should see as often as your mind allows you to.
Rewatch rating: 7.5/10
10. Friday the 13th (1980) is one of the most influential horror movies of all time.
Rewatch rating: 7.5/10
9. Tetsuo: The Iron Man (1989): Anything said about this movie here will conjure confusion. One of the strangest movies ever made. Give it a try.
Rewatch rating: 7.7/10
8. Possession (1981): If you have the stomach for something that is gore to the maximum level, then you need therapy. If not, then go ahead and rewatch this.
Rewatch rating: 8/10
7. An American Werewolf in London (1981): Shaun of the Dead director's personal favorite. Pure unadulterated fun and a part of the essential cinema.
Rewatch Rating: 8.5/10
6. Nightmare on Elm Street (1984): Depp's breakout movie has influenced pop culture for decades. You don't need an excuse to watch this classic.
Rewatch Rating: 8.8/10
5. Evil Dead (1981) is a beloved movie of the horror genre. You jump out of your seat again and again, yet you can't help but love it.
Rewatch Rating: 9/10
4. Poltergeist (1982): If the story wasn't too chilling for you, read what happened to the actors after they finished the movie.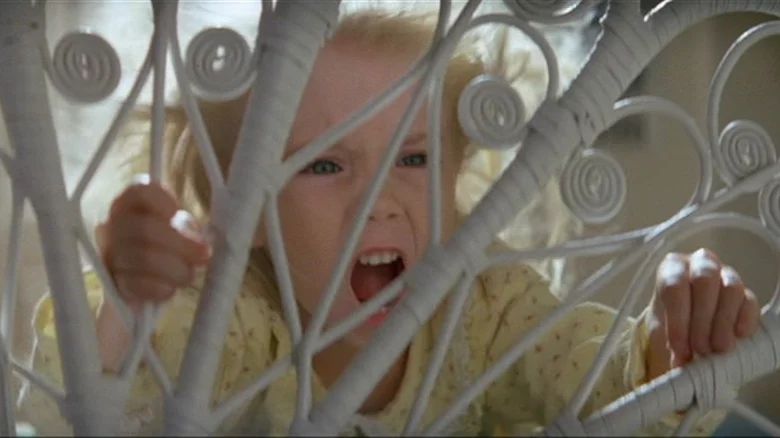 Rewatch Rating: 9.2/10
3. Evil Dead II (1987): It's the best installation in the Evil Dead franchise.
Rewatch Rating: 9.5/10
2. The Thing (1982): John Carpenter's evil genius is beautifully depicted in this cult classic movie.
Rewatch Rating: 9.8/10
1. The Shining (1980): Kubrick is a master, and this movie does not scare you that much as it physically and mentally torments you even after many rewatches. It contains one of the biggest twists ever.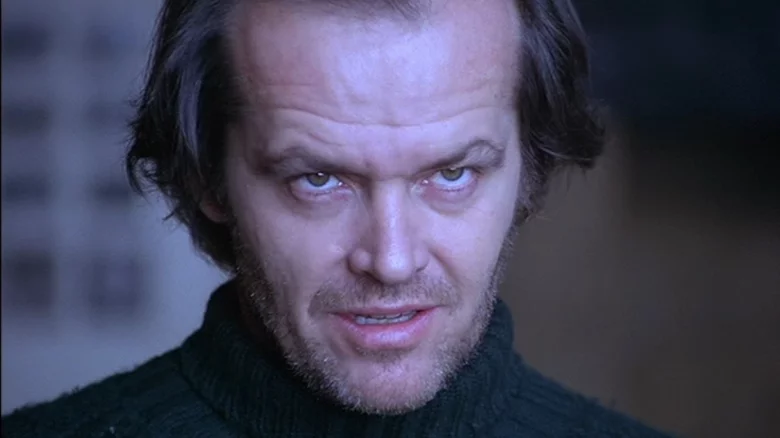 Rewatch Rating: 10/10
What do you think of this list? Will you follow it?