Some movie characters hold a special place in our hearts, the style they have, how they deliver dialogues, their different hairstyles in different movies, and a thing two.
But we feel bad when they characters die in the film, and the reason behind their deaths is the vital planning of sometimes producers and at times of the actors too if they don't love the role of the character.
There have been many deaths of both main characters; for instance, we loved Robert Downey, Jr since the beginning of The MCU, and at the end of Avengers: Endgame, he sacrificed himself, and that was something that both Kevin Feige and RDJ wanted.
Today at Fandom Wire, we have decided to combine 17 movie characters' deaths that completely ruined movies for us. Does it sound interesting? Let's hop into it and have a look!
1 Finnick from The Hunger Games: Mockingjay — Part 2:
2 Rachel's Death in The Dark Knight: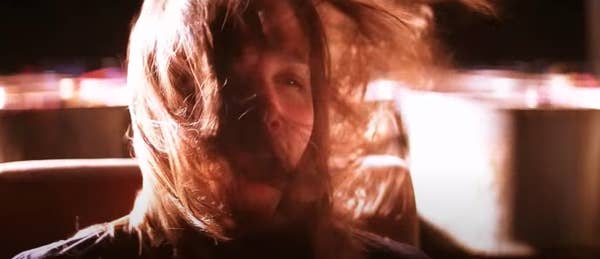 3 Loki in Avengers: Infinity War: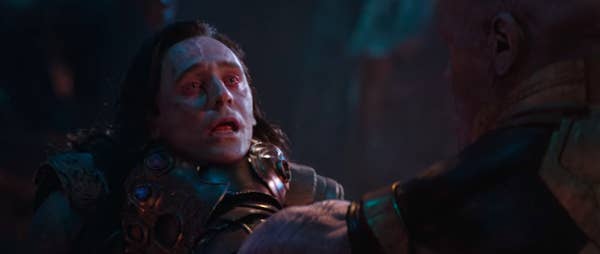 4 Black Widow's Death in Avengers: Endgame: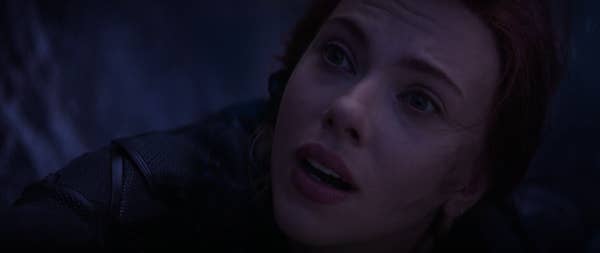 5 Tadashi's Death In Big Hero 6: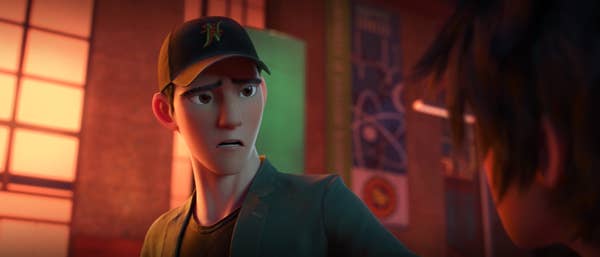 6 Donna in Mamma Mia! Here We Go Again: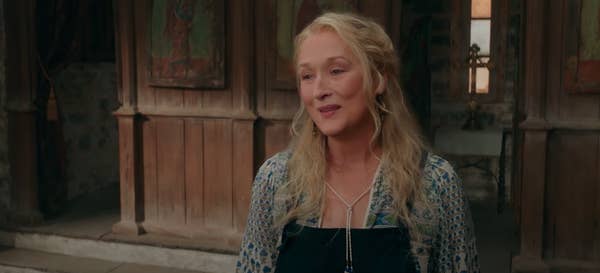 7 Bill Murray in Zombieland: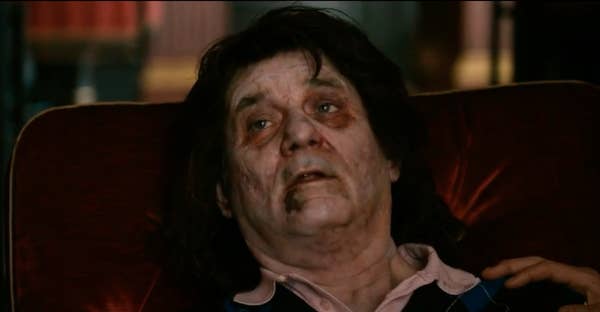 8 The cat in The Shape of Water:
9 Six in 6 Underground: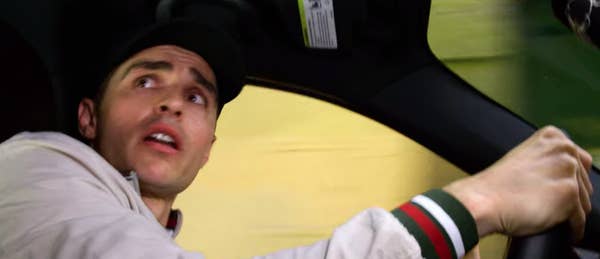 10 General Hux in Star Wars: The Rise of Skywalker: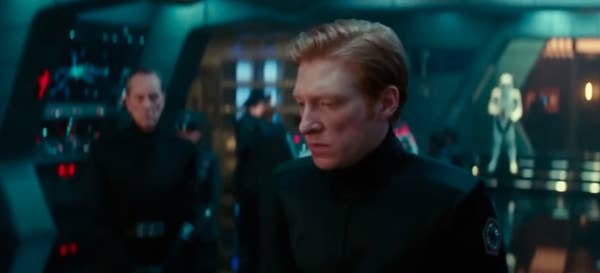 11 Kylo Ren/Ben Solo in Star Wars: The Rise of Skywalker:
12 Mako Mori's Death in Pacific Rim: Uprising: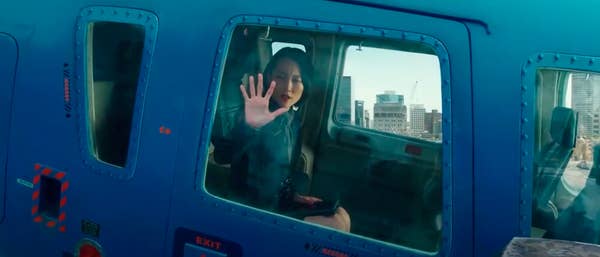 13 Rosie in Jojo Rabbit: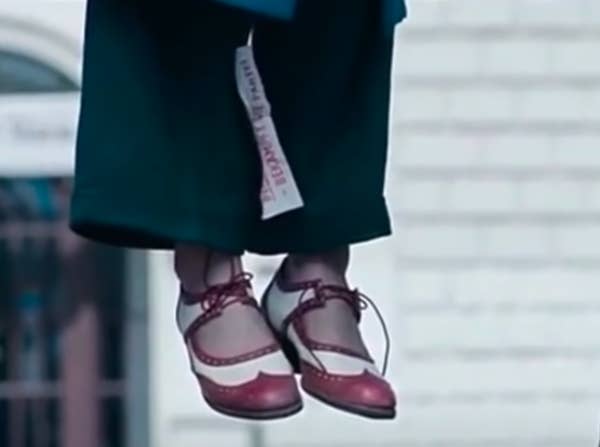 14 Mystique's Death In The Dark Phoenix: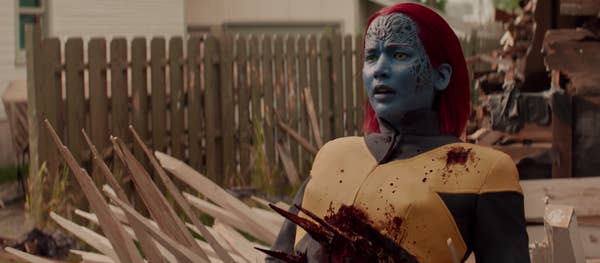 15 David Dunn in Glass: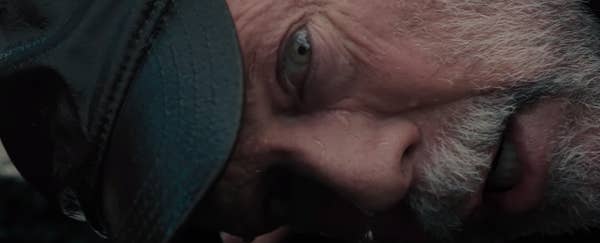 16 Duke's Death In G.I. Joe: Retaliation: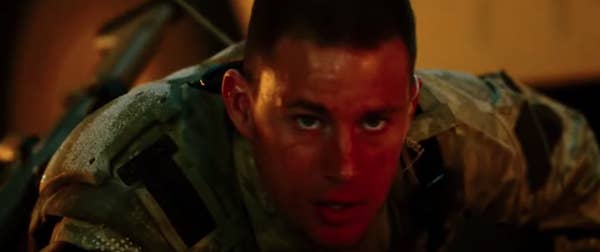 17 Howard's Death In Uncut Gems: