Movies are infamous all over the world for ruining their preceding parts with remakes. They're also notorious for destroying the essence of the books they were adapted from. However, some movies did natural justice to their sources and even surpassed them surprisingly! 
The Handmaid's Tale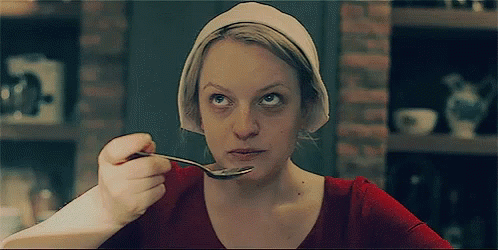 It's not easy for an adaptation to quickly win over a widely celebrated work of fiction, but "The Handmaid's Tale" went ahead and did so! Literary critics acclaimed the novel by Margaret Atwood. However, the TV series made it even more powerful. It definitely wouldn't have been an easy feat to achieve, but the series definitely surpassed its source!
The Godfather
Don't get it wrong, Mario Puzo's 1969 novel was quite impactful but Francis Ford Coppola's 1972 film adaptation was just an absolute masterpiece. And to make sure the movie didn't lose its way, Puzo actually co-wrote the movie's screenplay!
The Devil Wears Prada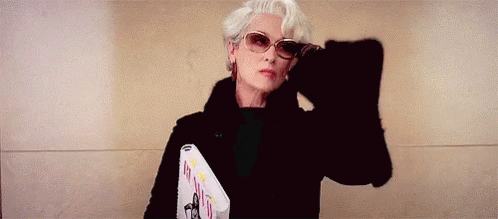 The movie was based on Lauren Weisberger's account of her time working under Vogue's Anna Wintour. However, the 2006 movie adaptation turned this account into a masterpiece! Meryl Streep and Anne Hathaway's excellent acting and perplexing chemistry worked way better on screen!
The Little Mermaid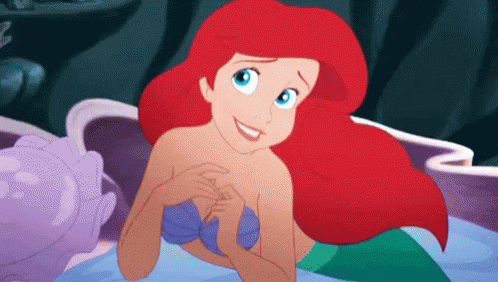 The 1837 fairy tale by Hans Christian Andersen was way too dark and scary to be read to children. And hence, the 1989 Disney film adaptation understood the assignment! The evidently darker and eerier source was turned into a completely different story. One would be shocked to know how many Disney princess movies are derived from way scarier sources!
The Shawshank Redemption
Based on the novel by Stephen King called "Rita Hayworth and the Shawshank Redemption," the film is one of the most terrific films ever made. At a point in time, it was voted No. 1 in a list of best movies in the history of cinema in an Empire readers' poll. The whole storytelling of the film and the focus on even side characters surpassed its source undoubtedly!
The Princess Bride
The Princess Bride released in 1987, was an American fantasy-adventure film directed and by Rob Reiner. The film preserved the book's narrative style by showing the saga as a book being read by a grandfather to his unwell grandson. Reiner's excellent direction of this cherished 1987 classic definitely surpassed William Goldman's 1973 text. Even though the movie was moderately received at the box office initially, today it's a cult classic.
Battlestar Galactica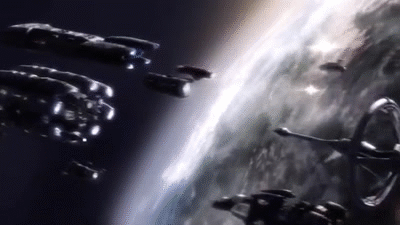 "Battlestar Galactica" debuted on TV screens in 1978 and gained craze all over in no time at all. Relaunched in 2003, it was by written Ron Moore. The story is about an alien world – eradicated by a race of evil robots called Cylons. Battlestar Galactica achieved a cult following for its commanding storytelling, clever characters, and amazingly qualitative special effects.
Jurassic Park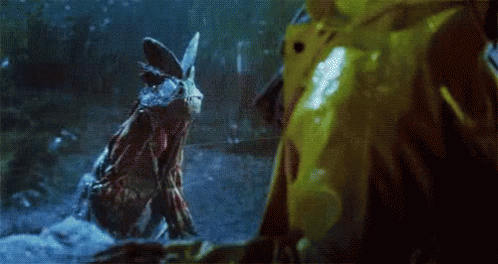 Michael Crichton's 1990 book was a hallmark to millions of kids' childhood. However, the movie based on his work broke some actual records. In terms of action sequences and actually seeing the dinosaurs come to life, Steven Spielberg's 1993 film very evidently surpassed its predecessor and, in doing so, became a hallmark to millions' of kids' childhoods yet again.