Agree or not, some movies shaped us or changed our lives in some way or the other. Some movies teach us good life lessons, some entertain us, some make us cry. As children, almost all of us had a favorite movie(s) that we used to watch over and over again. We just couldn't get bored or tired watching the same movie But some of them couldn't match up with time. Few movies that we used to love in our childhood, just don't make sense anymore. The scenes we used to find funny back then, make us cringe bad now. There's nothing bad in it because not every movie was made to meet the demands of the future since they were a thing in their time. So, here's a list of movies you loved as a child that just doesn't hold up anymore! No hate for these movies though.
1. Madonna: Truth Or Dare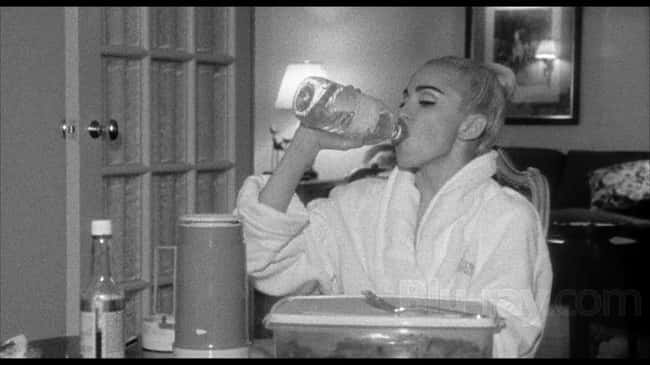 This was a documentary about Madonna, who was a queen of Pop back in 1991. It showed how she led her life backstage those days. It used to be amazing to watch a pop star's life. But now, the instances we see in the documentary just don't make sense anymore!
2. Inspector Gadget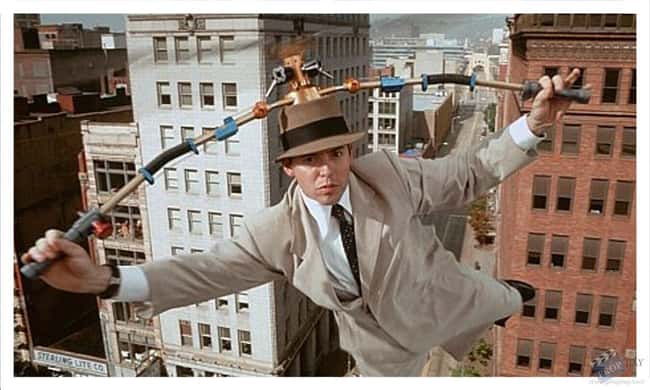 As children back in those days, we used to love the cartoon Inspector Gadget. So, Disney realized that it could cash some profit and came up with a live-action version of the cartoon. Let's not disagree, we did use to like it. However, if you watch it now, you won't find those gags funny at all. Moreover, the whole live-action would feel charmless.
3. Spiceworld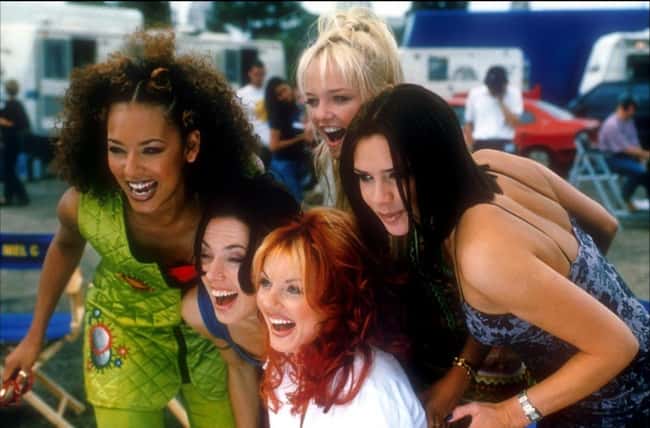 The film was released in 1997 when these pop stars were famous as anything. However, once their time went by, so did their movie. Also, as the name suggests, the movie wasn't that spicy!
4. Godzilla (1998)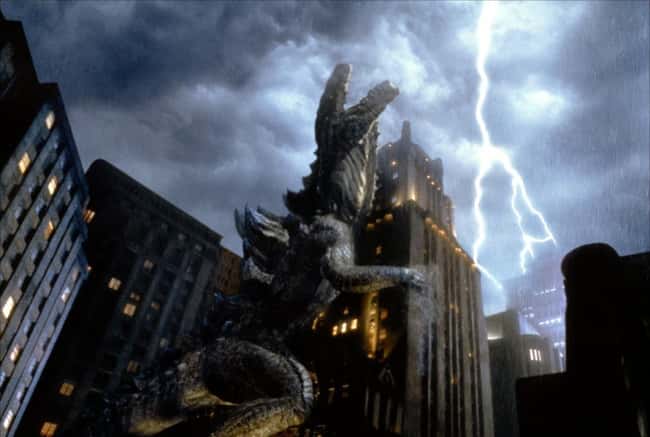 Remember how crazy we were when we got to know this movie is coming? We might as well have liked it back then. But now? Now, do you think you'll be able to love it when you have movies with amazing effects and CGI? To be honest, the giant lizard wasn't that good as much as they were trying to create hype for it.
5. The Blair Witch Project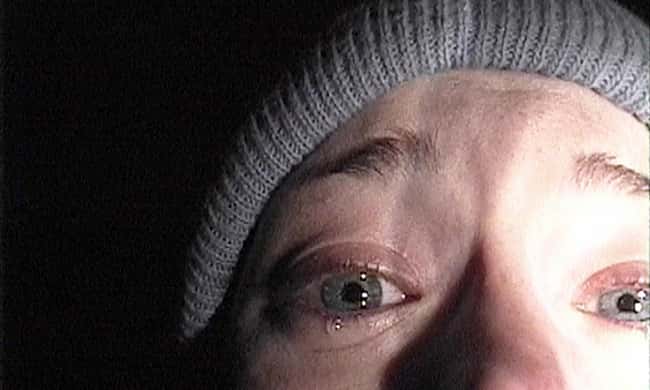 In 1999, the makers did a wonderful marketing gimmick. They chose non-famous actors and presented this movie as a documentary. So obviously, people thought this is a real story and loved the film. But, now, if you watch the movie, you won't be amazed AT ALL. You won't even find it scary.
6. Wild Wild West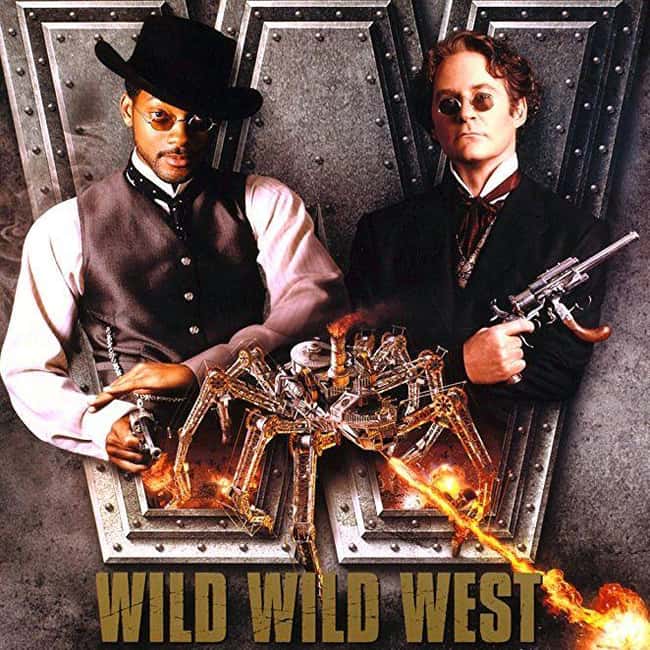 The star cast of this movie was bang on. But even they couldn't save the film from failing at the box office. Some movies fail at the box office yet manage to take a place in the audience's heart. But then, some movies neither pass at the BO nor win the audience's hearts. This movie is one of them!