The Marvel Cinematic Universe (MCU) has now become a home for superheroes.
It has been one of the best platforms for superhero movies, and fans love them because of the choices Marvel makes for actors who perfectly fit in the roles of different superheroes.
For example, Chris Hemsworth is meant to play Thor in the movies, and he pulled the character off.
But there has been something unusual going on in the MCU.
That is, actors have been cast for multiple roles, i.e., some actors have been playing two characters in the Marvel movies and have been kept on such places that even fans can't recognize them.
Today, in an attempt to help fans, FandomWire has compiled 15 actors who played two roles without anyone noticing.
#15 Sean Gunn Work As Both Kraglin And Rocket the Raccoon

#14 Clancy Brown As Major Schoonover And Voiced Surtur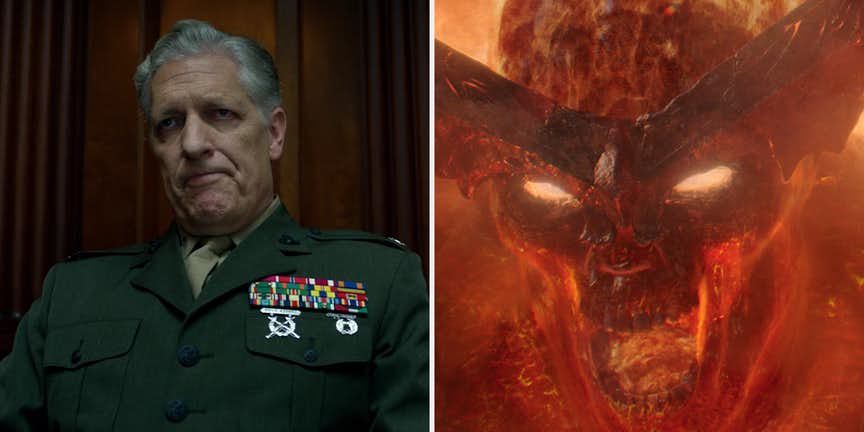 #13 Alfre Woodard As A villainous character in the Luke Cage, Civil War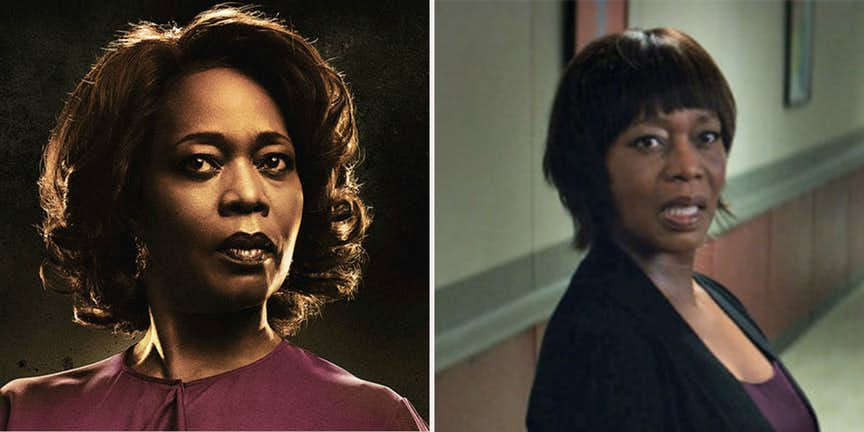 #12 Martin Starr As "Computer Nerd" The Incredible Hulk And Peter's Teacher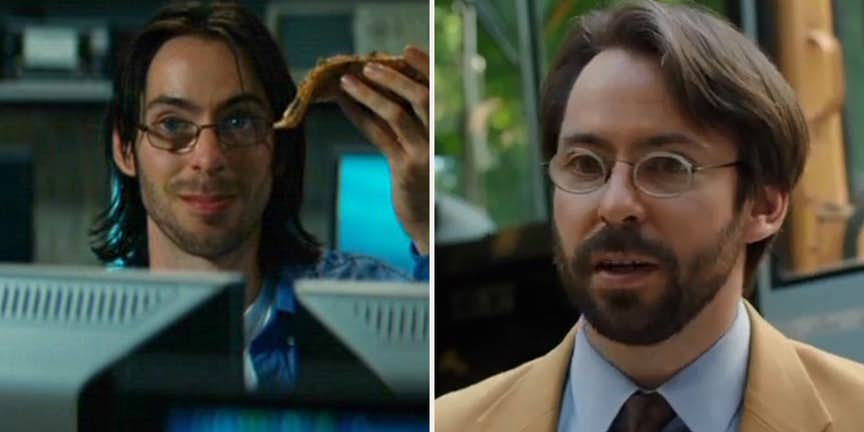 #11 Damion Poitier As Team members of Crossbones And Thanos In The Mid-Credits Scene Of Avengers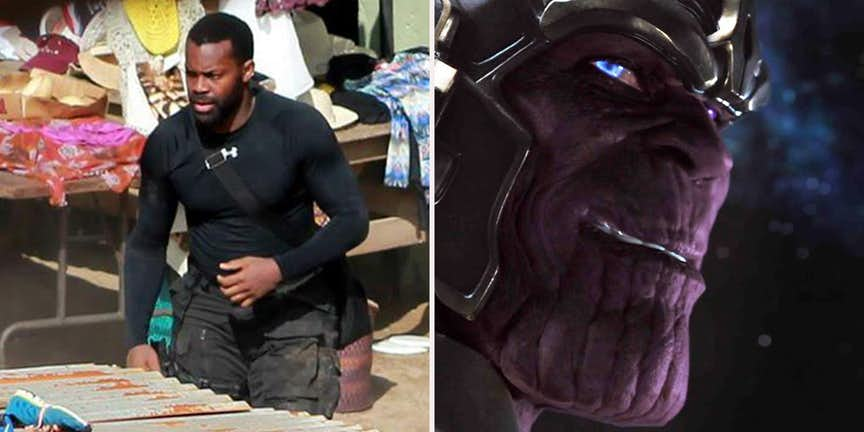 #10 Rob Zombie As Voiced a Ravager, Navigator In Guardians of the Galaxy Vol 1&2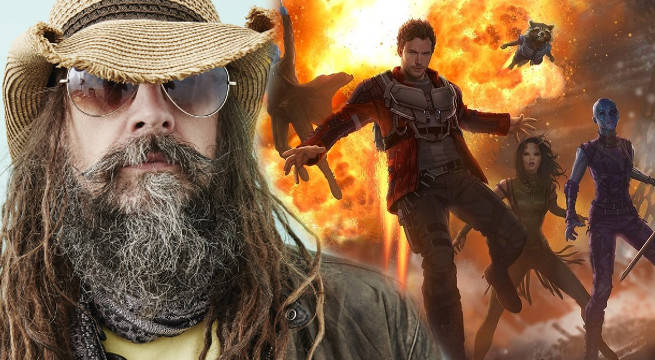 #9 Tony Curran As Irish Gangster, Finn Cooley And Bor Father Of Odin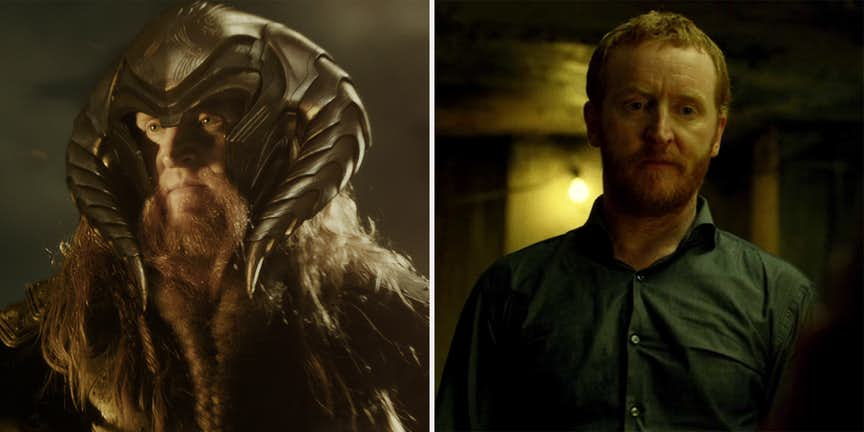 #8 Laura Haddock As A Fan Who Took Autograph From Cap And Star Lord's Mother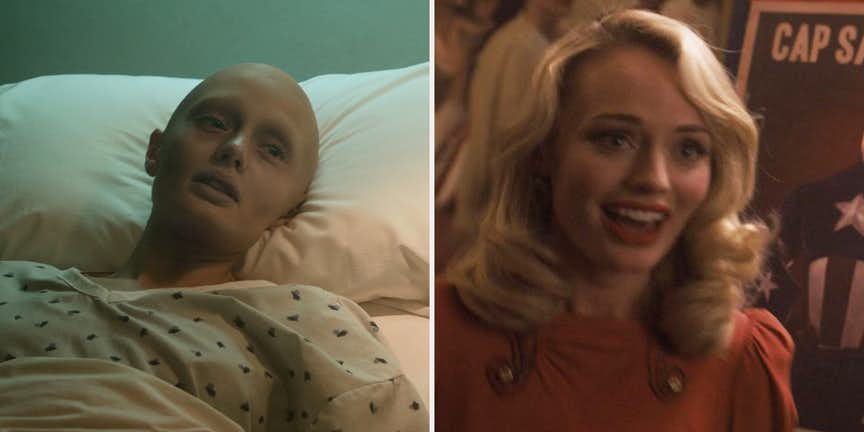 #7 Kenneth Choi As Member Of Cap's team In WW2 And Principal Of Peter's School In Homecoming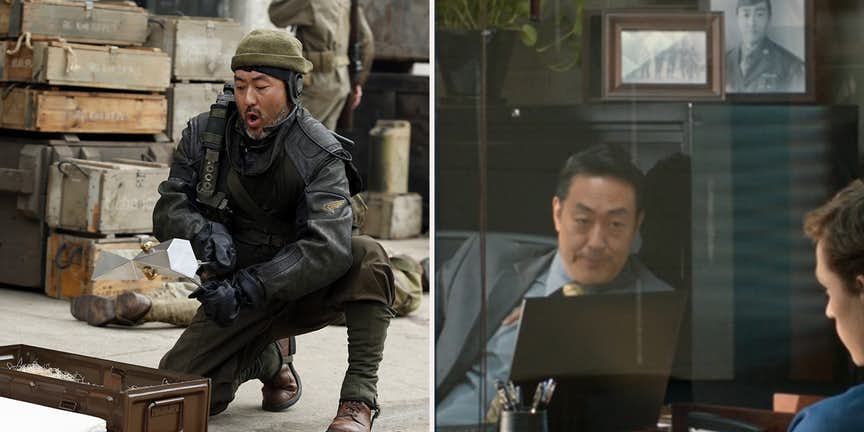 #6 Enver Gjokaj As A Policeman From Avengers First Battle And An SSR agent in Agent Carter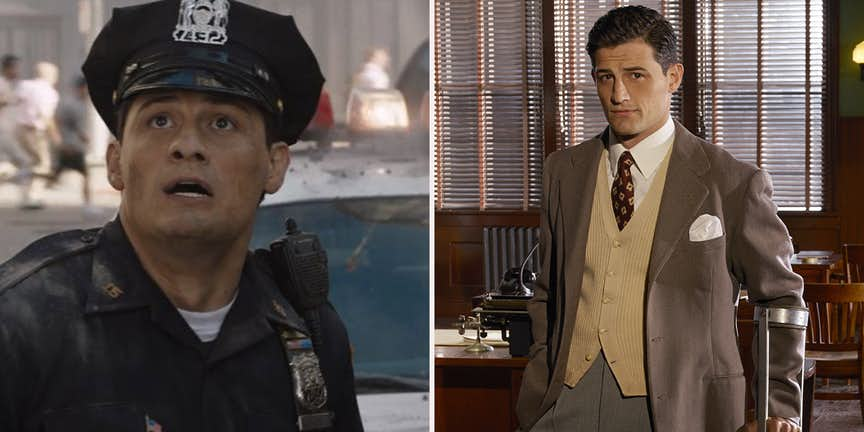 #5 Nathan Fillion As An Inmate Who Comes To Say Hello To Star-Lord And Simon Williams in Guardians Vol 2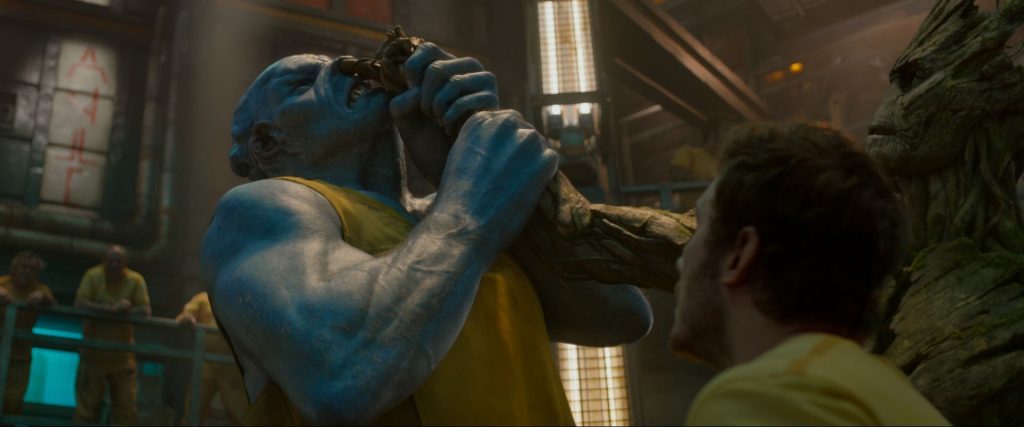 #4 Matt Gerald As Melvin Potter And  White Power Dave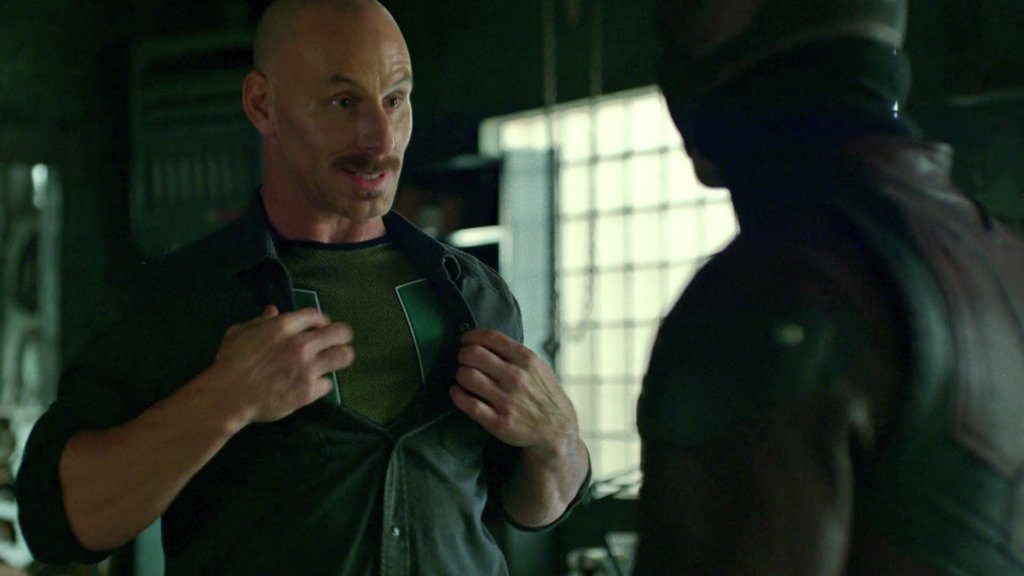 #3 Jonathan Lipow As Voiced Both The Hulk And Abomination In The Incredible Hulk And Sakaarans In Guardians of the Galaxy.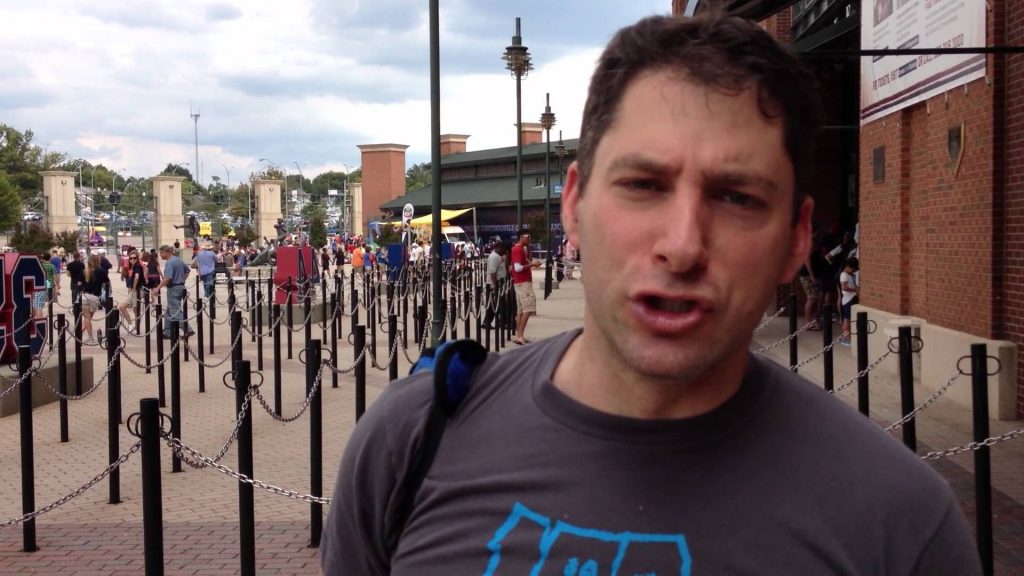 #2 Spencer Garrett As Newsreel Announcer In Captain America: The First Avenger And Sheriff of Rose Hill in Iron Man 3.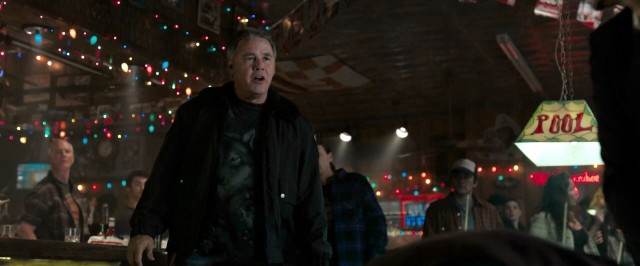 #1 Benedict Cumberbatch As Doctor Strange And Did The Motion Capture Of Dormammu