MultiVersus is a platform fighter developed by Player First Games in which players take on the roles of their favorite Warner Bros. characters in 2v2 fights. Players must strive to knock their opponents out of the ring by doing damage with a range of attacks, similar to the format popularised by Super Smash Bros. The more strikes a character gets, the more easily they can knock out. MultiVersus already has Batman, Superman, Wonder Woman, and Harley Quinn on its list, as well as characters from Game of Thrones, Scooby-Doo, and others.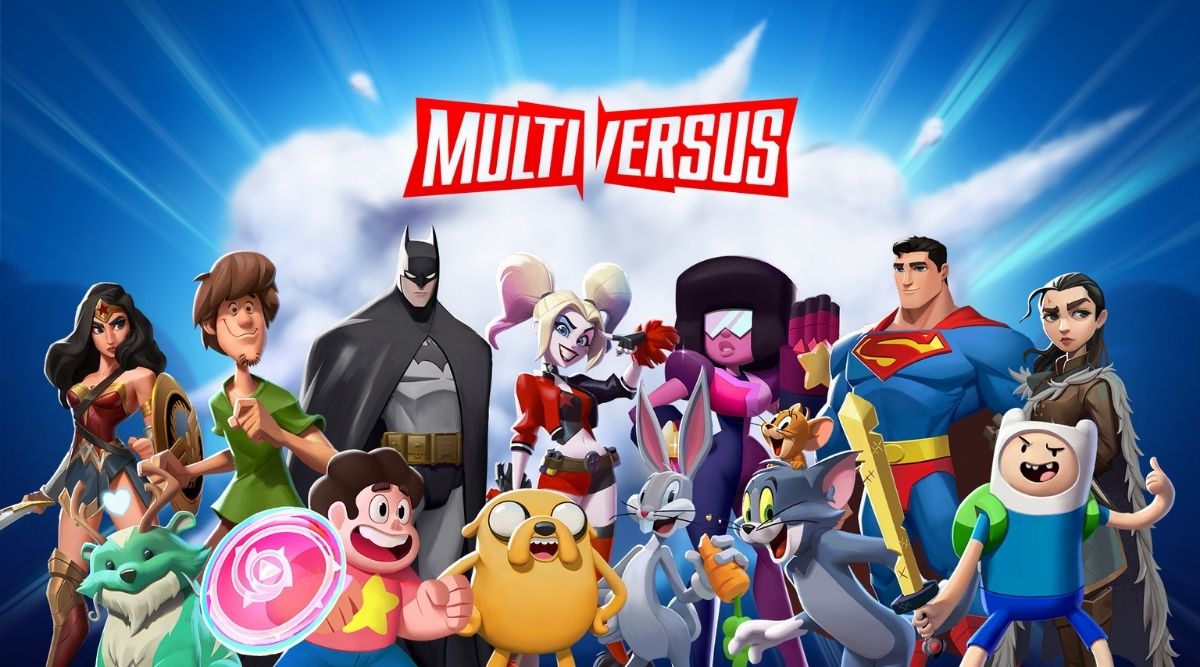 MultiVersus is just a few days away from starting closed alpha testing on May 19, which will give gamers a chance to play the game for a few days while the countdown to release continues. The game's official trailer was released today. Batman has already played a key role in MultiVersus' promotion, having previously been seen fighting Bugs Bunny. The Dark Knight has once again faced up against the legendary cartoon rabbit, but this time with the assistance of two other iconic figures.
MultiVersus Trailer contains Batman Vs Bugs
The trailer showcases a cast of characters drawn from a number of intellectual properties fighting in an unusual setting. As Batman is dragged through a multiverse portal, he is teamed with Shaggy from Scooby-Doo, who unleashes his entire fury on Bugs Bunny and Arya Stark from Game of Thrones. Fans are delighted with appearances from several other characters, including Jake (Adventure Time), Garnet (Steven Universe), and Superman, as the battle spins out of control. The Tasmanian Devil and The Iron Giant, each with their own Superman crest, are confirmed as playable MultiVersus fighters in the trailer.
The Dark Knight has already collaborated with the legendary mystery-solving gang, with their worlds colliding in the 2018 animated feature Scooby-Doo & Batman: The Brave and the Bold. Who'd have guessed Batman and Shaggy would be able to team up in any formal capacity against Bugs Bunny and Arya Stark?  Warner Bros. has one of the greatest character libraries in the industry, therefore MultiVersus' possibilities are endless. DC, Game of Thrones, Scooby-Doo, Adventure Time, and many more brands have already been confirmed, but Harry Potter remains noticeably absent, purportedly owing to complex licensing concerns.
MultiVersus will be launched in 2022 for PlayStation 5, PlayStation 4, Xbox One, and PC. The game will be available for free and will grow over time with seasonal updates.