The small screen industry has explored a range of TV Villains from psychotic serial killers to arrogant despots. These TV Villains make us think twice before stepping out of our homes.
Joffrey Baratheon – Game Of Thrones
We have seen many arrogant young brats getting way over their heads and then suffering at the end. Joffrey Baratheon is of the same category. But he gets away with almost everything because of his royal status. Since he sits atop the Iron Throne, Joffrey does crazy and weird stuff no sane person would be able to get away with. He beats women, nonchalantly orders his soldiers to kill with pleasure, and has apathetic to a fault. Of all the TV Villains in the list, Joffrey is probably the most hated if not the nastiest of them all. His horrifying sadism was nipped in the bud – and we could not be happier.
Ramsay Snow – Game Of Thrones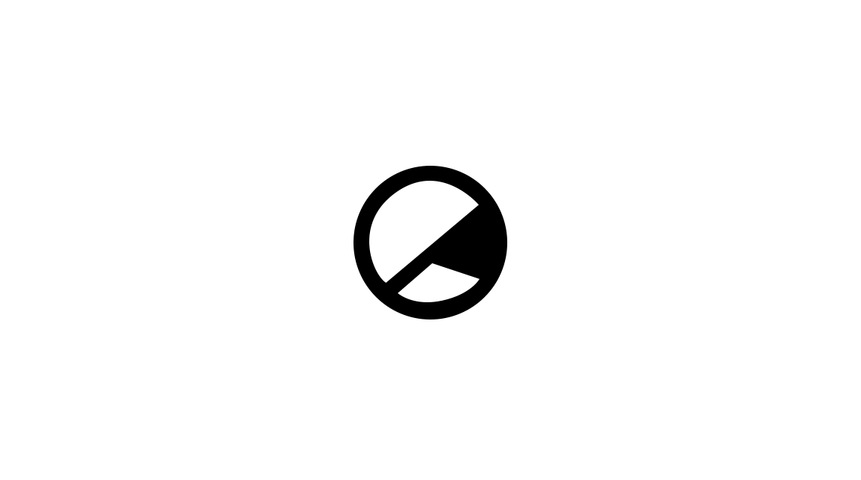 Game of Thrones may have gone down the drain in its last season. That was probably because it killed off many good characters early on. Ramsay Bolton, played by Iwan Rheon, was a force to be reckoned with. He was pure terror in a nutshell. He would routinely hunt people he set off into the woods with his hounds in tow. He raped and tortured as he pleased. Ramsay was feared by the entire populace of Winterfell. Even his own father was wary of him. Using guile and low-blow tactics to get the better of his foes, Ramsay had a way of getting into not just his enemies' but also the viewers' skin.
Negan – The Walking Dead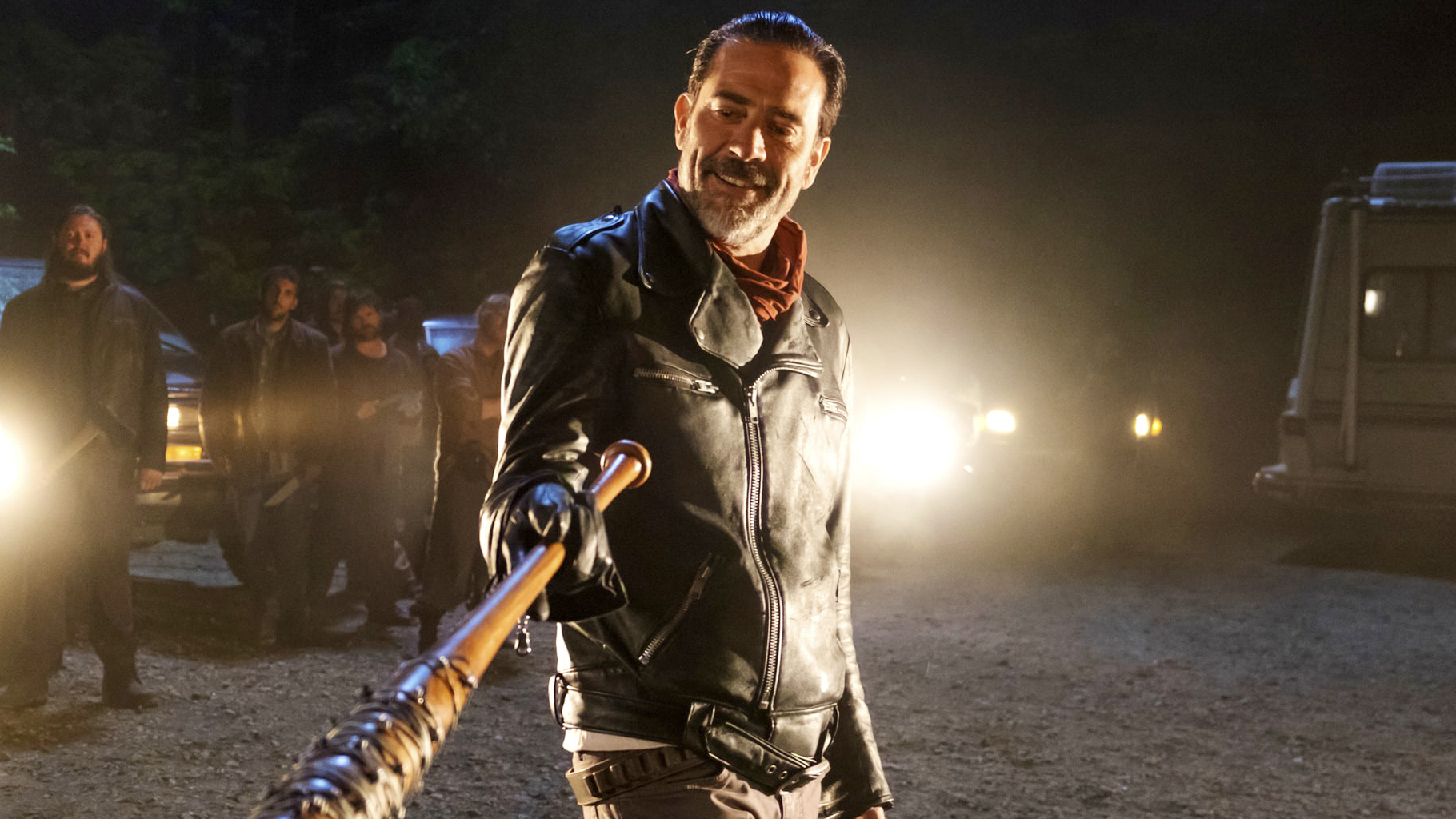 This guy has somewhat redeemed himself in the recent seasons of the show. But back when he made his epic entry in episode 16 of season 6 – "Last Day On Earth", we couldn't help but sit at the edges of our seats. As he swung his trusted barbed wire laced baseball bat 'Lucille', the Russian roulette game ended with Glenn's head all smashed in. Negan showed how he is one of the most terrifying TV Villains of all time as that season progressed. before they nerfed him down, The Walking Dead gave us one of the greatest TV Villains ever.
Hannibal Lecter – Hannibal
The guy already had a pretty good screen presence on the big screens. So Mads Mikkelsen had very huge shoes to fill. Lecter's infamy makes for a good villain on the small screens. But it also makes things tough for Mikkelsen, who has to nail the character or risk facing fan vitriol. Thankfully he did a pretty bang on job in the series. Mikkelsen's Hannibal, just like Anthony Hopkins' portrayal of the character, had poise and intrigue infused into it. There was raw savagery in his eyes but Hannibal was also an intellectual menace of the highest order.
Arthur Mitchell – Dexter
The show had a serial killer for a protagonist. That alone should prove that the villains would be twice as horrifying. Dexter gave us some pretty darn awesome TV Villains. But none of them came close to the brutal bloodlust that radiated off of the Trinity Killer aka Arthur Mitchell. John Lithgow has a mysterious aura around him when he acts and that helped him get the character right. When Dexter investigates Arthur Mitchell, he realizes his target is masquerading as an upstanding member of the community and a family man. When Dexter gets too close, the Trinity Killer exacts revenge that ends up being one of the most shocking moments in the series.
Kilgrave – Jessica Jones
As an avid fan of everything David Tennant does, we may be a bit biased here. But his greatest ever role is probably playing Kilgrave in Jessica Jones. Known as the Purple Man, Kilgrave has the ability to control other people's minds just by telling them what to do. He was easily able to get under our skins every time he made an appearance in the show. The Netflix Marvel universe had very few noteworthy villains like Kingpin and Jigsaw. But Kilgrave was one of those TV Villains that really got messed us up.