Disney and Marvel Studios are hard at work from prompting, starting production on different projects, and everything else going on in the COVID-19 pandemic. Movies like the untitled third Spider-Man flick, Doctor Strange in the Multiverse of Madness, and of course Thor: Love and Thunder are setting up to begin filming very soon! Announced at last year's SDCC, the fourth installment in the Thor franchise will see Academy Award winner Taika Waititi returning to direct and play the fan-favorite character, Korg. Actors Chris Hemsworth and Tessa Thompson are returning to play their respective roles. The biggest surprise during the Phase 4 panel was that actress Natalie Portman would not only return to play Jane Foster, but she would finally be taking on the mantle of the Mighty Thor!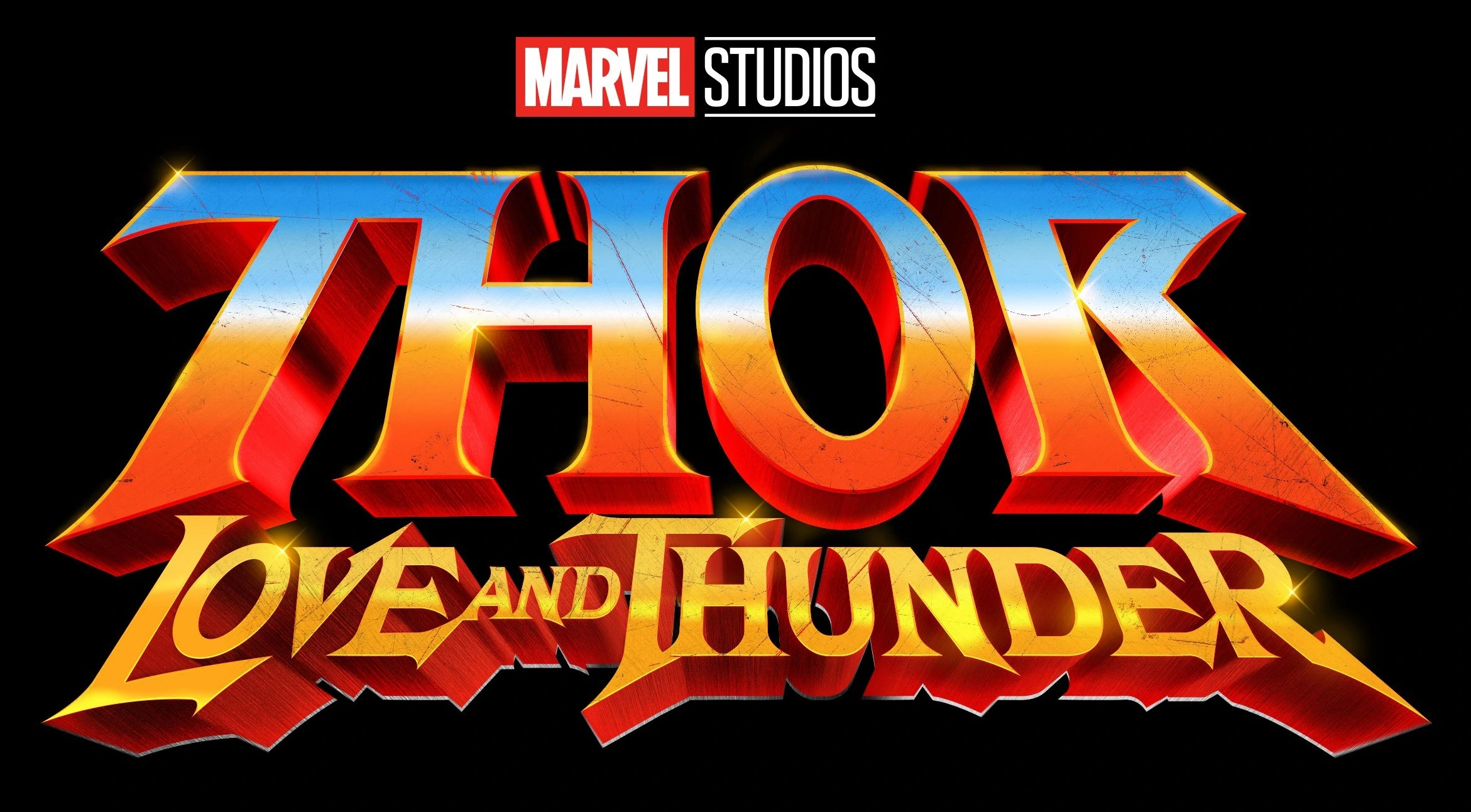 While speaking with Yahoo about her upcoming children's book Natalie Portman's Fables, she goes onto explain what audiences can expect from her MCU return. She explains by saying:
"I can't tell you that much. I'm really excited. I'm starting to train, to get muscles. If there can be all these female superheroes, the more of them they are, the better it is. I'm trying to think — it's based on the graphic novel of the Mighty Thor. She's going through cancer treatment and is a superhero on the side."
For those who haven't read the comics, Jane Foster was able to pick up Thor's iconic hammer;  Mjolnir; after the events of Orignal Sin. It was there that when Nick Fury whispered something in Odinson's ear, it causes him to become unworthy of wielding the hammer. Jane stepped in to defend Asgard, even though she was in treatment for breast cancer, and every time she became Thor, she canceled out her chemotherapy. From 2014-2019, Jane held onto the title as the goddess of thunder. Recently in the Marvel universe, Jane has taken on the mantle of becoming a Valkryie but that's a story for another day.
Jane having cancer and becoming the Mighty Thor was an essential arc to her character. It certainly isn't an easy subject to tackle, but if done right it can make a positive impact!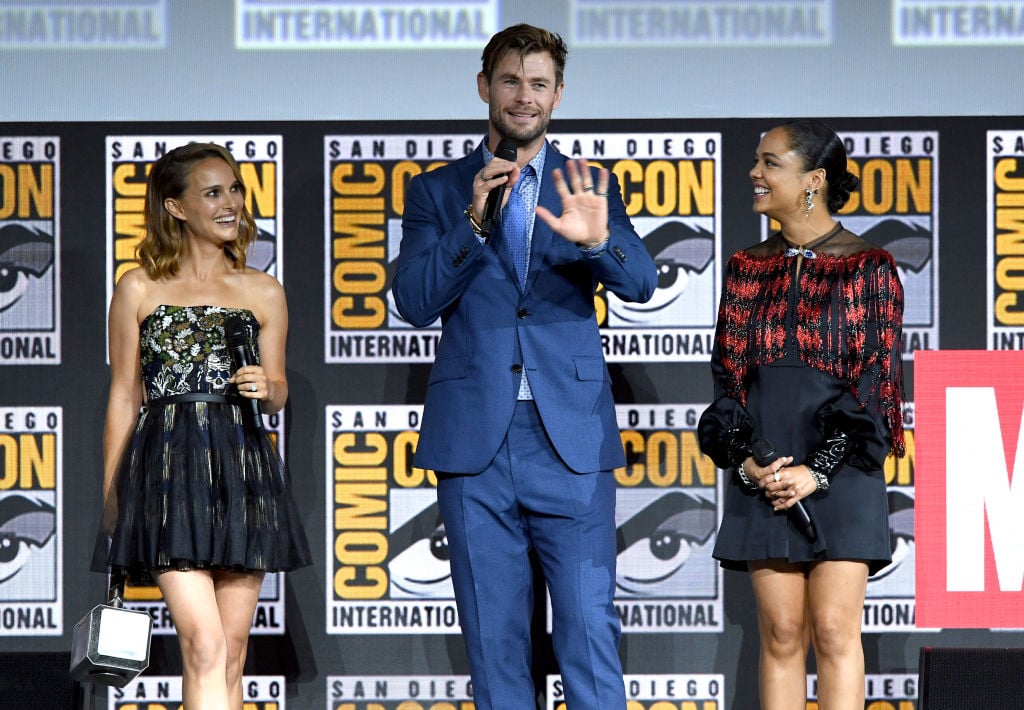 Are you hyped for Thor: Love and Thunder? How excited are you to see Natalie Portman make a comeback in the MCU? Let us know in the comments below!