Netflix has one too many shows and if you're new to the streamer, you will get lost in the content. However, it's not every day that a show is released and leaves a mark. On the other hand, there are shows that weren't that good in their first season, but literally, leave the 'average' mark and become a great show in the second season. So, this list will be a guide to what to watch next. Check it out!
1. Black Mirror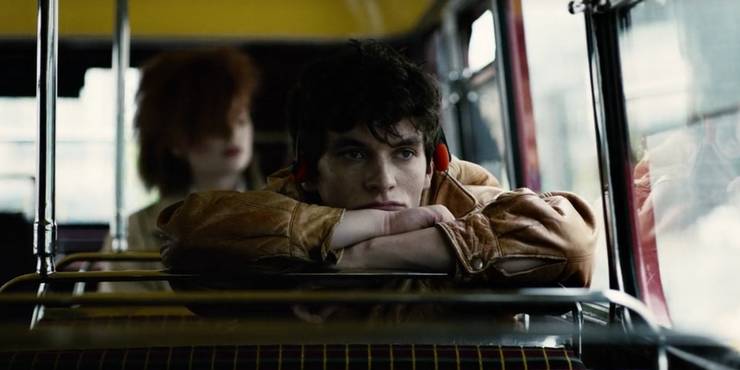 The show was a huge hit in the eye of the critics and audience alike. The commentary on social media and technology spoke to the viewers. One of the reasons why it stood out is because it blended the elements of horror and sci-fi perfectly. However, things only get better in the second season with episodes like White Christmas, White Bear, and Be Right Back. 
2. You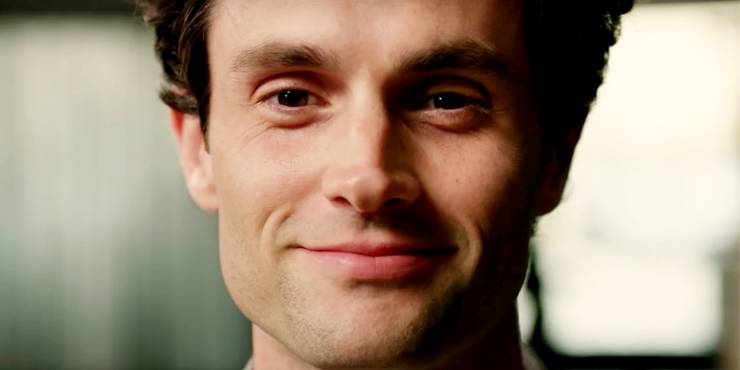 This drama-thriller show has been a favourite Netflix show ever since but has recently picked up a lot of heat. It will take you through intense human emotion and will push you to explore the ways a human mind works. However, the show has definitely picked up pace in its second season and is currently enjoying the third season.
3. Lucifer
Want to see how the ruler of Hell would spend his time in LA? You should watch Lucifer. It is right that the show is somewhat slow in the first season but the story will somehow keep you gripped. But in the second season, the biblical elements really start shaping up. When all of this is combined with the modern-day antiques, the show reaches a new level. If anything, then watch the show for Tom Ellis acting skills and his impeccable chemistry with Chloe (played by Lauren German).
4. Stranger Things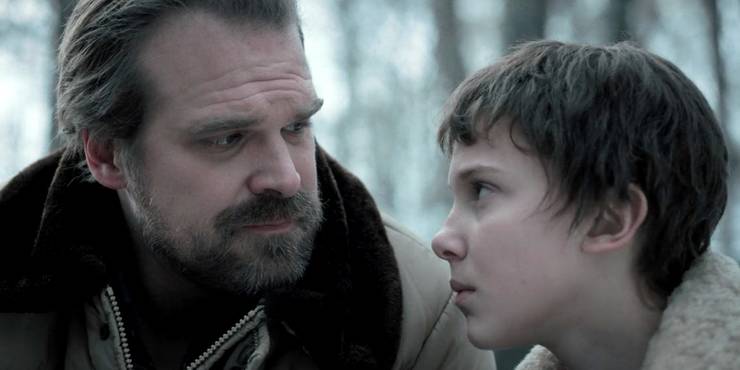 Ever since the first season, Stranger Things has had a special place with the viewers. I mean, the announcement that the show is renewed for another season alone broke the internet. However, just like the shows mentioned above, the story really picks up in the second season. But the show is a rarity where even the first season is class apart. Moreover, season 2 brings in our crowd favourites – Billy and Max. Season 1 had a serious problem where the show would build a plot and reach the climax very late, something that was rectified in season 2.
5. Bojack Horseman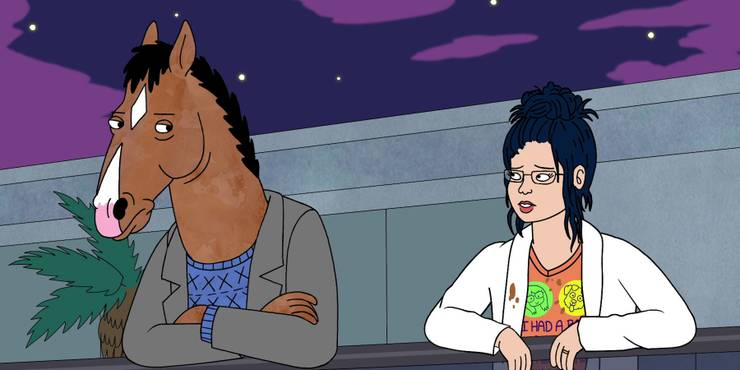 It's not common that an animated show appeals to non-anime fans, but Bojack Horseman has done that. The show has crossed over the over-enthusiastic anime fans and penetrated the normal audience. After the first season, the show shapes up really well as it includes more emotional depth and tackles social issues such as child stardom, depression, and substance abuse. However, this is achieved after a disjointed season 1. Which one is your favourite Netflix show?