The news pf Jupiter's Legacy being cancelled just after one season has hit the superhero lovers hard. One of the most anticipated shows of the year, Jupiter's Legacy had a lot riding on its shoulders. The cancellation was abrupt and sudden, and the fans were not able to cope up with the new. The fans who are still intrigued by Mark Millar's creations should be given justice to. A dark and gritty show like Jupiter's Legacy deserves one more shot. But this time, we implore Jupiter's Legacy to be given the animated instead of the live-action treatment.
Netflix's Jupiter's Legacy should be remade into an animated original just like Amazon Prime did with Image Comics' Invincible.
There are several reason to believe an animated Jupiter's Legacy show would be more successful and popular than a live action series. Netflix already has better command and grasp over animated ventures. Yasuke, Pacific Rim: The Black, and Castlevania have proven animated series with dark and mature themes do work. If done right, they could become the pinnacle of the action genre.
The real reason nobody told you why the show got cancelled was not because of budgetary or scheduling constraints. Netflix and Mark Millar had creative differences on the show. As a result, an entire fan base suffered. This has not stopped Netflix from starting to look for other Millarworld characters to make a series out of. They are reportedly looking at Millarworld's Supercrooks, another flagship character duo of that universe.
Animated Jupiter's Legacy Would Be A Blessing In Disguise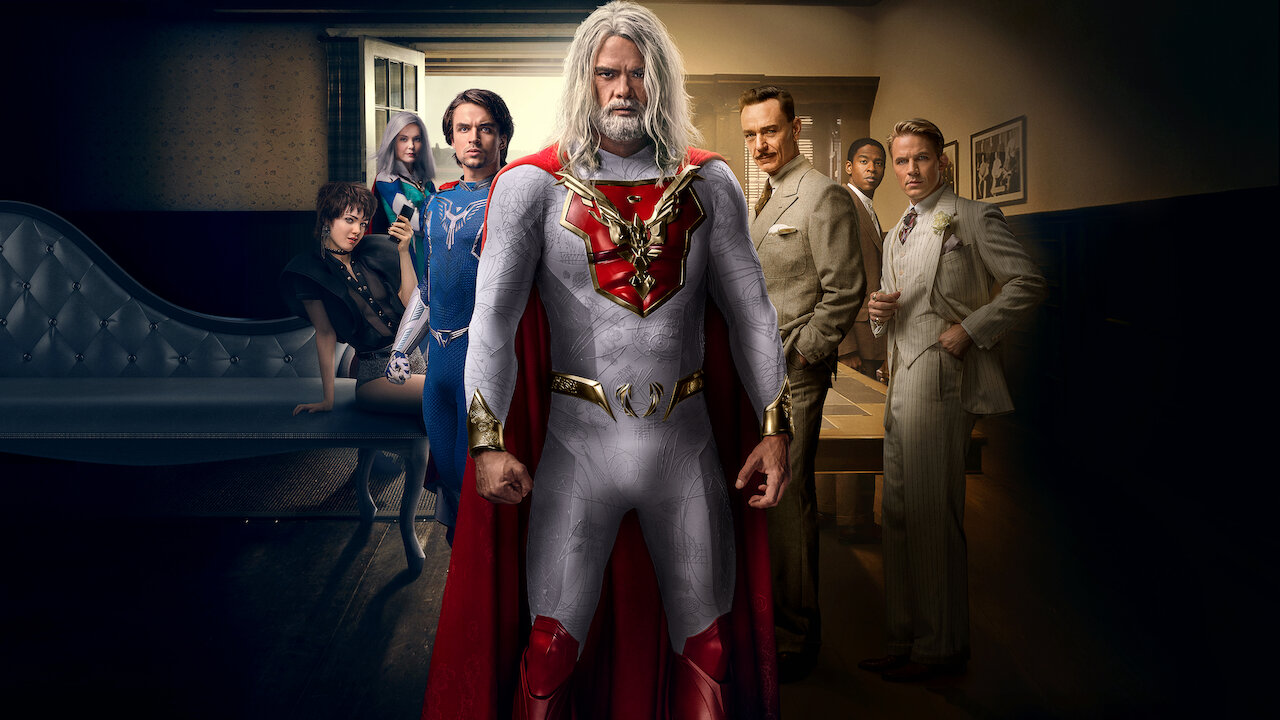 Netflix could benefit immensely from following an animated template. The cost of production will be lesser. and the medium would allow for greater showcasing of violence and bloodshed. If Amazon's Invincible is of any indication, hardcore fans of the genre prefer it that way rather than keeping things family friendly. in addition to that, Jupiter's Legacy does follow a rather unconventional approach when it comes to a story line. That is something but comic books – Jupiter's Legacy and Invincible have in common.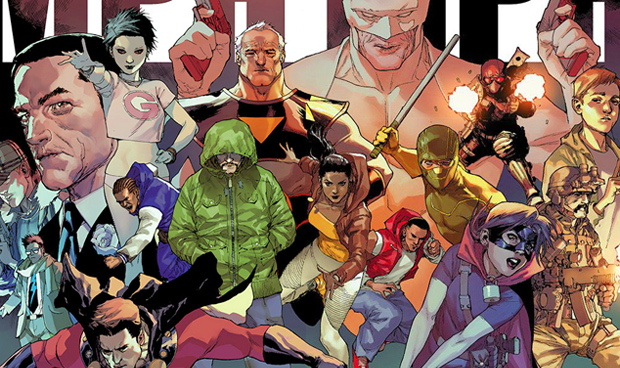 We would go so far as to say that Netflix should stop considering a live action Millarworld universe. if they indeed plan to bring Mark Millar's world to the masses, they should just stick to an animated format for better reach. With Netflix's knowhow and forte in creating incredible animated shows, it will be a job well done.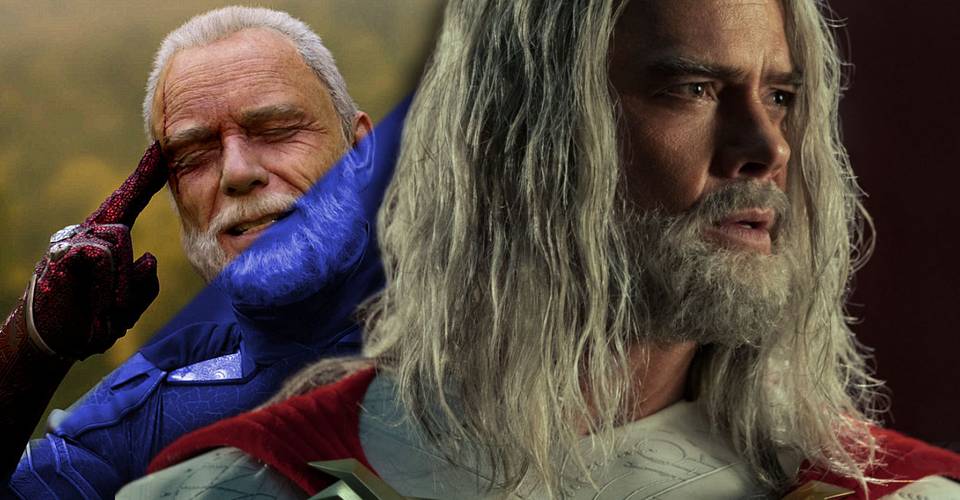 Jupiter's Legacy is a show that has the potential to be even better than Invincible. With a plethora of interesting characters and intriguing storylines, it would be a waste to let it go this early. Jupiter's Legacy deserves another shot.