These Netflix stars started out as newcomers trying to make it big in the streaming business. Thankfully, Hollywood acknowledged the skills of these Netflix stars and gave them their big breaks.
Finn Wolfhard – Stranger Things
Wolfhard was a relatively unknown name in the industry. He first started out as a star in a then, very little known sci-fi Netflix Original called Stranger Things. Stranger Things has since become a worldwide phenomenon, becoming the streaming giant's flagship series. Finn Wolfhard then found even more work in the IT remake. His band Calpurnia then released its first recorded E.P. Wolfhard has also found critical acclaim in blockbuster movies like Ghostbusters: Afterlife and The Turning. He will be next seen in Pinocchio and When You Finish Saving The World, set for release this year.
Millie Bobby Brown – Stranger Things
Another Strangers Things sensation, Wolfhard's co-star has gained some massive popularity over the years. In the show, she plays Eleven. But Brown's career is also taking shape outside Netflix. Netflix stars like Millie Bobby Brown have a hard time from keeping their careers blowing up. The young actor has found work in the Godzilla movies. She has also guest-starred in NCIS, Grey's Anatomy, and Modern Family. Brown is also starting to make a footprint in the music video industry, having starred in song videos like Darke's In My Feelings and Maroon 5's Girls Like You.
Ruby Rose – Orange Is The New Black
Many remember her from her infamous controversy that started with the actor leaving Cw's Batwoman. But Ruby Rose was known by many way before her Batwoman stint. She was one of the most top rated Netflix Stars, cast as Stella Carlin in Orange is the New Black. Ruby Rose may be a one of Piper's rejects but she has had a very colorful film career. She has starred in high value productions like John Wick: Chapter 2, xXx: Return of Xander Cage, Pitch Perfect 3 and resident Evil: The Final Chapter. Her role in The Meg was universally acclaimed by fans. Not bad Miss Rose. Not bad at all.
Corey Stoll – House Of Cards
The actor Corey Stoll had a pretty open and shut character arc in the hit Netflix political thriller series – House of Cards. He starred as Peter Russo in the first season of the show. Many of the fans later forgot about Corey Stoll, which is pretty common for Netflix stars his age. But Stoll's acting chops did not go unnoticed. Marvel Studios cast him as Yellowjacket/Darren Cross in the Ant-Man movie. Stoll keeps jumping from one high value project to the next with no rest in between. We last saw him in the Sopranos prequel movie – The Mainy Saints of Newark. The guy's a machine.
Krysten Ritter – Jessica Jones
Ritter had minor roles in popular shows and movies before she was cast as Jessica Jones in the titular series. The rest, ladies and gentlemen, is history. Ritter's nuanced and genuine take on a flawed heroine who just wants to drink and punch faces was so on point, she was showered with numerous accolades. Before Jessica Jones, Ritter was mostly known for playing Jesse Pinkman's girlfriend in Breaking Bad. But after she became one of those ultra-successful Netflix stars, her career has been going up on an incline, showing no signs of slowing down. She also starred in Nightbooks and her upcoming project is a miniseries titled Love and Death.
Katherine Langford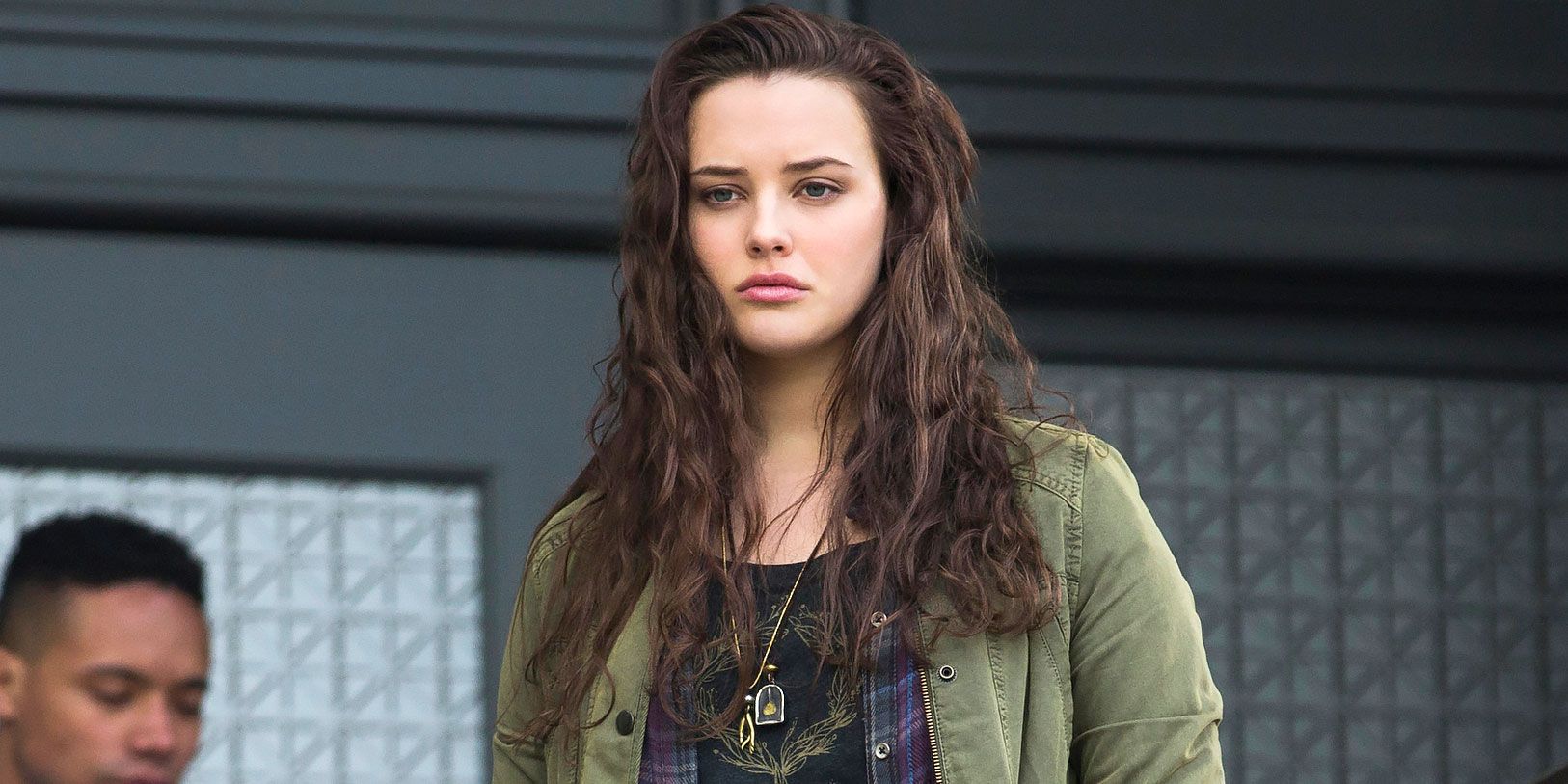 The 13 Reasons Why series helped push many of its stars into super-stardom. But it worked absolute wonders for Katherine Langford. Before she was cast as Hannah Baker, Langford's acting career footprint was negligible at best. Her portrayal of the vulnerable but sakry Hannah Baker caught everyone's attention. One of the most prolific Netflix stars of the past decade, she has now found work in further Netflix projects and even managed to bag a role alongside Daniel Craig and Chris Evans in Knives Out.