For many of us, whenever we're bored or wanting to stream, we hop on to Netflix and Chill! Right? It has almost all the latest movies, shows, and specials streaming on it. The good news for Netflix lovers is that it is coming up with LOTS of new content- ranging from new movies to shows to specials. Pull up your socks to stream them once they're premiered. No need to search for what's coming when. We've got it sorted for you in this list! So, here's a list of UPCOMING 2021 movies, shows, and specials on Netflix that will conclude the year. Check it out! Also, let us know in the comments which one you're waiting for.
The Claus Family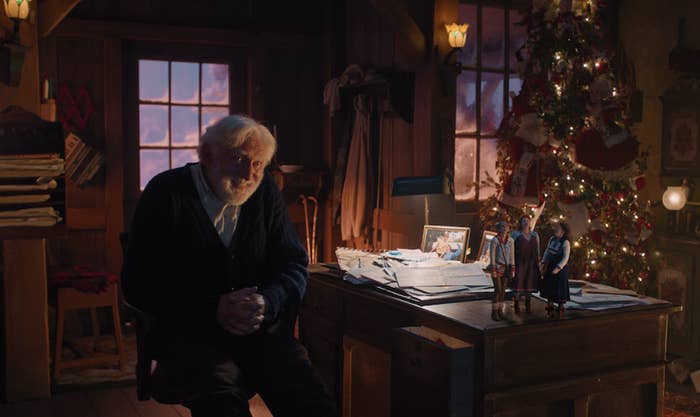 Release Date: November 1, 2021
It is about a holiday-hating Jules who learns his family's magical legacy and realizes he's the only hope to save Christmas. All this happens only after his grandfather suddenly falls sick.
Love Hard
Release Date: November 5, 2021
It is about a hopeless romantic journalist who finds her perfect match on a dating app. She decides to fly 3,000 miles to surprise him for Christmas only to find out that he had catfished her!
Father Christmas Is Back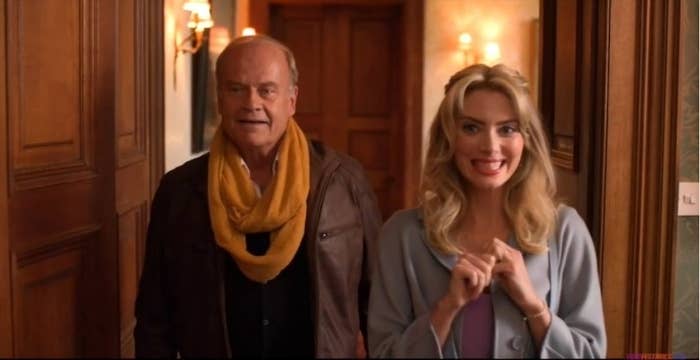 Release Date: November 7, 2021
It's about four weird sisters who reunite to celebrate Christmas in their mansion only to discover the secret behind their family falling apart.
The Princess Switch 3: Romancing The Star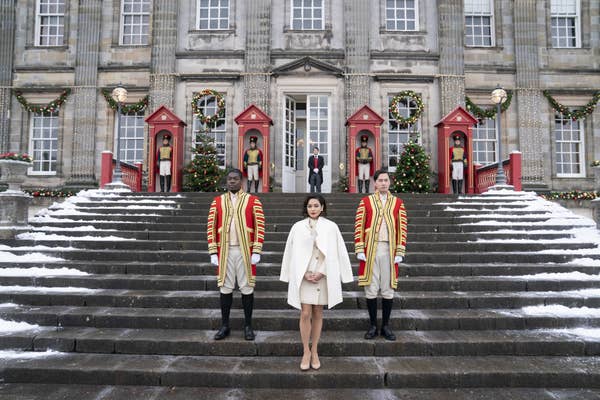 Release Date: November 18, 2021
The one thing you need to know about this is- Vanessa Hudgens plays three roles single-handedly in this!
A Boy Called Christmas
Release Date: November 24, 2021
The story unfolds a young boy's adventures who is set to look for his father. It beautifully portrays the saying "Nothing is impossible".
Single All The Way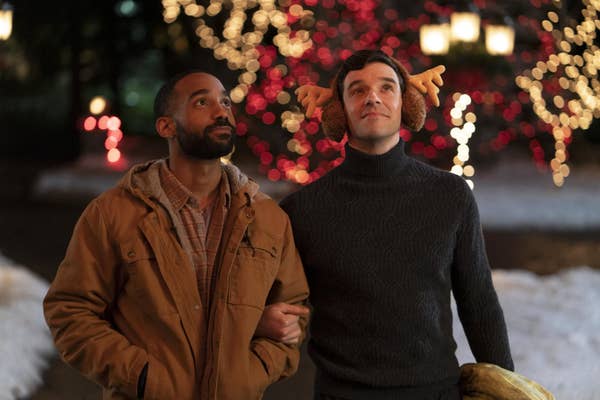 Release Date: December 2, 2021
The film is about Peter who is single AF and wants to avoid his family's judgment over his status. What does he do next? Wait till Dec 2 and you'll find out!
A California Christmas: City Lights
Release Date: December 16, 2021
It's about Callie and Joseph who are crazy in love with each other and living their best life running a dairy. However, their romance is shaken when Joseph is called back to the city.
Christmas Flow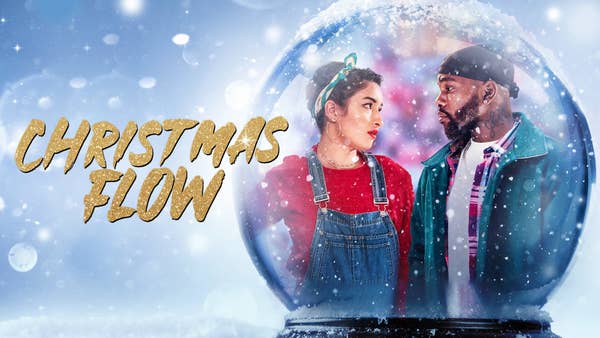 Release Date: November 17, 2021
A rapper and a journalist fall in love. But will they make things work between each other despite their differences?
School Of Chocolate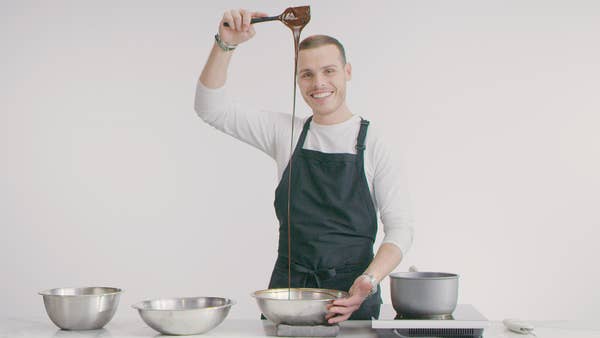 Release Date: November 26, 2021
All the chocolate and pastry professionals come together to level up their careers under the guidance of famous chocolatier, Amaury Guichon.
The Great British Baking Show: Holidays Season 4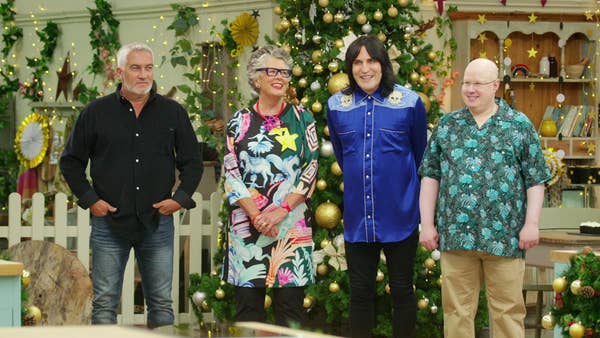 Release Date: December 3, 2021
Competitors frmo past season bake scrumptuous winter delights for Judges Paul Hollywood and Prue Leith.
Charlie's Colorforms City: Snowy Stories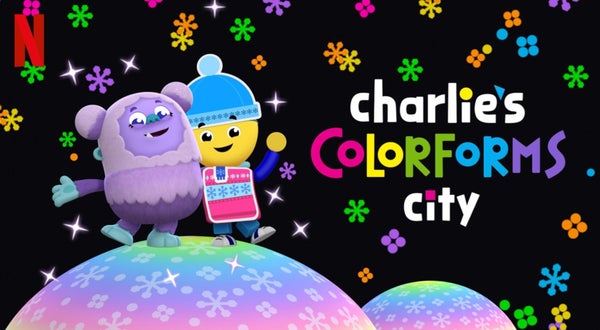 Release Date: November 30, 2021
In these new episodes, Charlie meets his friend Yetilda D. Yeti. They together go on some stompy snowy adventures.
StarBeam: Beaming In The New Year
Release Date: December 14, 2021
All the StarBeam's enemies unite on New Year's Eve to fight the StarBeams. So, Zoey trains her cousin Zane to be the next superhero in the family and fight the enemies!