Netflix is hard at work, trying to bring several popular anime into the live action arena. After One Piece, the next big thing for Netflix's  live action anime adaptation projects is Yu Yu Hakusho. The project is being kept under tight wraps. But nothing escapes eagle eyed fans with a penchant to get past security details. One lone fan managed to get a click of actor Takumi Kitamura, who will be playing the protagonist Yusuke Urameshi in the upcoming series.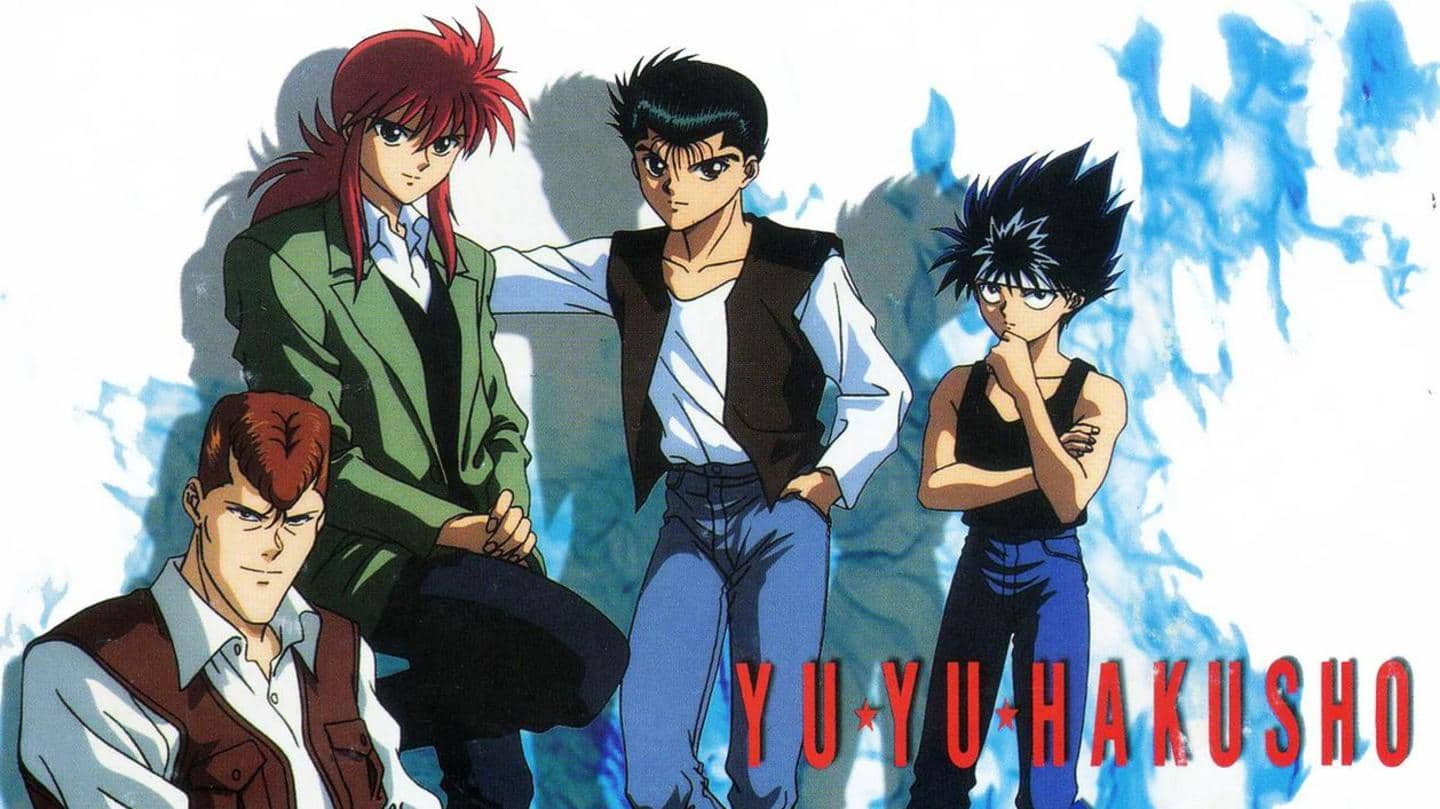 The picture comes the courtesy of Twitter user @GK90677366. The original tweet has since been deleted. But pictures of the tweet are already making the rounds in the internet. The picture categorically confirms that Kitamura will indeed be playing the iconic shonen protagonist of Yusuke Urameshi. He is sporting the same hairstyle and his costume is faithful to the source material. Kitamura's bright green school uniform is the same Yusuke wears in the series.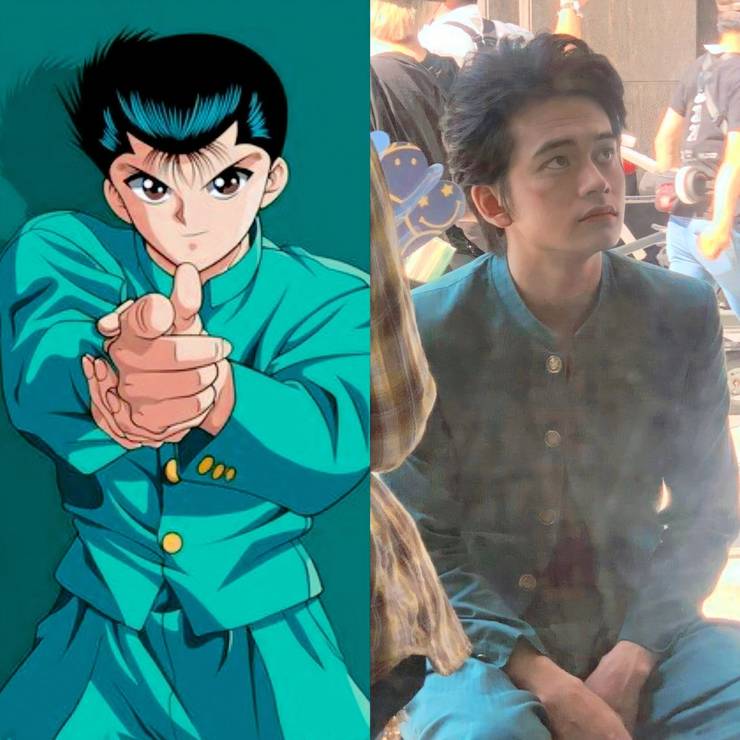 Actor Takumi Kitamura is kind of busy lately. He is starring in nit just one but two anime live action adaptations. Apart from Yu Yu Hakusho, the actor will also play a major role in the Tokyo Revengers live action adaptation set for release in Japan this July.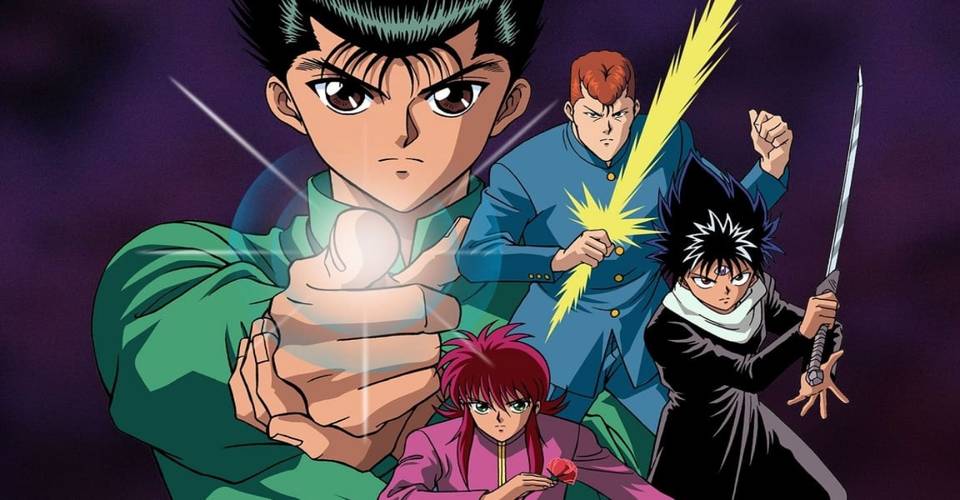 It was earlier reported that the shooting for the series had begun this June. A neighborhood in Japan received notices that Netflix was shooting scenes in their area. Later on, actors were seen sporting costumes and wardrobes similar to the ones worn by characters in Yu Yu Hakusho manga and anime. Moreover, Netflix has spared no expense in making this show one of the most anticipated ones for the near future. An entire city street was constructed as a set for the sole purpose of filming this series.
Yu Yu Hakusho – Story Details
For those of you unfamiliar with the story, here's an ice-breaker. Yu Yu Hakusho tells the story of rebellious delinquent and problem child Yusuke Urameshi. On one fine day, Yusuke uncharacteristically sacrifices himself to save another innocent person. The ruler of the Underworld agrees to give Yusuke a second chance if he starts working as a spirit detective. Along with a reaper spirit guide name Botan, Yusuke investigates paranormal occurrences and supernatural threats that endanger the real world.
Yu Yu Hakusho is considered one of the most influential and well-known shonen manga and anime series of all time. Even after decades of its last episode being aired, it still enjoys a loyal, cult like following. Netflix intends to bank on the anime fan base to garner more subscriptions. With Yu Yu Hakusho, they are going in the right direction.