Netflix has started to include more and more genres within its library. The recent push for including more anime shows and movies in its slate is giving amazing results. as a result of new anime coming to the streaming service, its viewership rates have doubled since last year. In 2021, Netflix has given even more attention to their ever increasing anime fans. And the result is a huge slate of new and original anime shows and movies.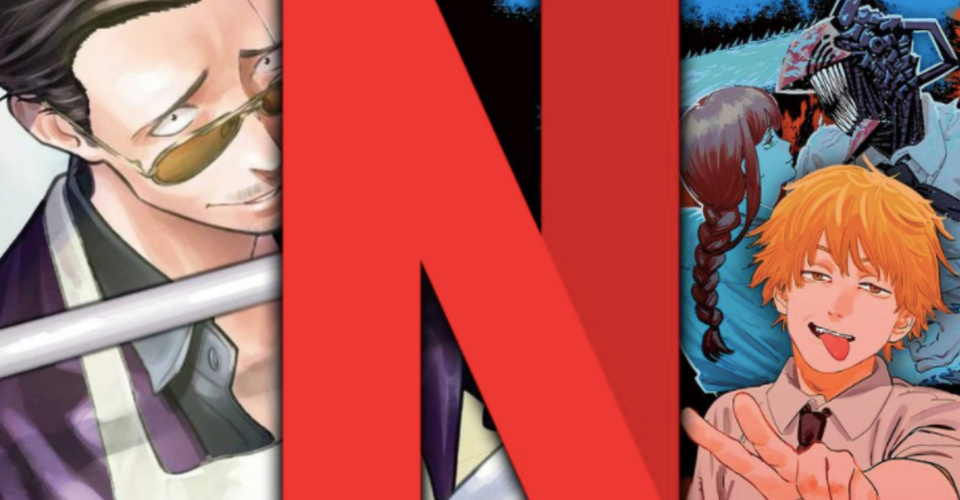 There's just one little problem though. The Japanese audience and Netflix seem to have had a falling out of sorts. Despite it's anime content, Netflix has failed to make inroads into the Japan – the land where anime began.
An article by The Information claims Netflix's Japanese Anime content aims to capture a huge chunk of the fans of the genre in the United States of America. The figures had already doubled in 2020 despite a global pandemic. And they have continued growing ever since. in 2021, Netflix's international appeal combined by its gigantic library of content has made it the King of all streaming services. But in Japan, Netflix subscription seems to be very low. Only 13% of the nation's overall household broadband connections have subscribed to Netflix.
Why So Serious Japan?
The reason for such a huge difference of viewership rates in japan are rather simple but perplexing. Despite being a country known to be quick to adapt themselves to new technology, the Japanese populace are loyal towards conventional television viewing norms. As a result, major anime studios still stick to conventional TV programming to broadcast their shows.
In other words, anime fans in Japan have more content to watch in their regular TV programming schedules rather than on a streaming service.
One more reason of concern for Netflix in Japan is the ongoing streaming wars. Disney+ and Amazon Prime are waging war against Netflix for a huge chunk of the global viewership rates. to top it off in Japan, Sony has just finished consolidating their recent-most acquisitions – Funimation & Crunchyroll. The latter two put together have access to anime content Netflix couldn't even dream of.
Japan also seems to be wary of the lumpsum series dumping model of Netflix. they have grown accustomed to the episodic format in regular TV programming. Netflix enjoys a huge anime fan base worldwide. Shows like Yasuke, Ultraman, and Kengan Ashura have so many fans all over the globe. Making inroads into japan should not have been this difficult. But looks like Netflix still has a long way to go before they could enjoy the approval of the bastion and seat of the global anime industry.
Quite the conundrum in Japan, Netflix faces.