October is certainly going to be a busy month at the cineplex. Denis Villeneuve's take on Dune is one of, if not the most anticipated movie of the year! An all-star cast that includes the likes of Timothée Chalamet and a few MCU/DCEU actors like Josh Brolin and Jason Momoa is sure enough to be one of the year's biggest hits. The COVID-19 pandemic has played its part in the multiple delays but thankfully, the movie will be getting a duo release in both theaters and on HBO Max.
The movie is scheduled to be released on October 22nd and today Warner Bros. has released the newest trailer online after an IMAX fan event showcasing a behind-the-scenes look at the upcoming blockbuster! The movie also stars Zendaya, Oscar Isaac, Stellan Skarsgard, Rebecca Ferguson, Dave Bautista, David Dastmalchian, Javier Bardem, Chang Chen, Sharon Duncan-Brewster, and Charlotte Rampling. Right down below you watch the brand new trailer! You can also see the collection of new posters that have made their way online.
DENIS VILLENEUVE'S DUNE TRAILER
Watch the official trailer here:
DUNE POSTERS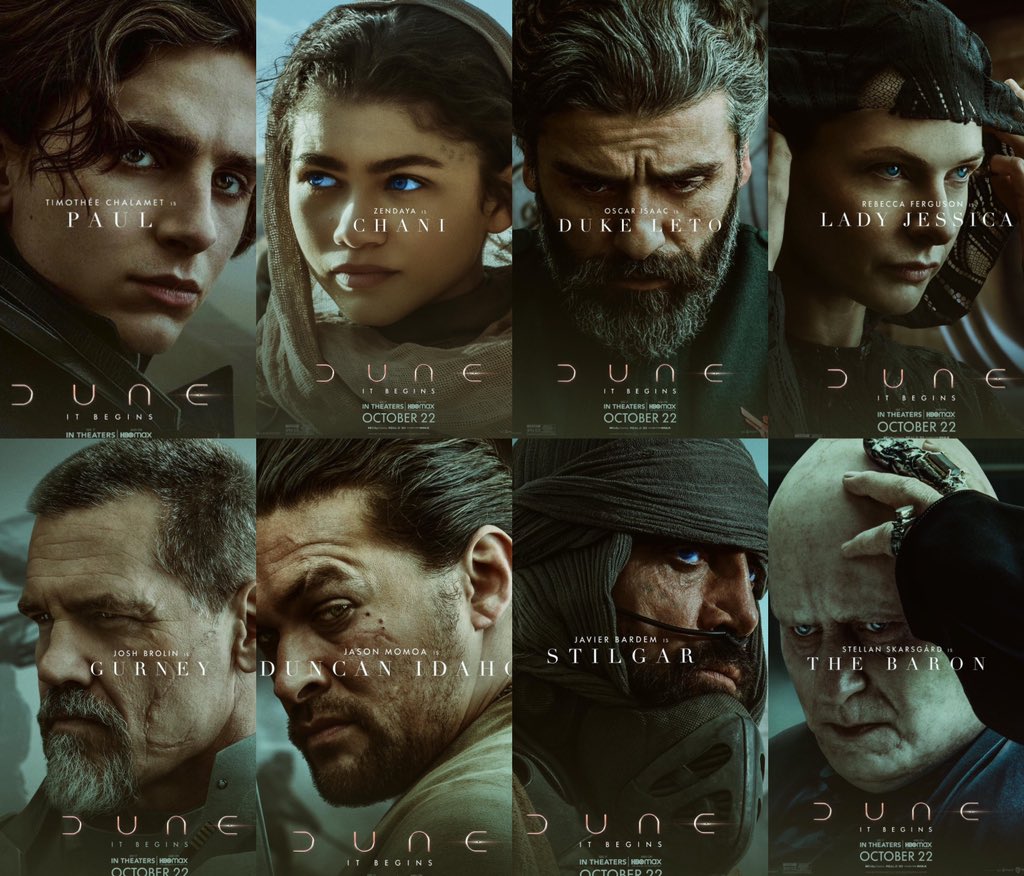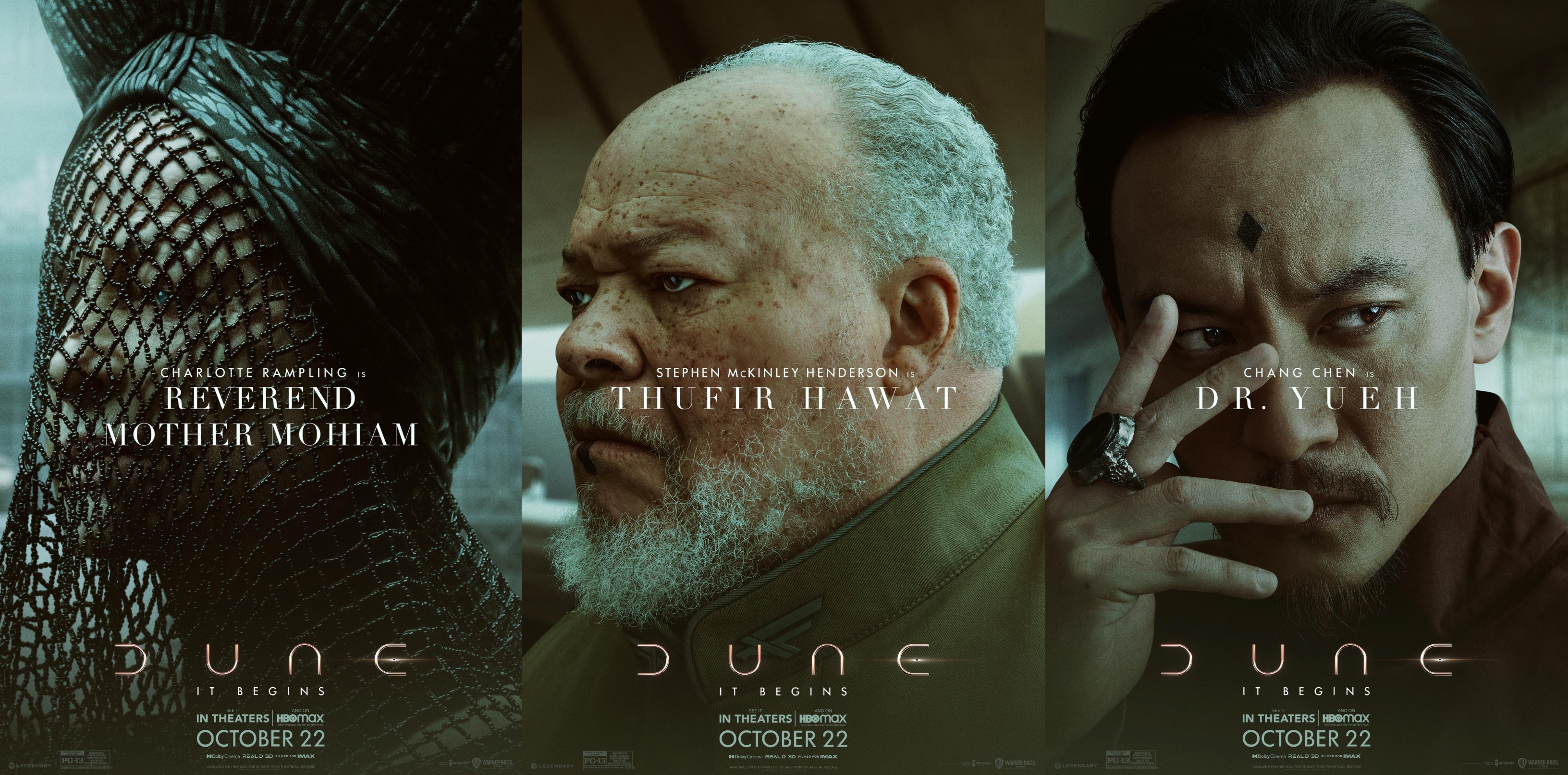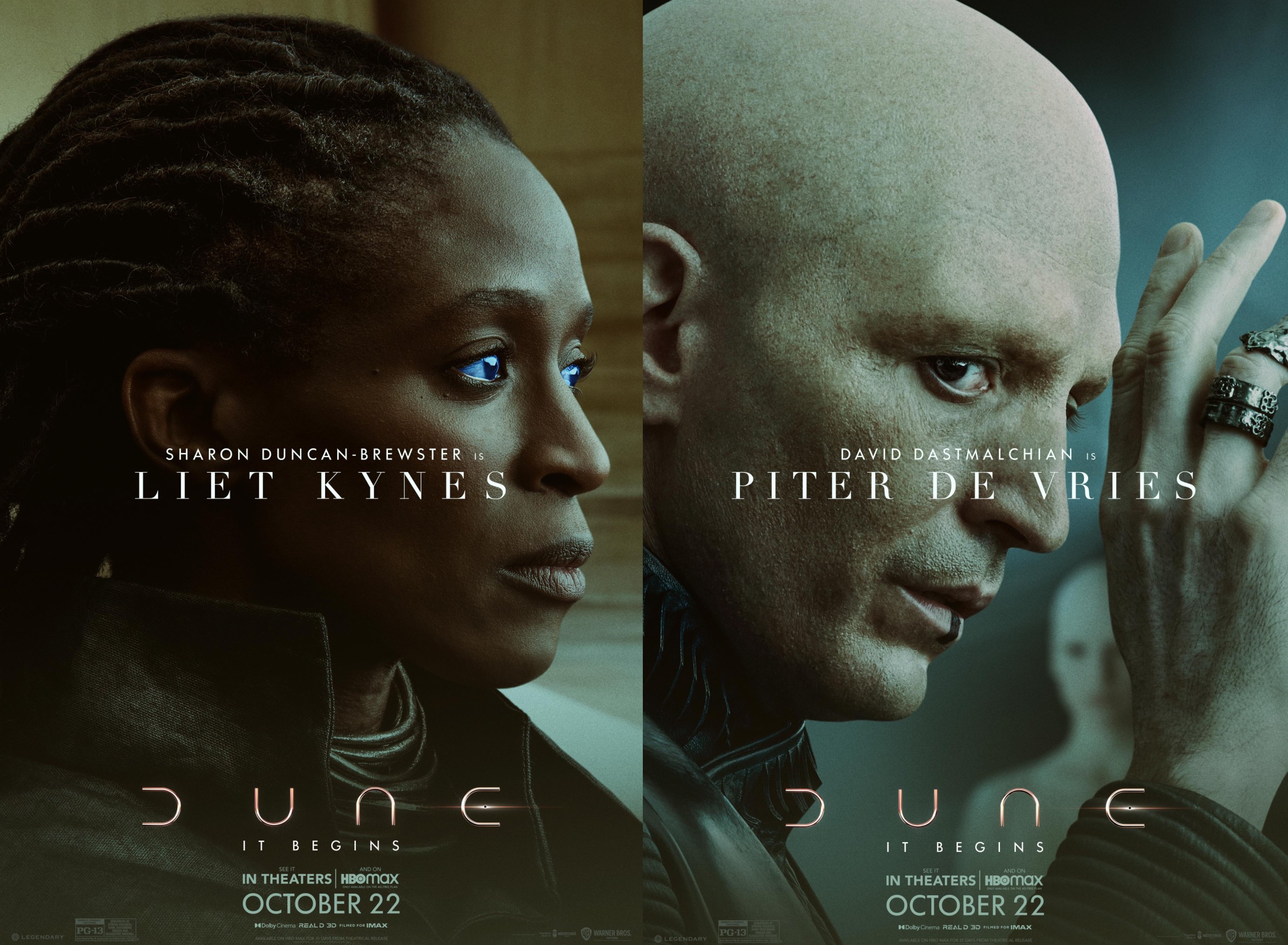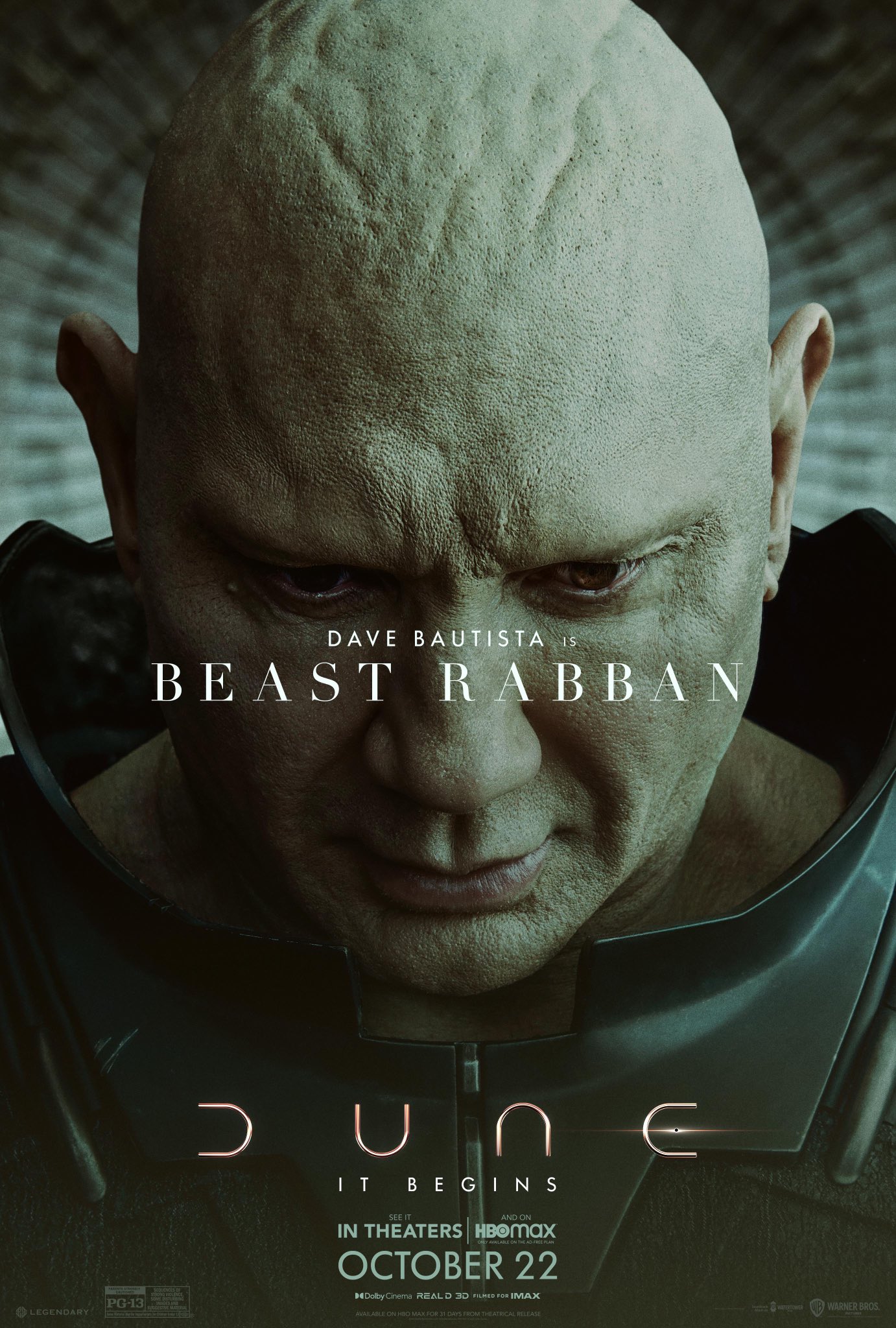 Plot Synopsis:
"In the far future of humanity, Duke Leto Atreides accepts stewardship of the dangerous desert planet Arrakis, also known as Dune, the only source of the most valuable substance in the universe, "melange" (also called "spice"), a drug that extends human life, provides superhuman levels of thought, and makes faster-than-light travel practical. Though Leto knows the opportunity is an intricate trap set by his enemies, he takes his Bene Gesserit concubine Lady Jessica, young son and heir Paul, and most trusted advisors to Arrakis. Leto takes control of the spice mining operation, which is made perilous by the presence of giant sandworms. A bitter betrayal leads Paul and Jessica to the Fremen, natives of Arrakis who live in the deep desert."
Tell us in the comments below if you're excited about the movie! What's your favorite Villeneuve film?
Follow us for more entertainment coverage on Facebook, Twitter, Instagram, and Letterboxd.