So who here remembers that Morbius is supposed to be a thing? Well, I certainly can't blame any of y'all for forgetting. As of late, the spotlight has been on not just Marvel Studios' Eternals but the highly anticipated third MCU Spider-Man outing, Spider-Man: No Way Home. Morbius has unfortunately become one of the many movies that has been delayed by the COVID-19 pandemic. Now Sony Pictures is reminding folks that film is coming out very soon thanks to a brand new trailer. You can the video right down below!
Morbius Trailer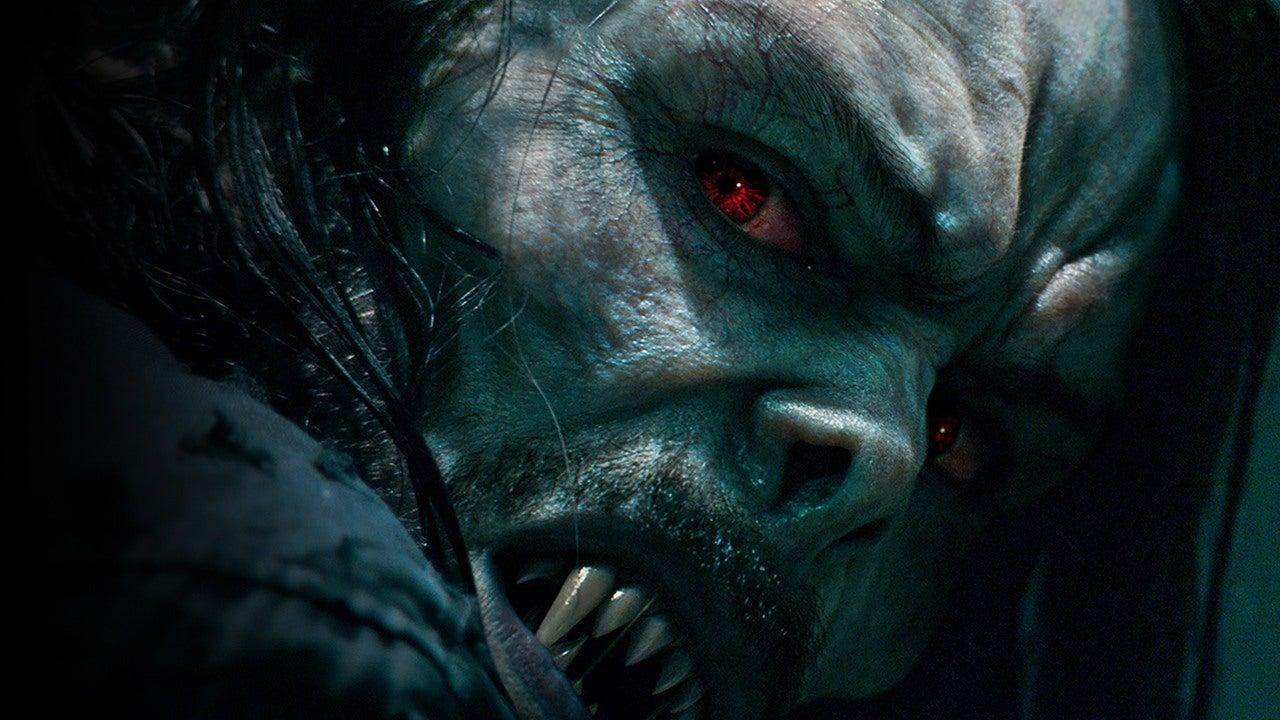 Morbius Premise 
Suffering from a rare blood disease, Michael Morbius tries a dangerous cure that afflicts him with a form of vampirism.
Sony Pictures' Morbius stars DCEU actor Jared Leto in the leading role, Doctor Who alum Matt Smith, Fast and Furious' Tyrese Gibson, Good Omens actress Adria Arjona, Mad Men's Jared Harris, and comedian Al Madrigal. Supposedly, Batman and MCU star Michael Keaton is set to make an appearance.
Morbius is directed by Daniel Espinosa. The movie is set to be released in theaters January 28th, 2022. Tell us in the comments right down below if you're excited.
Follow us for more entertainment coverage on Facebook, Twitter, Instagram, and Letterboxd.