As time passes, more and more details of the new Spider-Man movie are coming to light. Spider-Man: Far From Home, the third and the most anticipated MCU Spider-Man movie, will be coming up with tons of new surprises. And one of them has already made it to the internet. This new Spider-Man: No Way Home merchandise confirms long standing rumors regarding the third MCU Spider-Man movie.
It has been a while since we last heard of any talks regarding Spider-Man: No Way Home. Apart from the movie's title banner released a while ago, there was next to no marketing material. There were a few promo stills released later but that was it. There is also no news of a teaser or trailer dropping any time soon.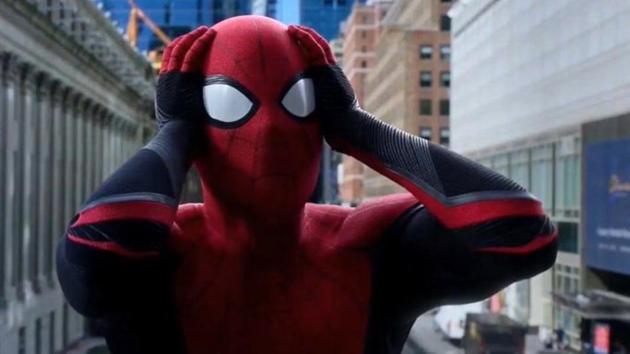 The fans are eager to learn more. the rumor mill suggests that Spider-Man: No Way Home will be a live action adaptation of the Spider-Verse story. Andrew Garfield (The Amazing Spider-Man) and Tobey Maguire (Sam Raimi Trilogy) are coming back to reprise their version of the wall crawling superhero. Jamie Foxx and Alfred Molina are too coming back to play Electro and Doctor Octopus. There's no news on Willem Dafoe's Green Goblin.
The Merch Reveals Doctor Strange 2 Connection
That was known since a while. Doctor Strange in the Multiverse of Madness will have some form of connection with Spider-Man: No Way Home. The Multiverse concept, which the MCU has been toying with recently in Loki, will come into play. And a new Funko Pop confirms this. It reveals Spider-Man wearing his classic suit but with mystical Doctor Strange upgrades. Is Spider-Man about to become a sorcerer?
Get a peek at new #SpiderManNoWayHome merch, swinging into stores soon! ????️ https://t.co/MIMwP4bUMF

— Spider-Man (@SpiderMan) July 2, 2021
There's the classic suit. There's a suit which appears to be a mix of the Iron Spider armor and the classic Spider-Man suit. And at the bottom left, you see a Sorcerer Supreme Spider-Man suit. Dubbed the 'Integrated Suit', the suit features glowing logos on his out-stretched arms and legs.
The one on the chest looks like an arc reactor but the resemblance to the magical rings of the MCU seems uncanny. Maybe this new suit is powered by magic? In an earlier reveal, Wong and Doctor Strange were also revealed along with the suit so it is not entirely out of the realm of possibility that Doctor Strange makes an appearance in Spider-Man: No Way Home.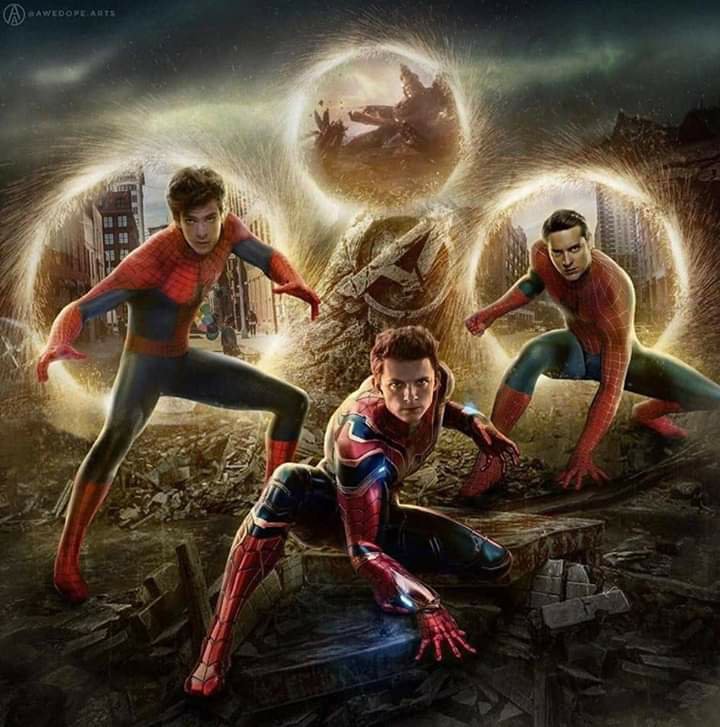 The Multiverse comes into play in Far from Home and magic seems to be the way how Doctor Strange toys with the concept in Multiverse of Madness. So it is entirely possible this suit is the way Spider-Man travels the Multiverse, meeting Tobey Maguire and Andrew Garfield's Spider-Man, kickstarting the Spider-Verse.
Here are all the Funko Pops: