A New Star Wars game that was previously rumored to be in development will apparently get an official announcement next week. The Game will presumably be revealed during or before the PS5 reveal event happening on June 3.
A Report from Jordan 
A report came from a reliable industry insider and Cinelinx editor-in-chief Jordan Maison.
He recently posted on Twitter, reminding everyone that EA is working on a Star Wars game that is yet to disclose officially. He later added that the Star Wars fans should watch out next week.
Check out his tweet below:
Oh hey, maybe you should keep an eye out next week…. #StarWars https://t.co/vKl172SylV

— Jordan Maison (@JordanMaison) May 28, 2020
About what the fans should keep an eye out for?
The tweet highly suggests the possible reveal of the alleged EA Motive project. We can assume that the reveal probably could be during the PS5 reveal event.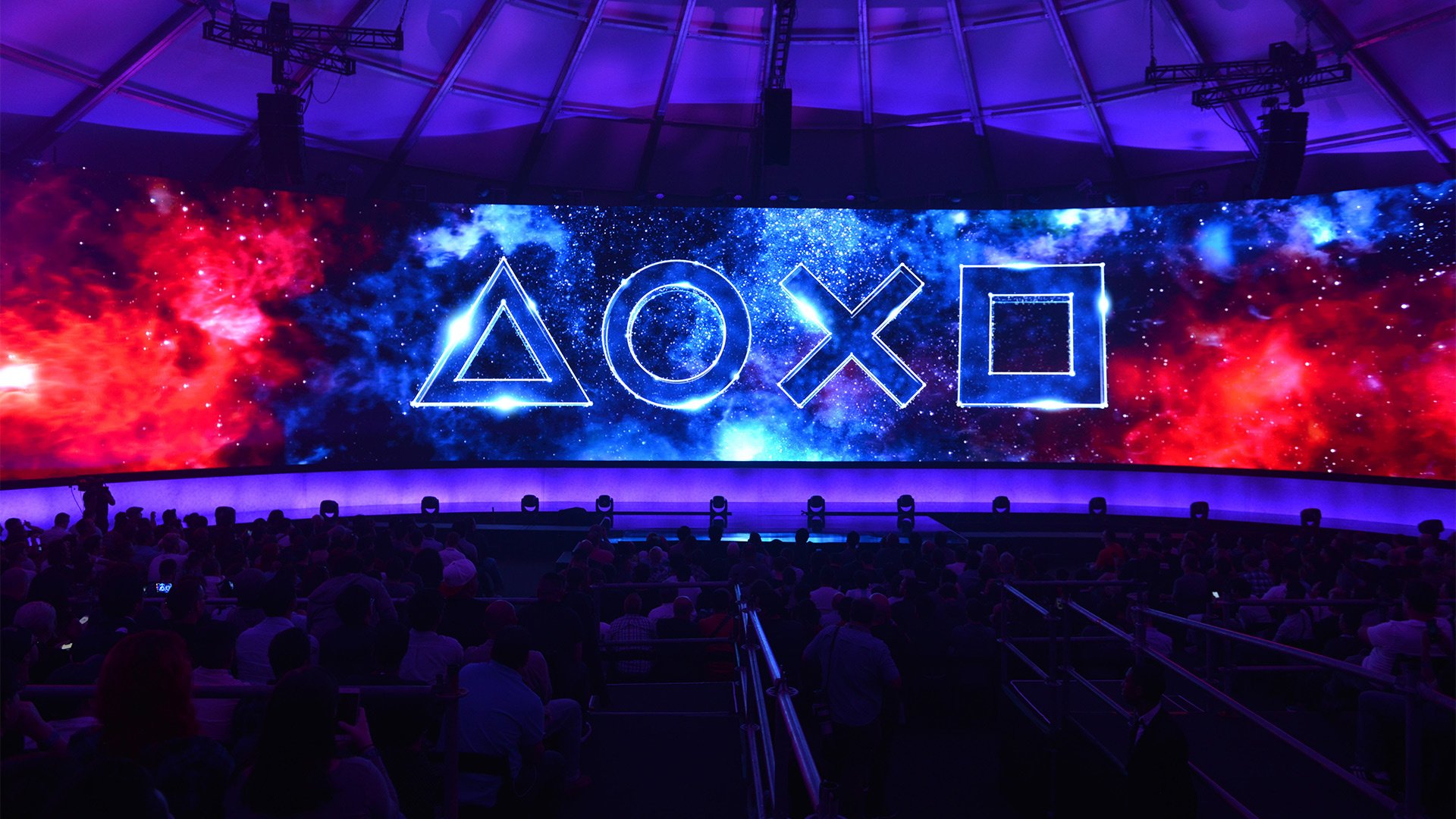 The PS5 reveal event will be happening on June 3Why during PS reveal? It' simple! Such a big announcement would be held for an equally significant event. But there's another possibility that Electronic Arts may keep it for EA Play on June 11. Whatever it is, it won't be long until we hear more.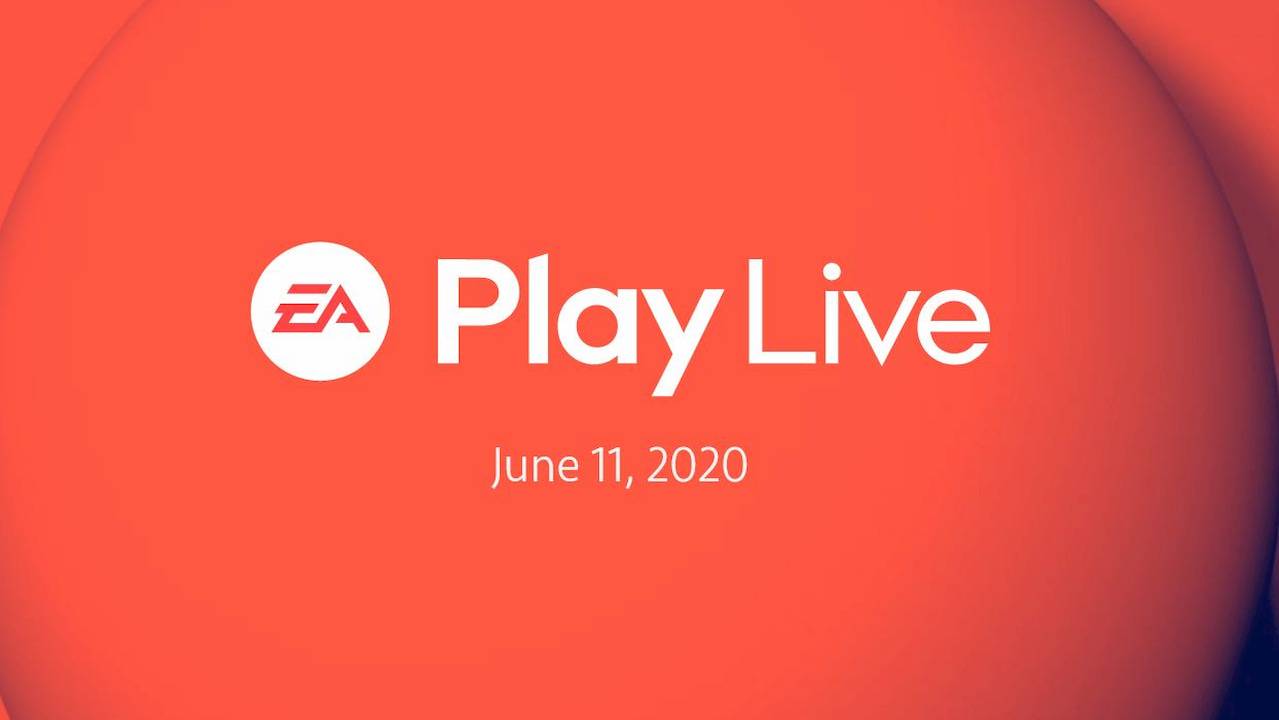 Moreover, Venture Beat journalist Jeff Grub has been hinting towards a Maverick reveal from some time. Wait, what's up with Maverick?
Star Wars: Project Maverick
Earlier, Jeff teased that there might be a "Mel Gibson" related announcement during the first week of June. Mel Gibson starred in a 1994 movie called Maverick.
And guess what, "Project Maverick" is the name of the upcoming Star Wars game. It was already leaked online back in March when a beta listing for the title appeared on the PlayStation Store in Europe. 
So, by connecting the dots, the reveal of the new Star Wars game seems inevitable.
But currently, it's worth taking rumor or gossip with plenty of salt. The plans may change even if the original info was correct at one point in time.
Not a triple-A experience?
Above all, several reports suggest that the new Game will be a smaller and more unusual project set in a galaxy far, far away. So we can't expect the Game to be on the same level as last year's Star Wars Jedi: Fallen Order.
Sources: ComicBook, GamesRadar