The Suicide Squad has way too many characters. That was a hint enough that there will be some that won't make it past the movie's runtime. But nobody knew who was going to bite the dust. That was until a new trailer for James Gunn's The Suicide Squad was released. and that gave us a hint at one major Suicide Squad member's death in the movie. James Gunn had already confirmed that Warner Brothers gave him full freedom to kill off as many characters he wants in his movie. And turns out he has already chosen his first victim as seen in the new trailer.
The new Suicide Squad trailer features additional shots and extended footage not seen before in any other video released by Warner Brothers. One of the first things we see is Idris Elba's Bloodsport. His backstory is explored in more detail. Amanda Waller uses his own family against him to strongarm the mercenary into joining Task Force X. Another scene inside a plane shows Pete Davidson's Blackguard freaking out after assuming Sean Gunn's Weasel is a Werewolf. Then there are quite a few scenes with eerie, ominous dialogue deliveries. No one seems safe. Ratcatcher and Bloodsport share a few words, promising each other that they will get help get each other out alive.
And then there's more footage of the villain. The super-villain of the movie – Starro, is termed project Starfish by Amanda Waller when she's briefing Task Force X.
The deaths within the movie are being kept as a closely guarded secret. But from the footage revealed so far, it can be clearly deduced that a particular character will probably not survive the ordeal. This was not at all intentional. But looks like Warner Brothers fumbled yet once again.
R.I.P Javelin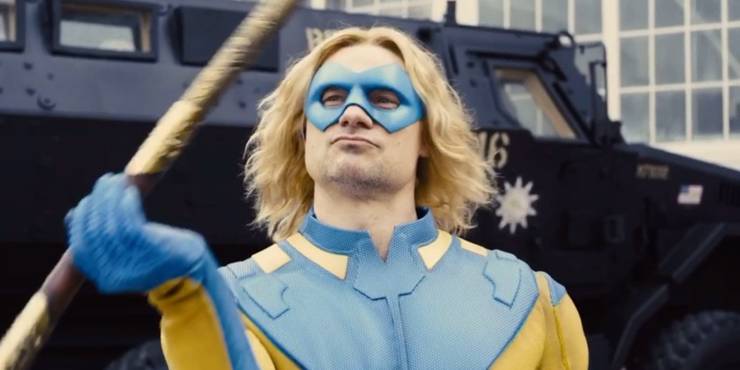 Javelin is a Suicide Squad member who wields an ornate spear in combat. In DC Comics, Javelin a former German Olympic athlete with peak human physical conditions. He takes up a life of crime and uses various weaponized javelins in combat. In the movie's trailer, Javelin is seen alongside task Force X. But his trusted Golden Spear is always right next to him wherever he is. When task Force X is messing with the Blackguard, Javelin could be seen in the background along with his weapon.
As the trailer progresses, Javelin is nowhere to be seen. But Harley Quinn could be seen holding his signature weapon, using it in battle against foes. Multiple shots of the weapon could be seen in the latter scenes of The Suicide Squad trailer. While that does not equate to the super-villain being killed, the fact that he is no longer with the team while his weapon is extensively featured in the trailer is something that's hard to ignore.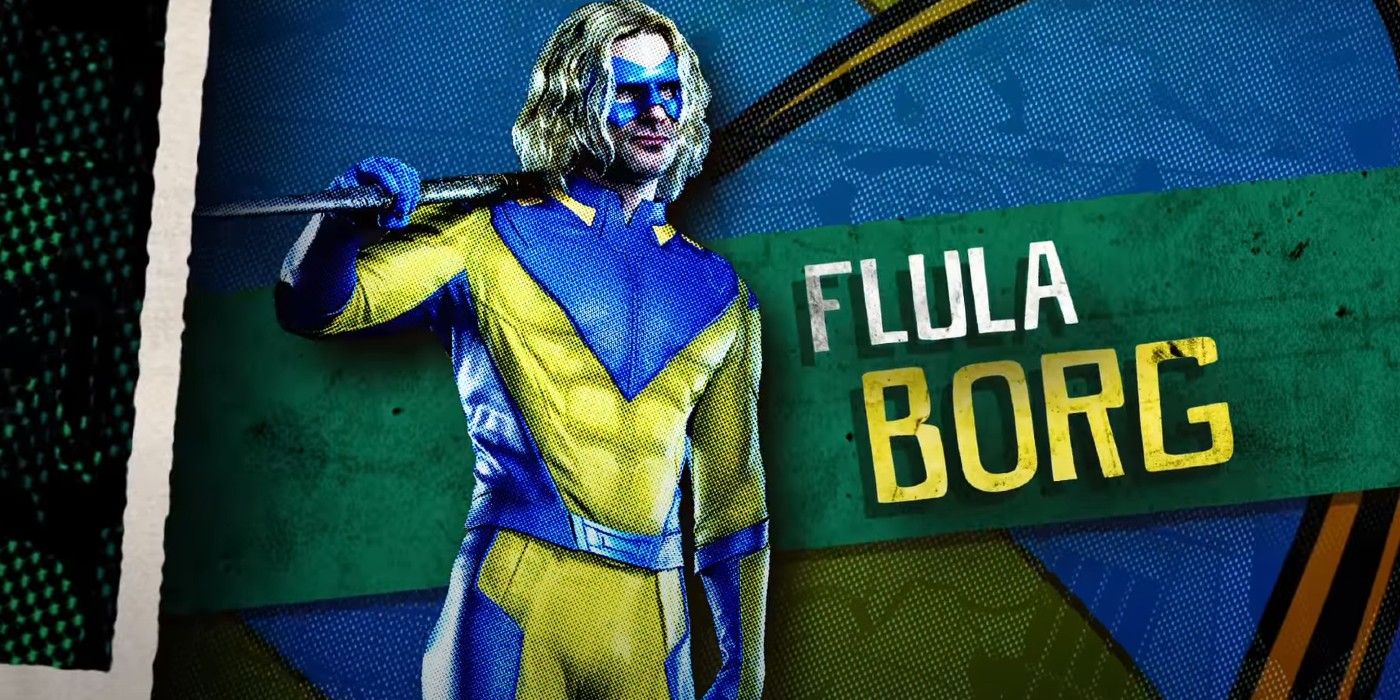 Fluga Borg, who plays Javelin in the movie, is credited at the very end of the movie's red Band trailer. The character is also not that famous unlike Harley Quinn or carries tar power like John Cena's Peacemaker or Idris Elba's Bloodsport. Javelin is certainly an expendable member. He is about to become The Suicide Squad's new Slipknot.