It's time for Dracula to return to the big screen once more! This time, however, the Count will not be in the spotlight. Instead, Renfield, his loyal henchman, will be the target. He is a key character in Bram Stoker's original novel. Nicholas Hoult, star of Mad Max: Fury Road and Warm Bodies, is the latest actor to take on the role of Renfield in the upcoming film.
Renfield is Set in The Present Day
R.M. Renfield was an inmate at a lunatic asylum. He was thought to be suffering from delusions but was actually a servant of Dracula in the original Dracula novel. According to reports, the story is set in the present day and is not a period piece.
Director and producer Chris McKay, whose credits include "The Tomorrow War" and "The Lego Batman Movie," is behind "Renfield," which tells the origin story of Dracula's henchman. Ryan Ridley ("Rick and Morty") will write the screenplay based on Robert Kirkman's original script.
The Journey of the Dracula Movies So Far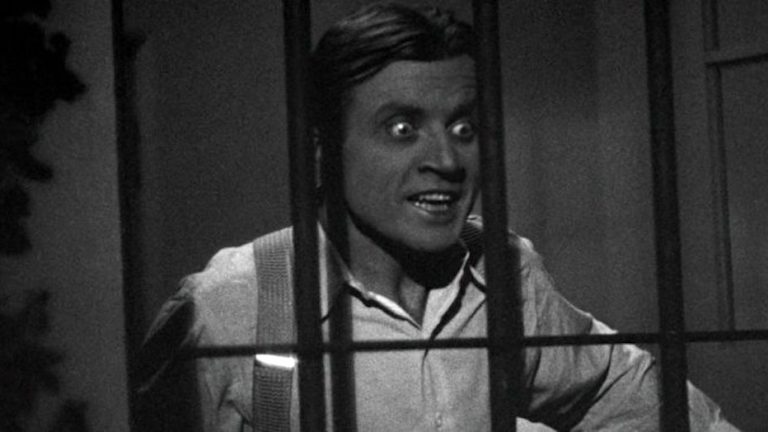 As far back as Nosferatu, many notable actors have played R.M. Renfield. Dracula, starring Bela Lugosi, featured Dwight Frye as Renfield. His spooky laugh still makes us flinch. As well as Tom Waits in Dracula, who played the character in a truly unhinged manner, there are many other memorable Renfields. There were Renfield references in Buffy the Vampire Slayer as well. In Sunnydale, Dracula transformed Xander Harris into a Renfield-type.
Universal and its Vast Monster Legacy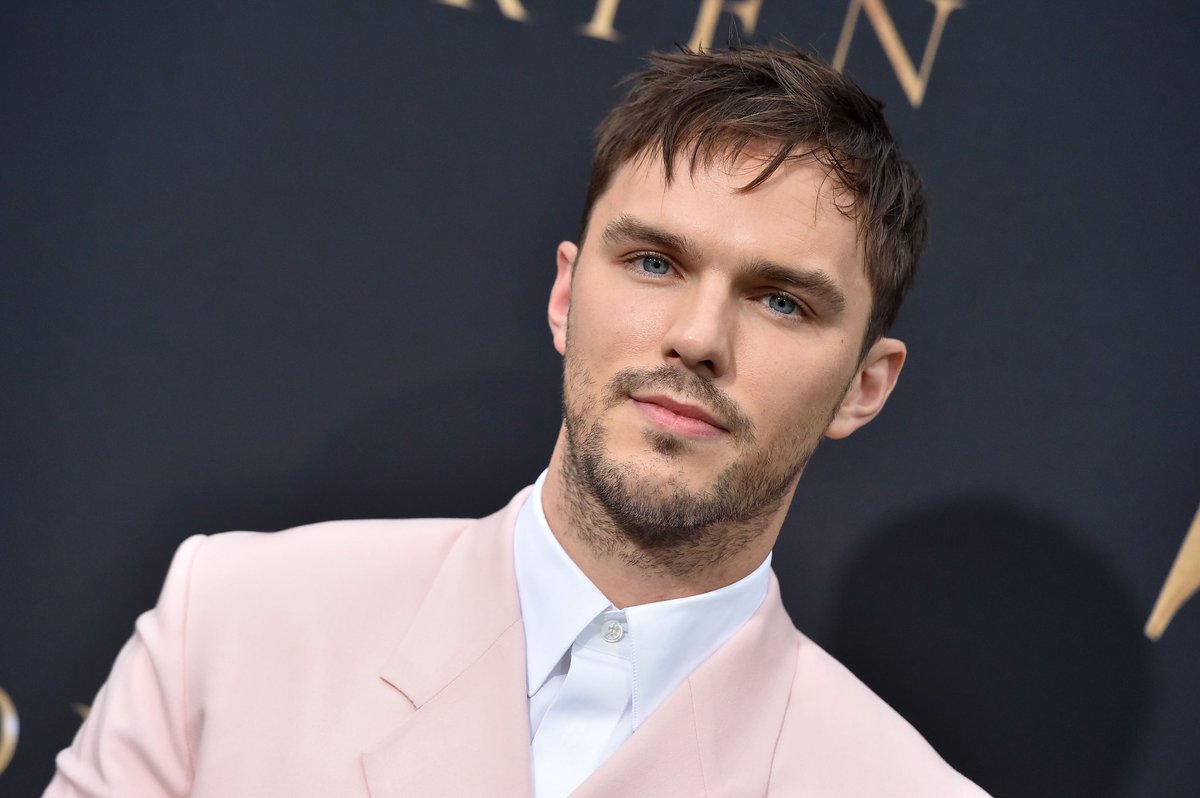 Following the commercial failure of Tom Cruise's "The Mummy," Universal has begun to retool its Dark Universe based on characters from the studio's vast monster legacy, including Dracula and Frankenstein. "The Invisible Man," starring Elisabeth Moss, brought in $143 million worldwide on a $7 million budget. This includes "Invisible Woman," directed by Elizabeth Banks and Wolfman, starring Ryan Gosling.
Hoult recently starred alongside Angelina Jolie in "Those Who Wish Me Dead." Also, he played The Beast in the latest "X-Men" sequel "Dark Phoenix." In addition, Hulu's "The Great" garnered him praise.
Hopefully, Hoult's performance will have the same wild intensity as all of those other fantastic performances before it.
Source: Deadline