No Time To Die is the 25th installment in the incredibly successful James Bond franchise. The final trailer shows a lot of action, adventure, high octane car chases, and adrenaline jacked sequences. It will give us a lot more than we had bargained for. But there is just one problem – people have taken issue with a particular James Bond villain trend that keeps popping up in every movie. It is something the James Bond franchise should have outgrown by now. It not only brings down the quality of No Time To Die but also deteriorates the sanctity of Hollywood as a whole.
If there is a character that is as iconic as the titular James Bond, it is the Bond Villain. From Le Chiffre in Casino Royale to Alec Trevalyan in Golden Eye, the Bond movies boast a myriad of different villains from all walks of life. Ever since Dr. No, the franchise's identity has been defined by how iconic the villain of the movie is.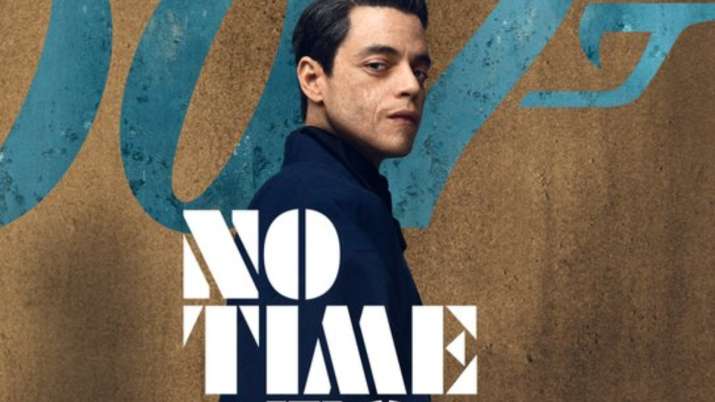 The gadgets, the super cars, the jets and the weapons aside, the Bond Villain is a central part of any James Bond movie. That is why No Time To Die has Rami Malek in a villainous role. Only an acclaimed actor like Malek can do the role of a Bond Villain justice. Malek's Safin would be the latest entry to James Bond's Rogues' Gallery.
The Bond Villain Trend The Franchise Refuses To Let Go In No Time To Die
As interesting as Rami Malek and the role he is playing is, people couldn't help but notice a recurring Bond Villain theme. There's a long-standing trend of almost all major James Bond villains having facial disfigurations. Jaws in Moonraker, Blofeld in You Only Live Twice, Raoul Silva in Skyfall, and even Le Chiffre and Alec Trevalyan fall into this category. We are pretty sure there are many more that belong to this club.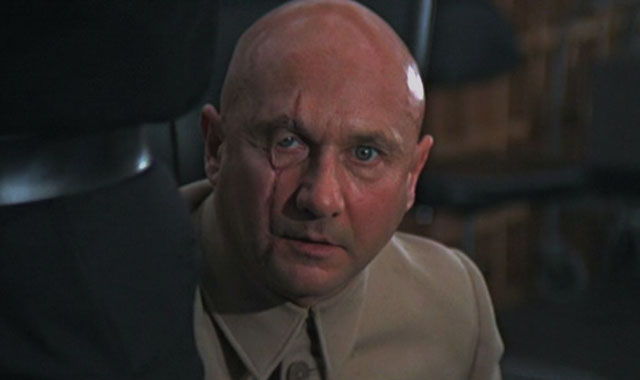 Hollywood has for long fixated on associating facial disfigurement with evil traits. If there is a huge scar or a burn mark on a person's face, he or she is easily associated with villainy. The James Bond movies are probably the biggest culprits of this unholy trope. Many fans have started speaking out on this draconian trend that is baseless and meaningless. But turns out Safin from No Time To Die only re-affirms Hollywood's faith in this regressive outlook on disability.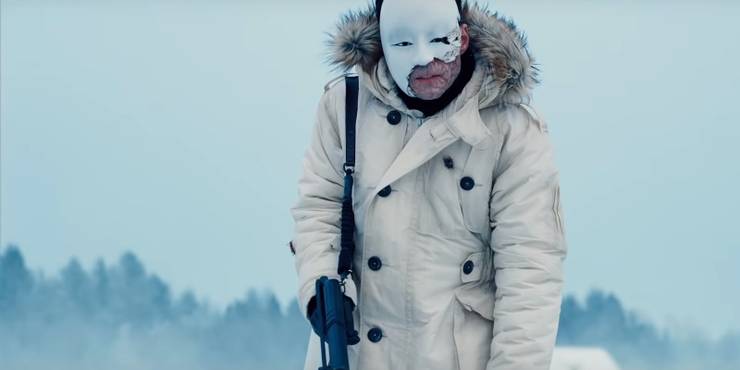 It is also a very lethargic and indolent of Hollywood to fall back on such a useless cliché. Hollywood tends to associate conventional tropes they have been using since time immemorial to create the foundation for a character's villainy. In the words of Deadpool – "That's just lazy writing". No Time To Die is relying on that age old safety net to get away with the not having to focus on actual character depth of the villains. James Bond did have good villains in the past that didn't rely on such sluggish shortcuts.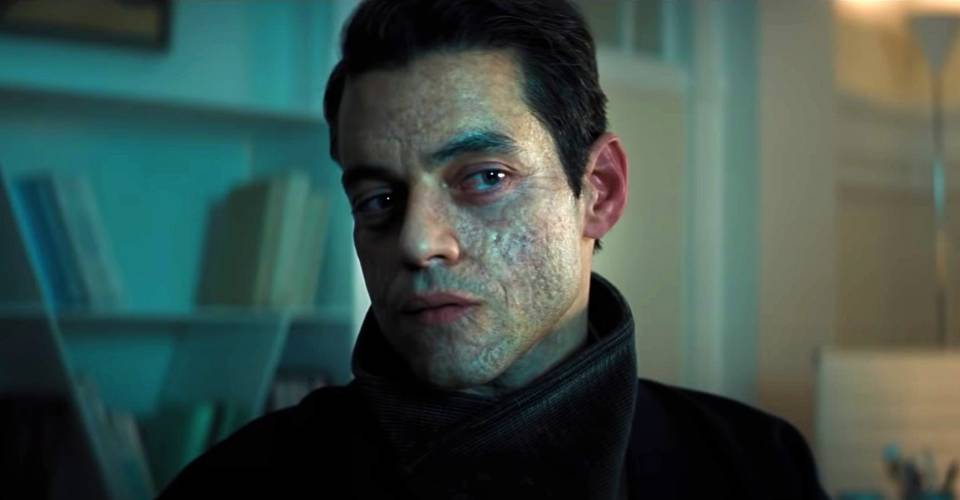 We are sure Rami Malek would ace it as Safin. But the world would have welcomed this movie better if the writers just did their job instead of relying on such cheap tactics.