Amber Heard has been facing the consequences of her defamation trial against Johnny Depp and the response hasn't been the kindest. The end of the case had to result in her being charged with domestic violence and hence she has not been going through the easiest times. It has since then been a difficult run for the actress as her career goes down the drain and debt succumbs her.
On the other hand, Johnny Depp is getting back into Hollywood with the French movie Jeanne Du Barry. He is slowly settling himself again in the industry and his reputation has not been harmed as much as it has benefitted him. Heard has since been suffering and has been trying to get back to her feet and somehow repay or escape her debt.
Also Read: 'Aquaman 2 might be her last big budget movie': Amber Heard May Be Retiring from Hollywood as No One Wants To Hire a Bankrupt Star
Amber Heard Is Left Alone In A World That Hates Her
Ever since Amber Heard's reputation was turned to dust, even her biggest fans have turned their back on her. She had expected a lot of her friends in the Hollywood industry to help her with their influence in order to fight her battles and regain her lost reputation, but it would seem as if no one wants to support the actress after the allegations.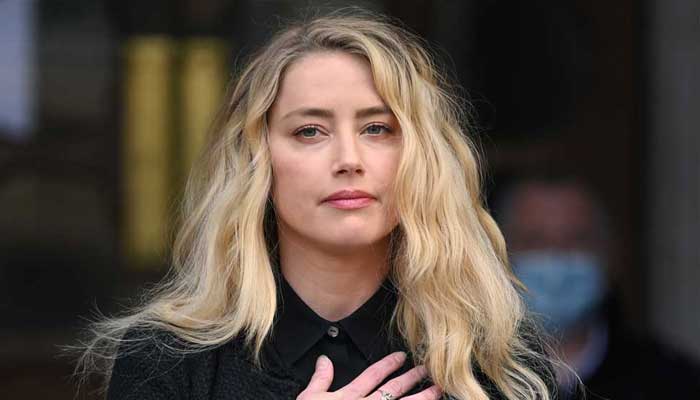 Apparently, Amber Heard remains friendless even though she went around asking for help. This could simply be because no one wants to have ties with the actress due to her controversial allegations posing a threat to them as well. Heard is learning that a lot of those whom she trusted are now backing out in order to not face similar consequences as her. Whether it be karma or simply misfortune, no one wants to be separated from the people they trust when they are in need and the actress is facing it in the worst way possible.
Also Read: Saudi Arabia Comes To Johnny Depp's Aid after Hollywood Shuns Him Following French Comeback Movie 'Jeanne du Barry'
Amber Heard Is Forced To Change Her Name
Her current state, be it in debt or the allegations surrounding her, do not allow the actress to live in peace with the infamous line of mishaps that follow her around. She is currently living in Europe with her daughter Oonagh. However, Heard is forced to change her name and live under a pseudonym so that she is not easily revealed to people.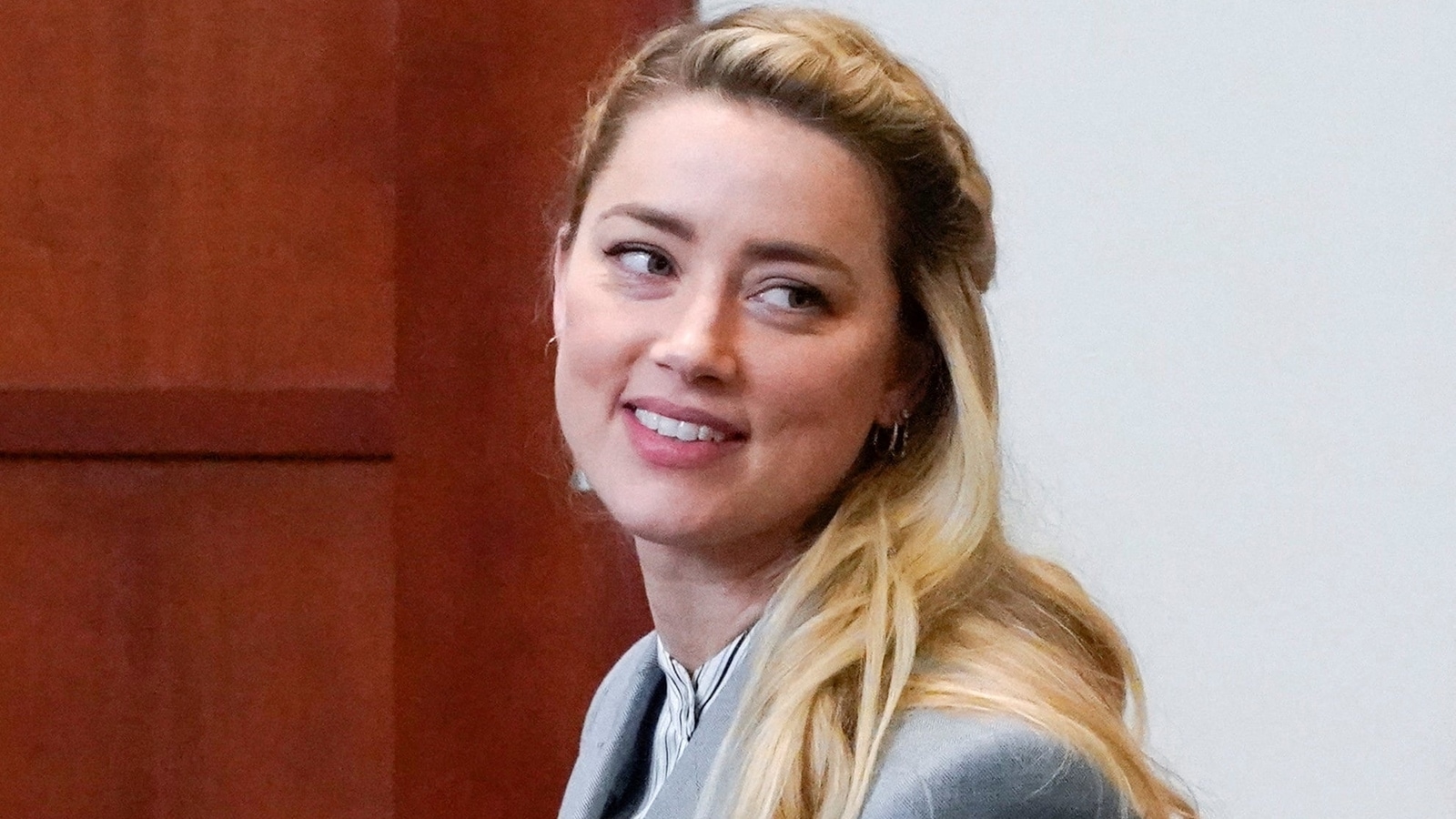 It is no doubt that she is in a lot of debt, so when Amber Heard would be ready to face the consequences, it would only come down to those whom she trusts the most to support her during these times. Not only is she shunned from the Hollywood industry, but it would be difficult for her to grab any other high-profile job again for a very long time.
Also Read: 'He looked out for him when Hollywood didn't': Johnny Depp Fans Thank Late Music Icon Jeff Beck for Helping Depp When Everyone Else Shunned Him
Source: Celeb Circle