Norm Macdonald, a renowned comedian, and a former SNL cast member dies at age 61. In life, the only nothing guaranteed is death. It's the only certain thing that comes at an uncertain time and is written for every living being. Thus, it was the time for our very own Norm Macdonald who passed away after a very long traumatic battle with cancer. Today, let's talk about Macdonald, his work, his life, and everything about him in general. Let's go.
Norm Macdonald, Comedian & SNL Cast Member Dies At 61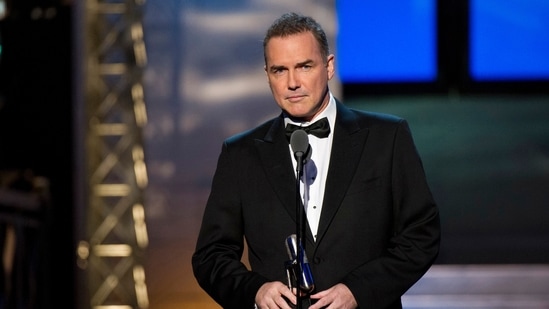 Born in Quebec City in 1959, the legendary comedian began his career with stand-up comedians. But soon after he landed a writing gig for the tv show Roseanne. He soon came in the right eyes and landed a job at Saturday Night Live where he worked for five years, from 1993 to 1998. Macdonald was the Weekend Update Anchor. He went on to have his own show called The Norm Show which ran from 1999-2001.
However, today, Deadline reported that after a hard 9 years of battling with cancer, Norm Macdonald passed away. His close friend and longtime producing partner Lori Jo Hoekstra shared that Macdonald wanted his fight with cancer to be private and didn't want people to consider him differently. Here's what Hoekstra had to say about Macdonald's passing away:
"He was most proud of his comedy. He never wanted the diagnosis to affect the way the audience or any of his loved ones saw him. Norm was a pure comic. He once wrote that 'a joke should catch someone by surprise, it should never pander.' He certainly never pandered. He will be missed terribly."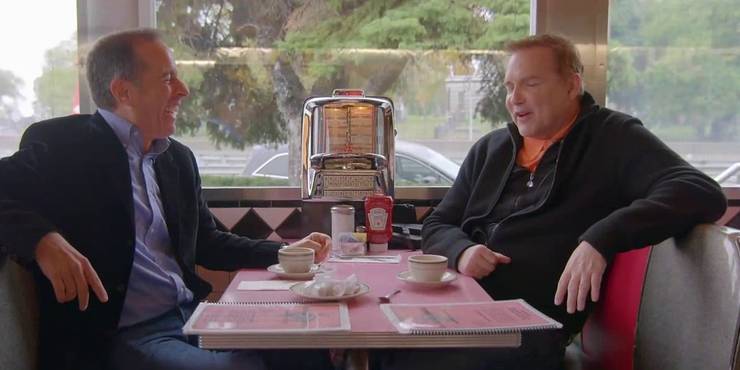 Norm has lent his voice in several animation movies such as The Orville and Klaus. The actor has undoubtedly left a legacy of such fine comedy work that it won't be paralleled.  Moreover, in 2016, he wrote a memoir called "Based on a True Story: A Memoir." Rest in Peace to Norm Macdonald.
Check it out: