Marvel Studios is getting Nova ready for his Marvel Cinematic Universe debut. Even with a lot of projects coming up near future, Marvel and Disney seem to have their eye on the future.
The Biggest phase
Marvel Studios is already well equipped right now with a massive slate of productions for phase 4. It consists of around eight confirmed movies and eight new mini-series for Disney+.
The opening movie of the fourth phase, Black Widow, is hitting theatres this November.
Get ready for Nova
Recent sources suggested that Marvel is planning on developing a new project pivoting Nova. It is uncertain whether it is going to be a movie or a Disney+ series in the vein of Ms Marvel or Moon Knight.
But according to The Illuminerdi, their source strongly believes that it is a movie for Phase 5. But we can't just rule out the possibility of it being a TV series.
Currently, Kevin Feige wrapped in as the sole producer with no other information regarding other cast and crew.
All the productions are on halt because of the current pandemic. So, this may affect the development of a potential Nova project.
Richard Rider or Sam Alexander
Nova became one of the most anticipated characters since the franchise went cosmic with Guardians of the Galaxy. The Nova Corps played a prominent role in first Guardians of the Galaxy movie.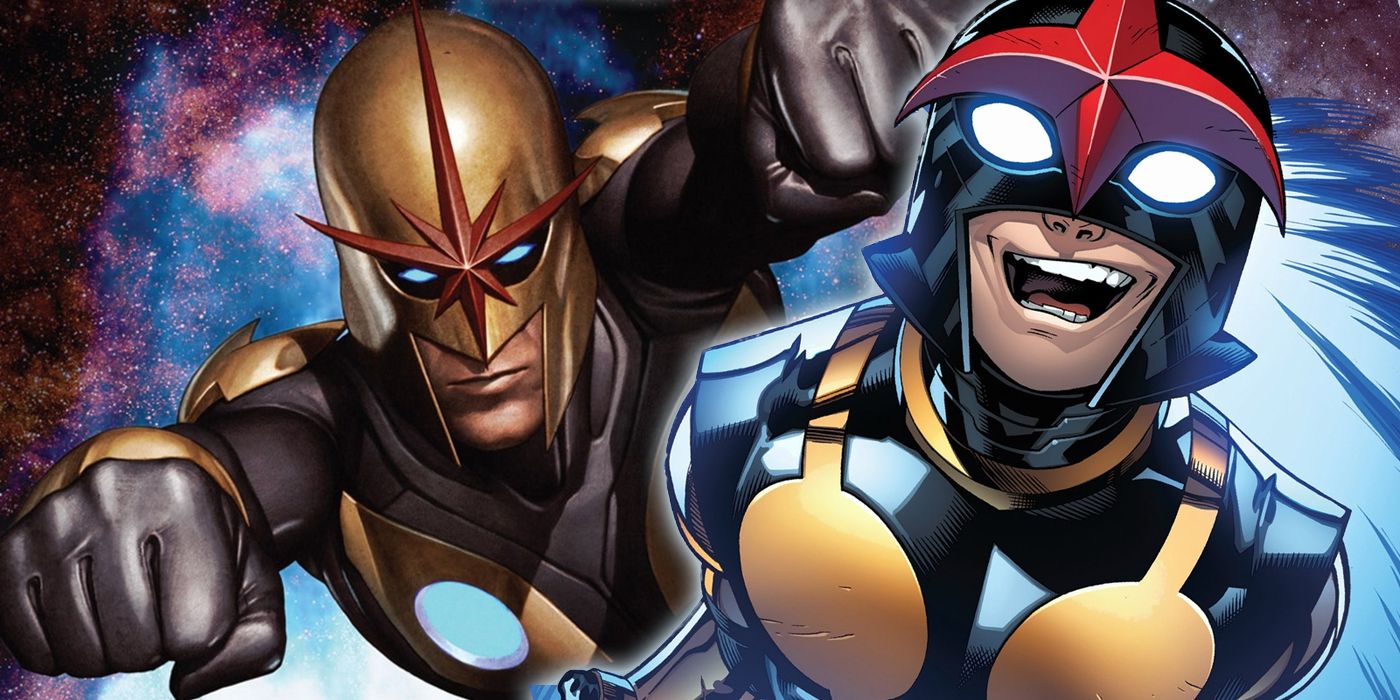 It isn't clear which Character will lead the project. But, considering the fact that the Nova cut from the earliest Guardians of the Galaxy draft was indeed Richard Rider, this Nova project will likely adapt that iteration of the Character.
But let's not jump to any conclusions. It's been two years since then. So there is quite a possibility that Marvel could be now adapting Sam Alexander instead.
The Character and his abilities
For those who are unfamiliar with the Character, Richard Rider, a resident of earth, becomes Nova after the last surviving member of Corps, Rhomann Dey grants his powers and duty upon him.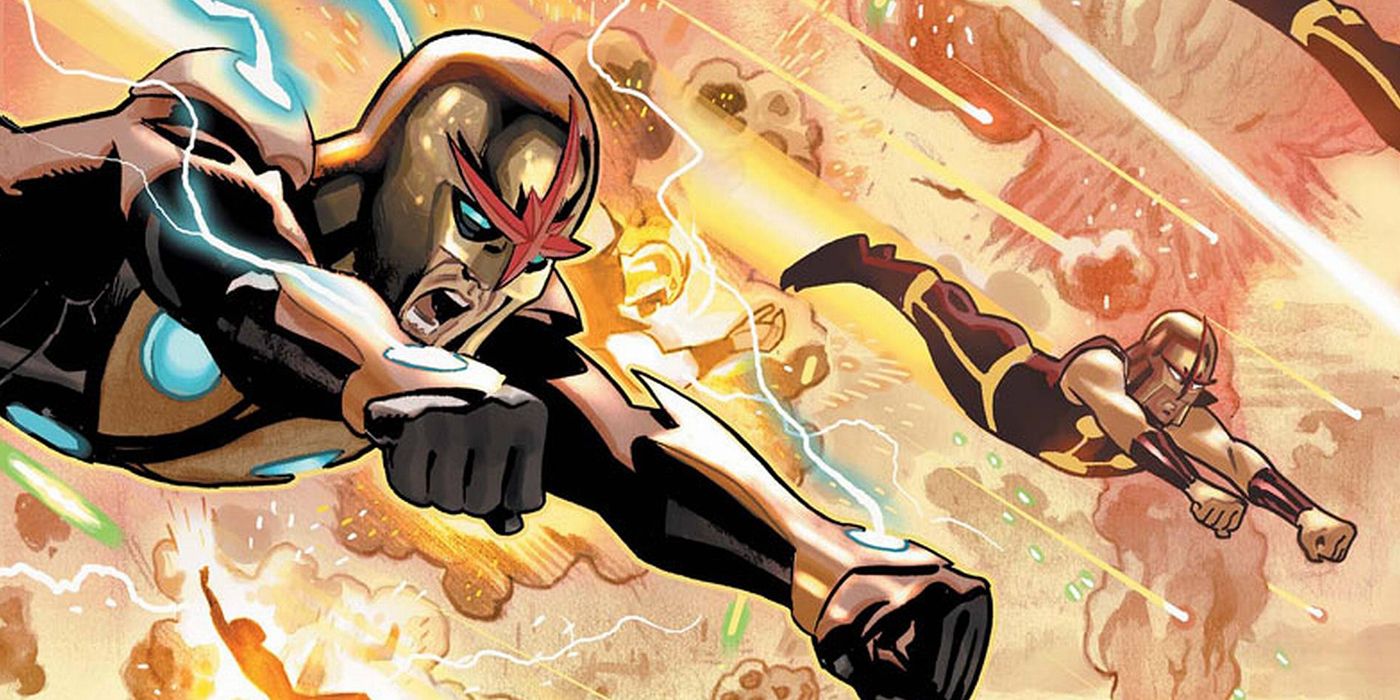 Well, we already were familiar with Dey, portrayed by John C. Reilly in Guardians of the Galaxy. Also, with Xandar destroyed by Thanos in his search for power stone in Infinity War, now is the perfect time to introduce Nova.
And his abilities include superhuman strength, flight, speed and durability. He can even project and absorb energy.
Sources: The Direct, CBR