Marvel and DC changed course for the superhero films and raised the bar high. These franchises bags millions of dollars almost every month. But not every superhero is dark-edged or muscular, there are some superheroes who resemble normal human beings and are funny too. Unlike the Marvel and DC superhero franchise, there are some films that changed our perspective towards the heroic genre and took us to a bit more mellow side of the story. Despite them being the fan's favorite there are numerous offbeat superhero films too ruling our hearts. If by any chance you are saturated enough to let in the "too muscular to handle" superhero figures, dive with us right into the world of offbeat superhero films which won't disappoint you and even tickle you from time to time.
The Incredibles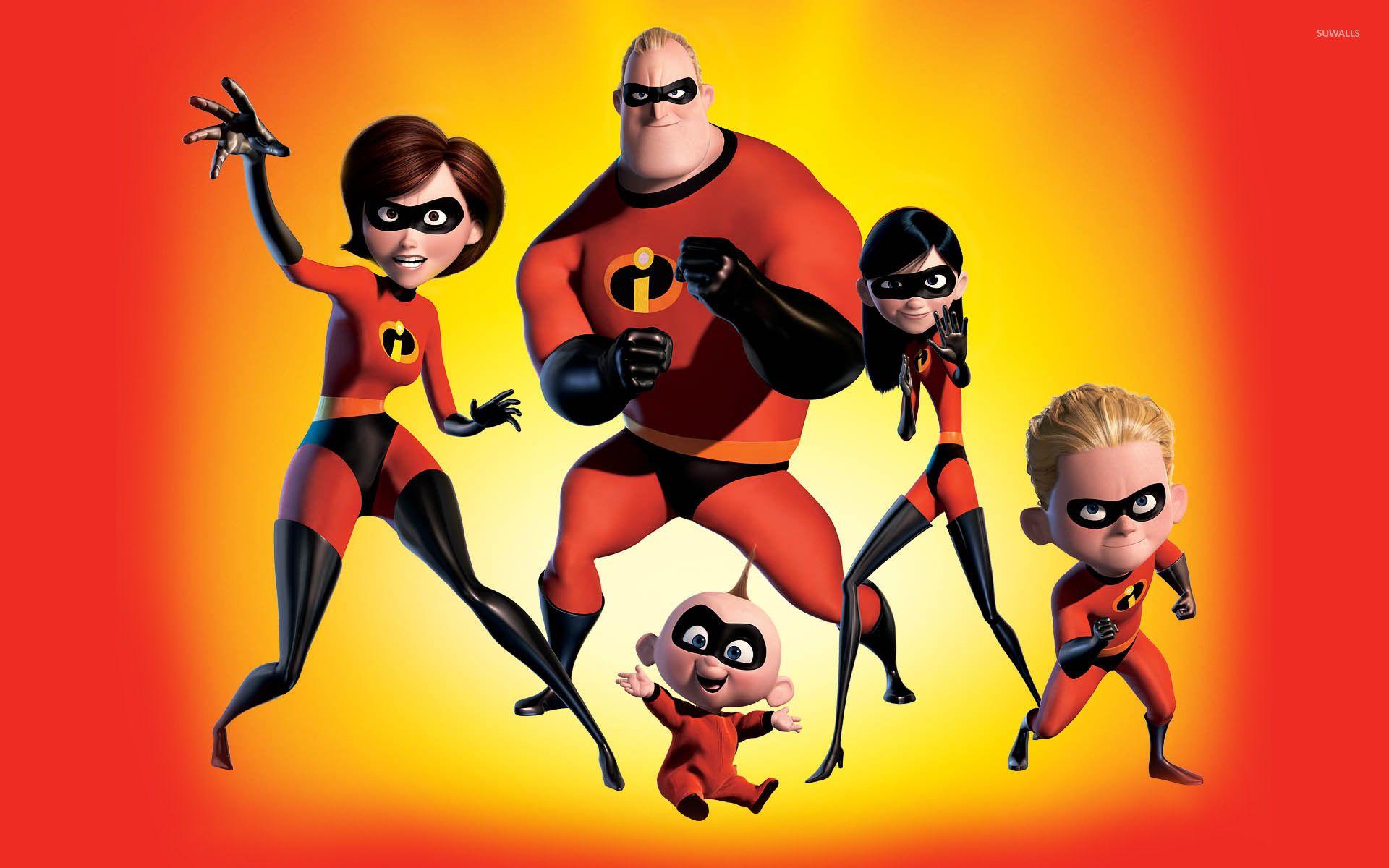 American computer-animated comedy superhero film directed by Brad Bird, The Incredibles(2004) is Pixar's best to date. It is better than any other Fantastic Four movie that has been put out. This movie focuses on a world where the government has banned superpowered activities. Forced into retirement for arousing public concern, Mr. Incredible with his wife Elasti-Girl is bored enough to let the call for adventure overpower them.
Unbreakable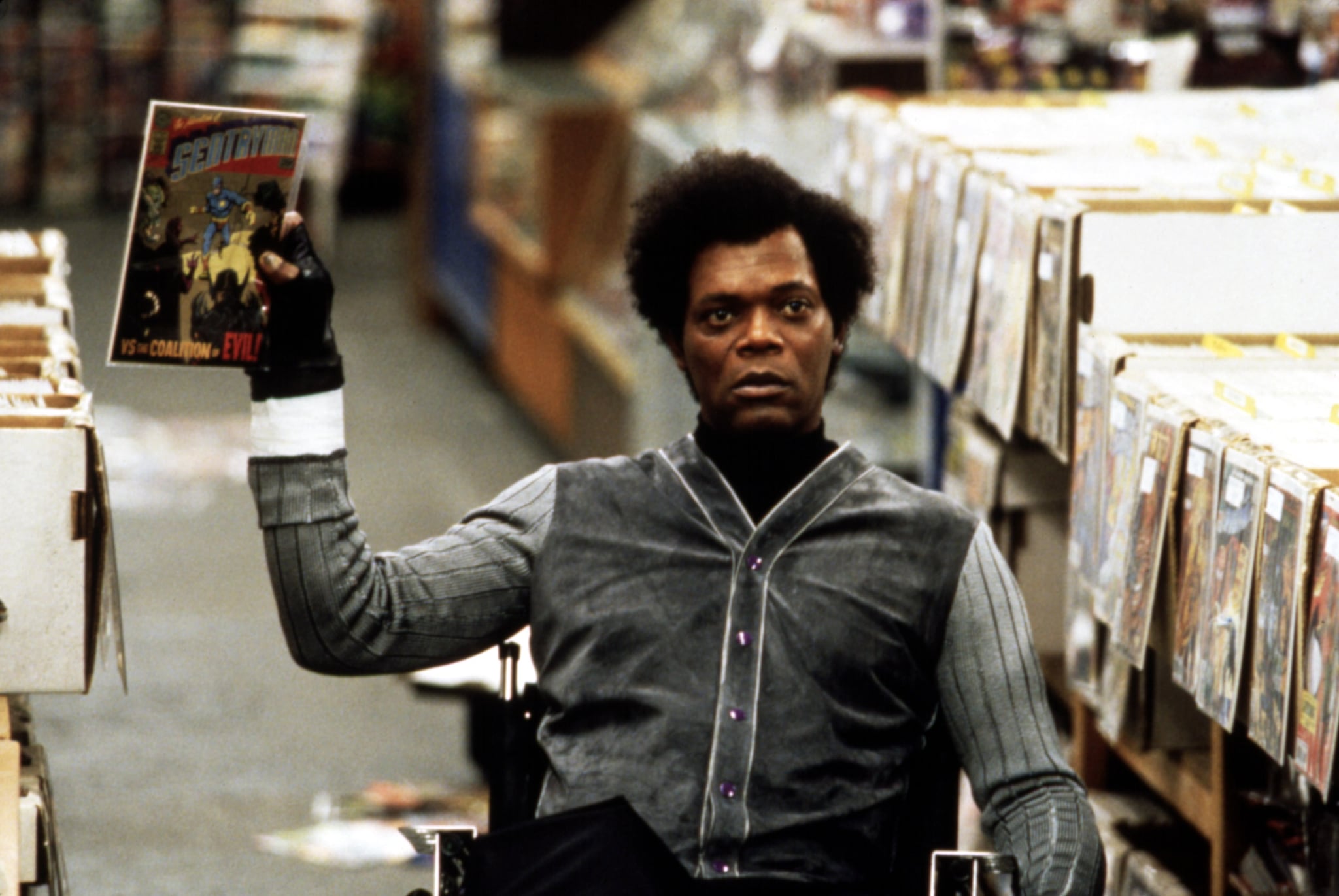 M. Night Shyamalan's Unbreakable is a non-traditional superhero epic tale with a great deal of uncertainty. After David Dunn amazingly escapes a train crash, a mysterious guy tells Dunn that he has superpowers, which explains why he was the only one who escaped unharmed. It begins as the narrative of an ordinary man who escapes a horrific train crash, but it evolves into a psychological thriller rather than a classic foundation narrative. Its superhero components are revealed steadily but fascinatingly, resulting in a truly surprising grand reveal.
Captain Underpants: The First Epic Movie
DreamWorks Animation's most uproarious heroic comedy provides one with a fun time with family. It is an adaptation of Dav Pilkey's wildly populated children's novels. Two fourth-grade BFFs mistakenly hypnotize their principal into thinking he's Captain Underpants, a dimwitted hero. When they learn of the new science teacher's goal to eradicate laughter from the world, they join together to stop him! It's a funny, heartwarming picture that emphasizes the importance of imagination. It's an excellent choice for young fans who enjoy creative animated pictures.
Chronicle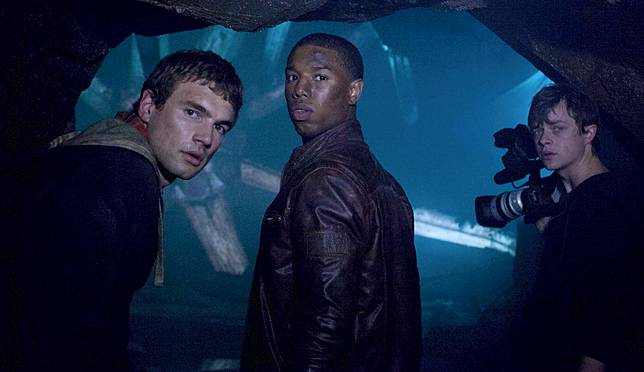 Apparently, Chronicle appears to be a standard film about misfit teenagers who discover they have superpowers, yet unlike most of them, it is filmed in a documentary manner. Chronicle combines found footage with superhero films. Andrew, Matt, and Steve are three children who exhibit telekinetic powers in the film. All three friends have fun with their abilities. But every superhero narrative has a villain. The guys get more aggressive and dark as their powers evolve, compared to their pre-powered selves. And when Andrew accidentally pushes a car off the road and retaliates against his violent father, he loses it.
Hancock
Will Smith has been lauded for rescuing the realm every summer for years. Hancock, on the other hand, plays a superhero, albeit a purr one. Will Smith is delightfully amusing as the central character, a furious and jaded crime-fighter who manages to save the day despite his violent temper and recklessness, which have brought him an image issue, until Ray Embrey, the public relations specialist, walks in to clean up his reputation.