Any movie becomes relatable only if the characters played by actors are such that they touch our hearts. Romance is built up slowly on compatibility. This must be portrayed even by the on-screen couples to add spice to the movie. When on-screen couples fail to portray the chemistry they should, it kills the whole vibe. There are times when we remember a movie, not because of its plot or storyline, but because of the couple and their love. So, here's a list of on-screen couples that had no chemistry AT ALL. Check it out! Also, let us know in the comments which on-screen couple you think had no chemistry. This list is based on users' points of view and is not based on ranks.
1. Star Wars: The Last Jedi's Kelly Marie Tran And John Boyega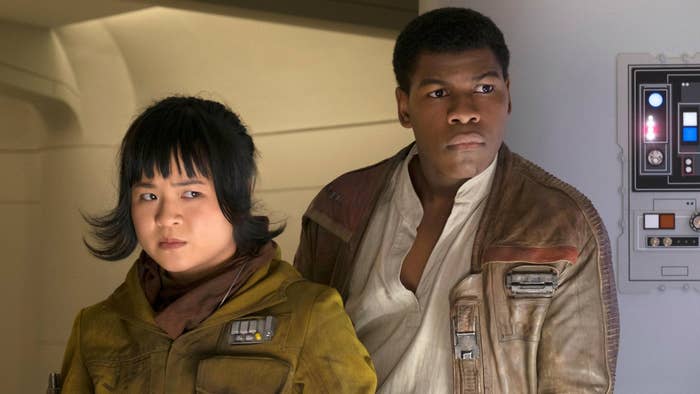 Not once in the movie, it felt that they'll end up together. The chemistry was that off between them!
2. Thor's Chris Hemsworth And Natalie Portman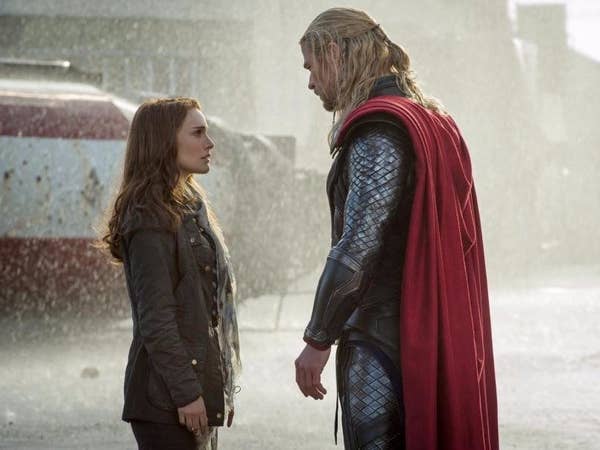 Both the characters were great individually but not as a couple.
3. Jurassic World's Bryce Dallas And Chris Pratt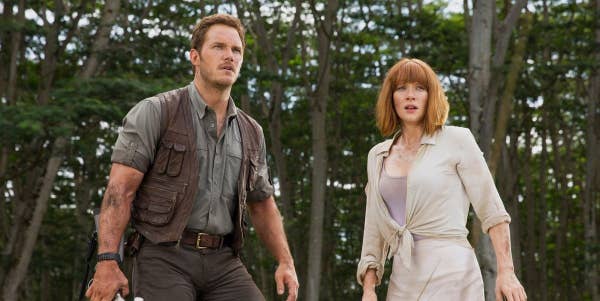 The actors are extremely brilliant when it comes to acting individually. But as a couple, no. Just cannot buy their chemistry at all in the movie.
4. Cast Away's Tom Hanks And Helen Hunt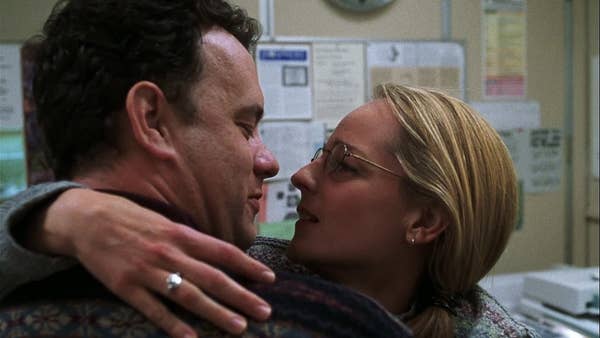 Their chemistry was so bad that it feels he must've deliberately stranded himself on that island!
5. Harry Potter's Daniel Radcliffe And Bonnie Wright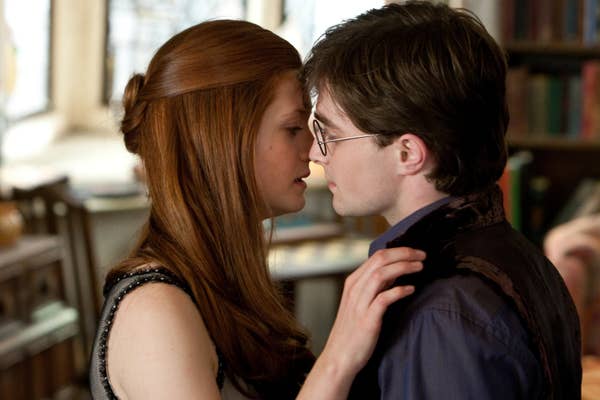 The couple in the book had such a pure connection. However, the execution of the same in the movie was so poor. They didn't do justice to the book's couple at all.
6. This Means War's Reese Witherspoon And Tom Hardy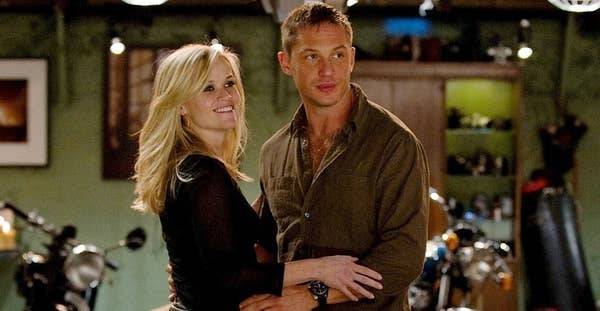 Reese's lack of chemistry with Tom made Chris seem like the 'default' choice for Reese in the end.
7. Man Of Steel's Henry Cavill And Amy Adams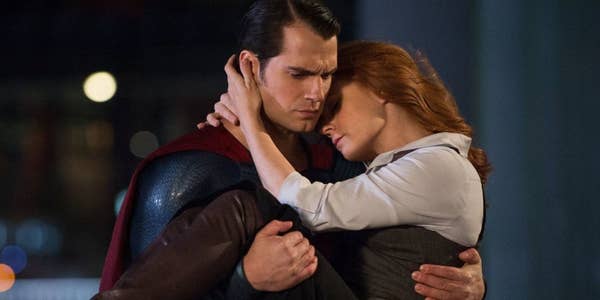 They were so awful together. They literally looked like they weren't interested in each other.
8. The Great Gatsby's Leonardo DiCaprio And Carey Mulligan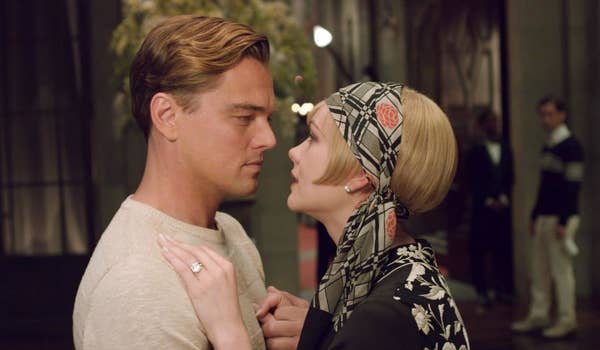 The lack of chemistry between the two literally ruined the whole vibe of the movie for many!
9. Rise Of The Planet Of The Apes' Freida Pinto And James Franco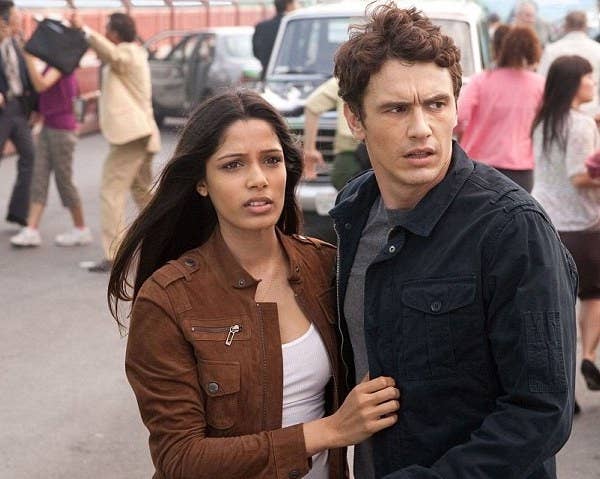 It was excruciatingly painful to watch both of them together with absolutely no connection.
10. Aquaman's Amber Heard And Jason Momoa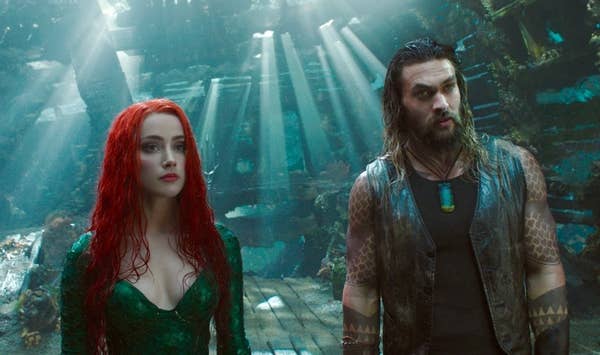 The connection between the two was non-existent even in the scene when they were supposed to fall in love!