Paul Rudd is not only one of the funniest actors out there but also extremely wholesome. He has charmed his audience since his role in 'Clueless' and he's still the talk of the town whenever someone mentions MCU. Here are some moments that prove why Paul Rudd is the most wholesome MCU actor who deserves all the praise.
The Captain America Shield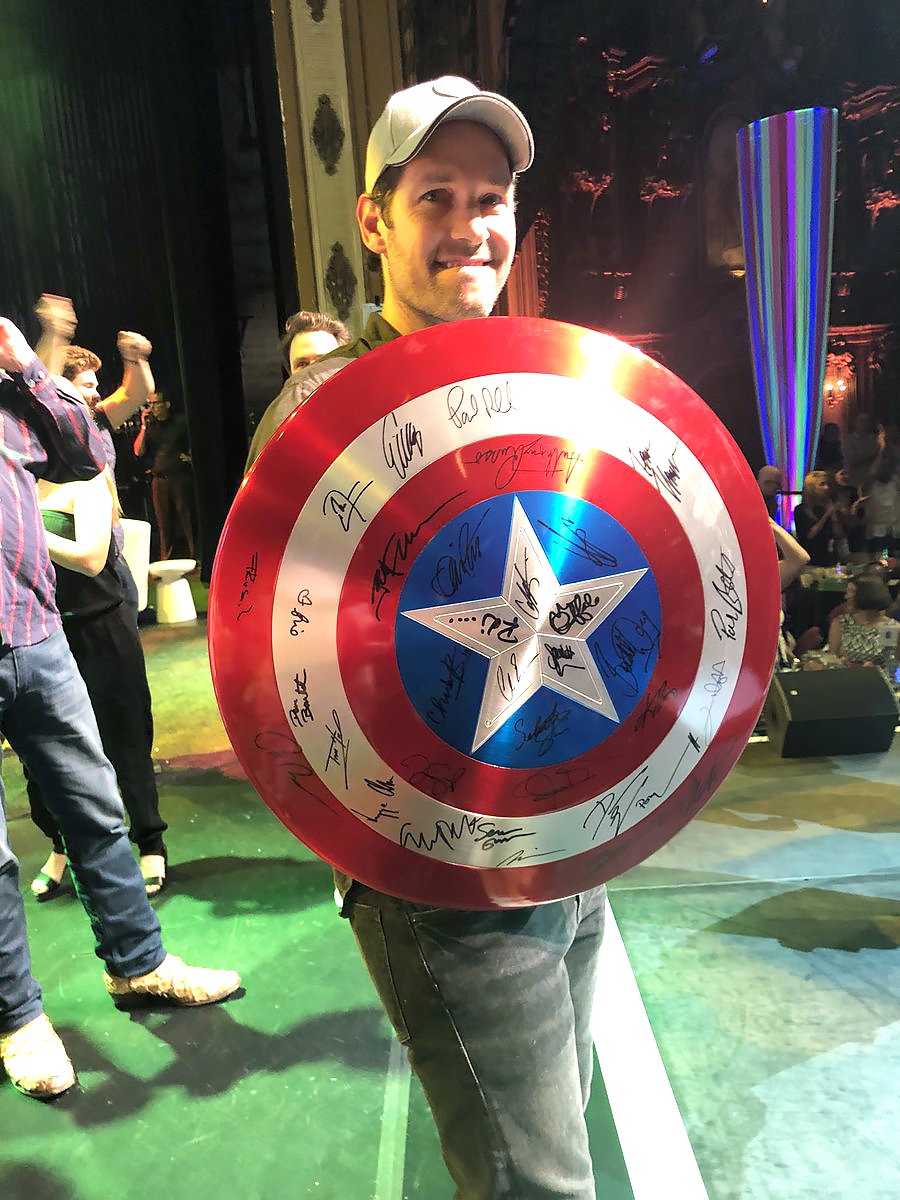 Paul Rudd got everyone from the Marvel Cinematic Universe to sign a Captain America shield which sold for $53,000 at auction. All the proceeds went to Children's Mercy, which provides pediatric cancer treatment at no cost to families.
When he described what he felt when he became Ant-Man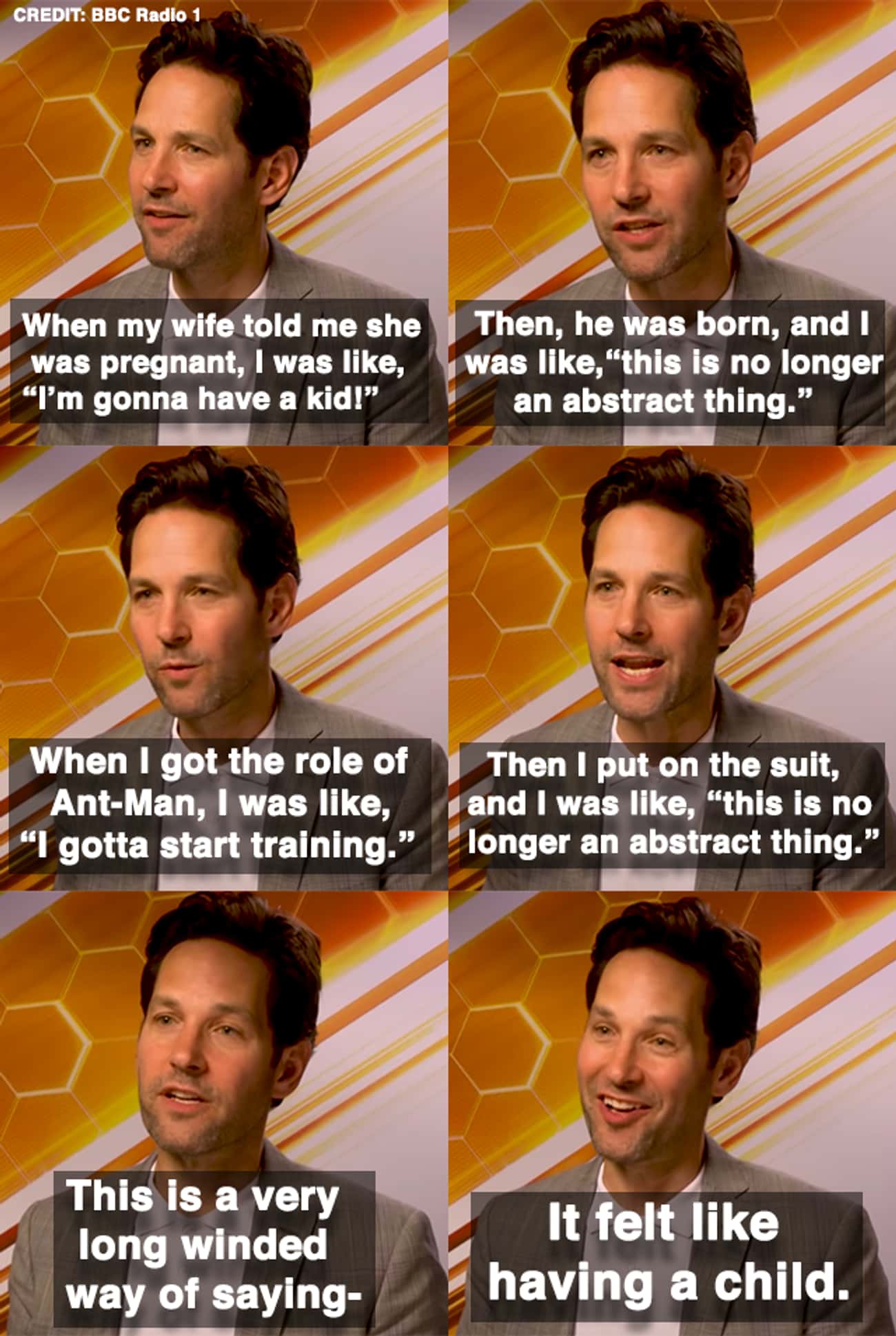 Paul Rudd, without a doubt, has the ability to make us tear up with just one sentence. The same happened when he described his feelings about becoming Ant-Man as 'having a child'. When he had a son and realized it's no longer an abstract thing and he needs to start training for it. This was also how he felt when he got the role of Ant-Man.
When he helped convince Leo to star in 'Titanic'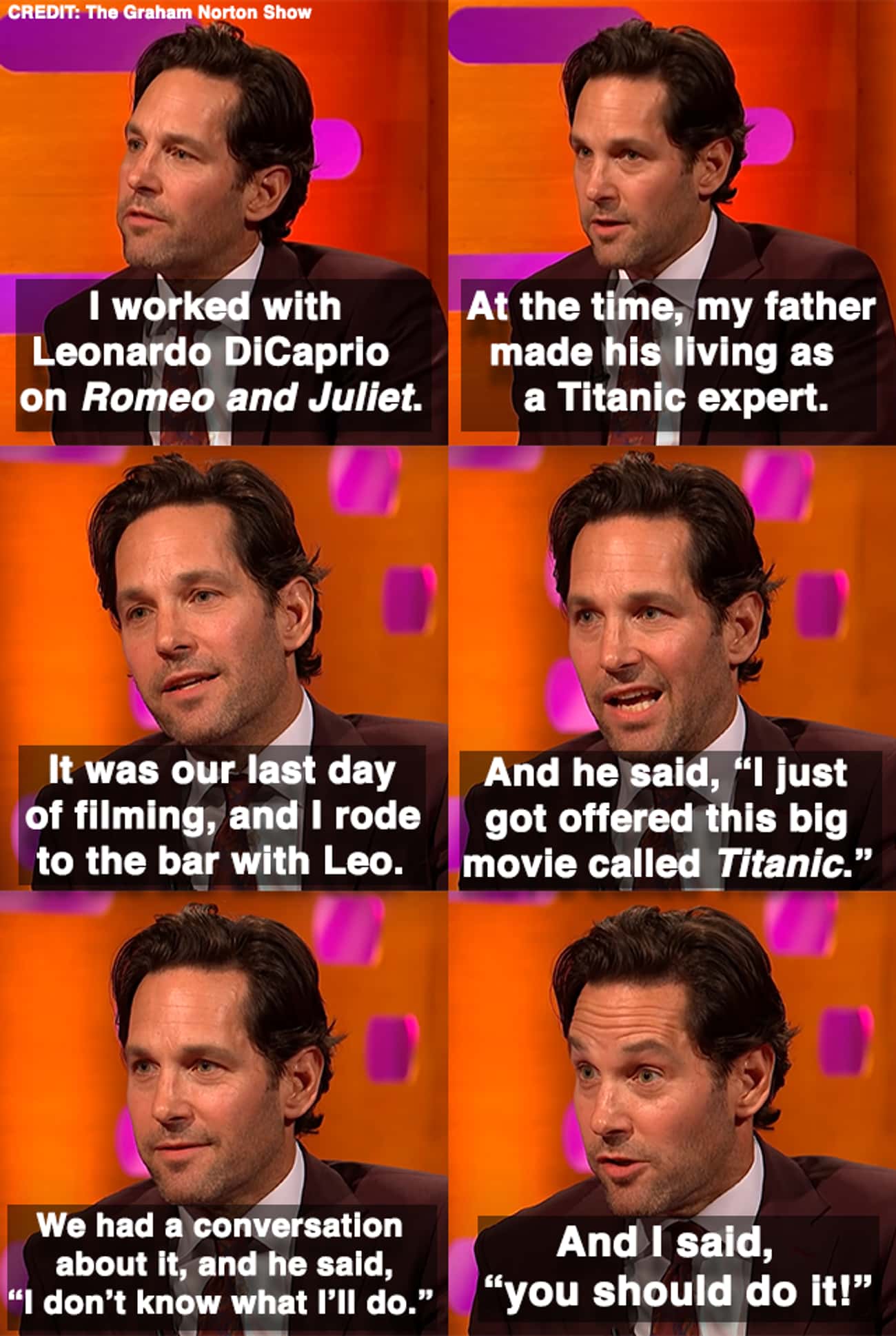 This moment is as wholesome as it is hilarious. Just Paul Rudd cheering his fellow actor. He might just have saved the movie 'Titanic' from sinking by playing a part in convincing Leonardo DiCaprio to star in the movie, which is no less than fan service.
The 'I'm My Own Hero' moment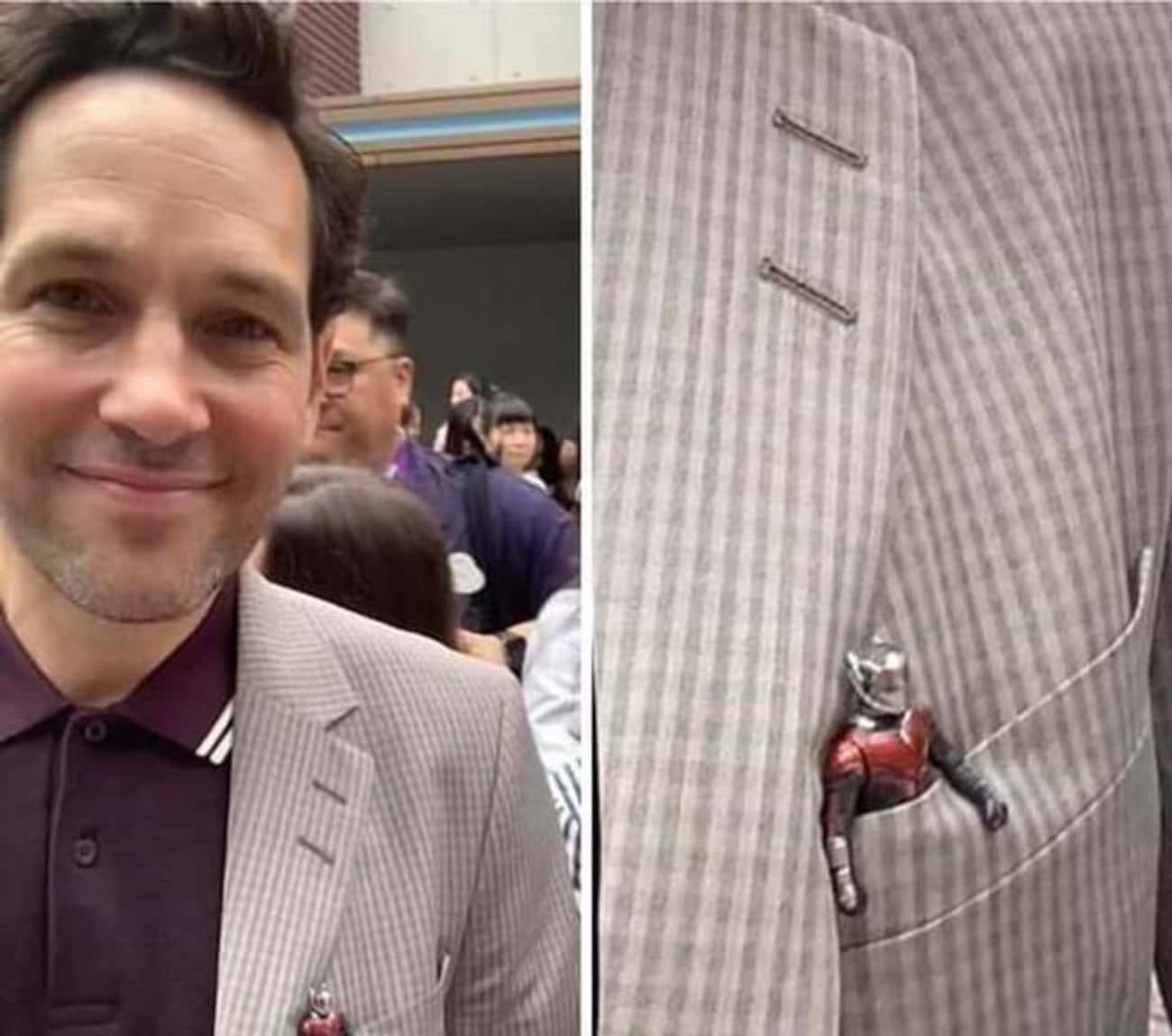 This is something that can make anyone smile while scrolling on their phone. With the little Ant-Man action figure safely tucked in his front pocket, Paul Rudd gave us a moment to remember him by during every discussion on the most wholesome MCU actor.
The friendly neighborhood candyman
imagine being a kid, going trick or treating, and receiving candy from your friendly neighbor sitting on his porch steps: paul rudd pic.twitter.com/pZJHy8N00Q

— emily (@starksyndrome) November 1, 2019
There is nothing more exciting on Halloween than going Trick or Treating as a kid and finding Paul Rudd sitting on the porch steps to give you treats. In a viral Twitter video, the Halloween enthusiast Paul Rudd is sitting with a bag of candies beside him and it is definitely a sight to behold.