Paul Rudd didn't become what he is now in a single day. It took a lot of hard work, effort, and of course, struggle to reach where he is now. He is one actor who hasn't aged a single day, and we mean it. Look at Paul Rudd from the 1990s and now, he has only gotten better. Rudd's career is a mixture of TV and Hollywood films. So, that makes him a versatile actor, experienced in both fields. Recently, he revealed a funny story about his early days as a struggling actor. Check it out: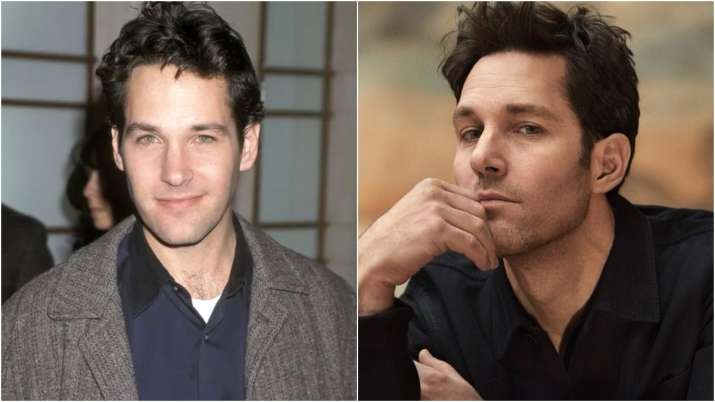 Paul Rudd Shares A Funny Story About His Early Days As A Struggling Actor
This year's Sexiest Man Alive as per People Magazine, Paul Rudd, has worked hard in Hollywood to establish himself. He has worked both in TV and movies to reach where he is now in his career. Paul Rudd's career rose to prominence with his role as Josh in the 1995 movie "Clueless". He starred alongside Alicia Silverstone. Since then, there's no stopping him. He has appeared in various movies and the famous sitcom Friends. In 2015, Rudd debuted in MCU as the Ant-Man. His third outing as the hero is set to release in 2023.
Recently, he appeared as a guest on Late Night With Seth Meyers and told a funny story about his struggling days. He revealed he used to live with his friend "Bo" in LA. He recalled how he used to live in Bo's Kitchen. Rudd revealed that he even used to beg Bo to take him to the auditions because his old car would always be broken. Those were the days when Paul Rudd couldn't even afford an apartment of his own during his struggling actor days. When he could afford an apartment, he couldn't afford to buy furniture. Therefore, he got a mattress from the dumpster to sleep.
Paul Rudd Speaking Out His Story: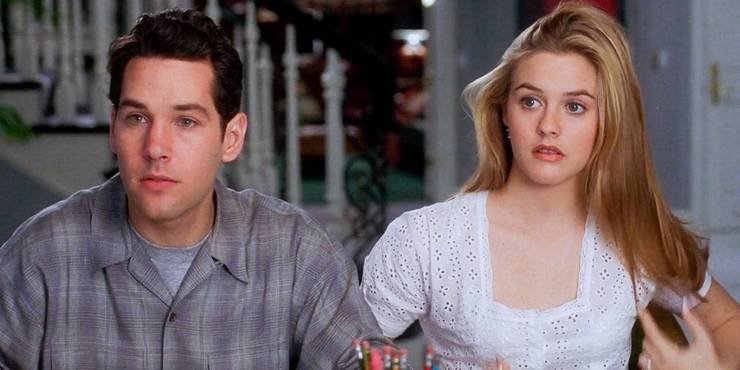 "I didn't have much furniture. And I found a mattress out by the dumpster. And I thought, 'Sweet. Free mattress.' I just took it up to my room, and then I slept on it. And then the next morning I woke up covered in red bumps. How's that for Sexiest Man Alive, huh?"
No matter what he went through, the sun always shines after the rain. Struggling days for Paul Rudd are gone and it's awesome how happily he's telling stories of his struggling days. Other than MCU's Ant-Man And The Wasp: Quantumania, Rudd is working on other projects too. As of now, he stars in the Apple TV+ series The Shrink The Next Door. He is also a part of the Ghostbuster: Afterlife, where he joins the original stars Bill Murray and DanAykroyd. The latter actors will reprise their roles after almost three decades!