The DC Extended Universe has taken the audience to a new place: Television. With Peacemaker, a superhero who so badly wants to save people that he doesn't shy away from using the force of arms, has made his appearance in HBO Max from January 2022. If DCEU went to these lengths to establish Peacemaker as a new (colorful) superhero, there must have been some unknown facts that we as fans didn't know. Today we have brought you such facts to include you in the inner circle!
James Gunn Wrote the Script Confined During Covid-19 Lockdown for Fun
On the first day of shooting for Peacemaker, James Gunn posted on his Instagram explaining how he wrote the script for fun. This was not something that Warner Bros. executives asked for. But, soon, Warner Bros. approached him with the idea of making some small-screen spin-off of

The Suicide Squad
, and little did they know, he already had a full-blown script locked and loaded.
The Post-Credits Scene That Started A New Series
We never saw Peacemaker after he was shot by Bloodsport in the movie until the post-credits scene of him in a hospital. According to James Gunn, this scene was added in post-production. Because initially, he didn't have any idea or intention to create a spin-off Peacemaker series. But, he soon had the vision to create a show. And, this wouldn't have been possible without that post-credits scene.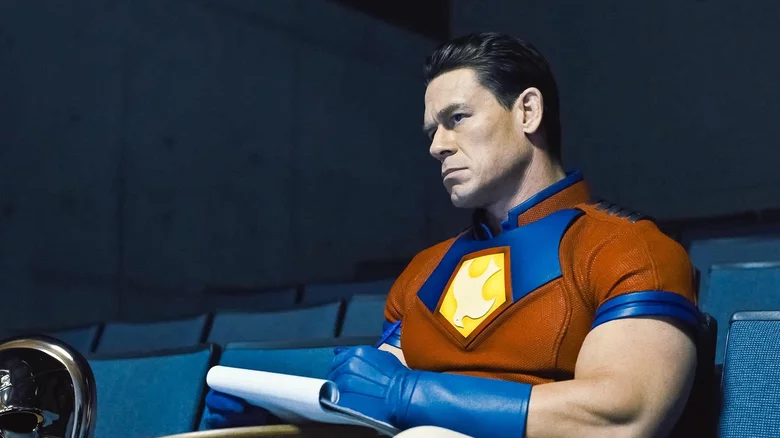 The Confined Space of Television Making The Show Grounded
What worked in The Suicide Squad's favor is that the characters in it felt like they had just jumped off straight from the comic book pages to be in the movie. They felt lavish and true to their form. But, James Gunn said that the same wouldn't be possible to that extent for the show. He said Peacemaker series would use the inherently smaller-scale of television to deliver something more grounded and quiet. It'd give time and space for characters to develop.
The Canadian Backdrop
Choosing Canada's picturesque beauty and the backdrop is not an alien concept for American Filmmakers. Countless shows and movies are shot in Canada, like recently- Amazon Prime's 
The Boys
. Peacemaker's shooting was also done in Canada, but it turns out there was more to this decision. James Gunn said he thought Canada was doing most to safeguard their residents compared to America during the Covid-19 outbreak, and he wanted his crew safe. 
The Relevance of Scooby-Doo
Before James Gunn was a leading name in Hollywood, especially in the superhero genre, he was known for writing Scooby-Doo movies. However, Gunn admits that "Scooby-Doo" forever altered his career trajectory. And the ripple effect seems to affect his newest project, Peacemaker, too. According to him, Lochlyn Munro secured a place in Peacemaker because of the impact his audition tape to be Scooby has had on Gunn.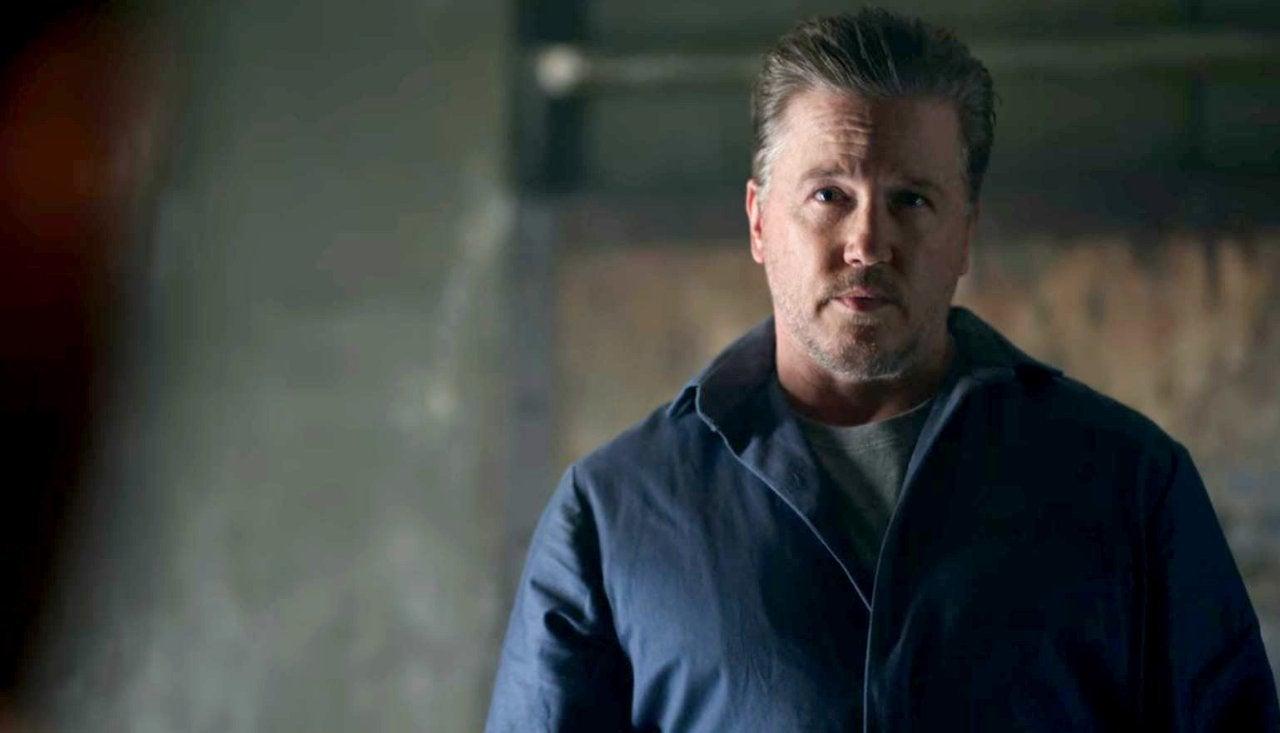 Recasting of Vigilante
Chris Conrad was initially set to play Vigilante, an anti-hero in Peacemaker. Unfortunately, soon after principal photography began, Conrad decided to part ways, and Freddie Stroma took his place. Apparently, Conrad left the show over some "creative differences". Stroma is no stranger to acting as he has been a part of Hollywood for quite some time with Harry Potter movies and Bridgerton.
Don't forget to check our YouTube channel.
Was this Article helpful?
Thanks for your feedback!