Doctor Who actor Peter Capaldi has revealed that his costume was inspired by Twin Peaks creator, David Lynch and musician David Bowie. Peter Capaldi is a well-known actor and recently appeared in James Gunn's The Suicide Squad as the Thinker. Even though his role was short, it was crucial. He took over the lead role in 2013 from Matt Smith after the 50th anniversary special under the stewardship of Sherlock creator Steven Moffat. His tenure saw him wrestle his own morality and become a kinder version of himself. He then gave up the role to the current doctor  Jodie Whittaker, in the 2017 Christmas special "Twice Upon a Time." Since then, he went on to do bigger and better things. And now, he reveals his costume was inspired by David Lynch & Bowie. Check it out!
Peter Capaldi Says His Costume Was Inspired By David Lynch & Bowie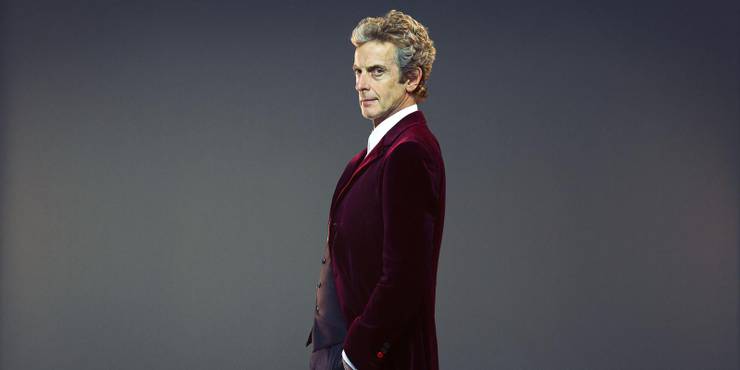 Peter Capaldi is definitely doing some off-beat things in his life such as releasing his debut album at the age of 53. Now during his interview with The Guardian, he said that the stripped back, a minimalistic costume that he wore as the Twelfth Doctor was inspired by filmmaker David Lynch and musician David Bowie. He said:
"Yeah, him and David Lynch, who used to do that buttoned-up white shirt thing. Another reason was I thought kids could look like the Doctor without having to spend any money. Rather than buying a costume, they could just button up their school shirt."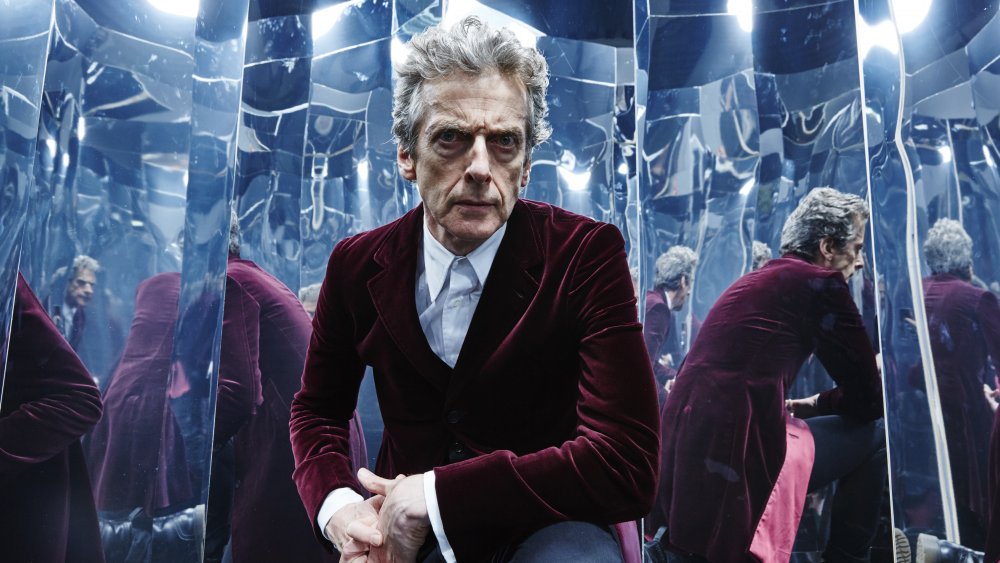 After the clarification, when you see his outfit, the inspiration becomes clear. As Capaldi mentions, Lynch sported a signature look throughout his career which was a buttoned-up shirt that lacks the traditional necktie. Now, complementing the reversed relationship is Bowie's array of suits always carried bohemian energy via strange colours or alterations. This mismatch somewhat mingled well together giving Capaldi's Doctor Who an outstanding look. What do you think of Capaldi's inspiration? Let us know in the comments below!
Source: The Guardian