An American fast-food company that was opened on 15 April 1955 by two brothers Richard and Maurice McDonald in San Bernardino, California, United States, has now completed around 65 years and is famous globally with the name of McDonald's.
This Food-chain which was originally launched as a shack has now been converted into a worldwide empire of fast-food, making billions of dollars yearly.
Either you are an McD fan or not you can't deny the fact that the restaurants that had a McDonald's outlet had some sense of style in the '80s and '90s.
There was something special about McDonald's, the place wasn't just famous for its Burgers or fries, but also had a vibe of enjoyment and relaxation that can be felt even today.
As McDonald's has completed 65 years we at Fandom Wire have decided why not give McD a tribute by compiling some compelling photos from the '80s and '90s. Sounds delicious McD lovers let's bite into it!
#20 The Googling Eye Burger Seats: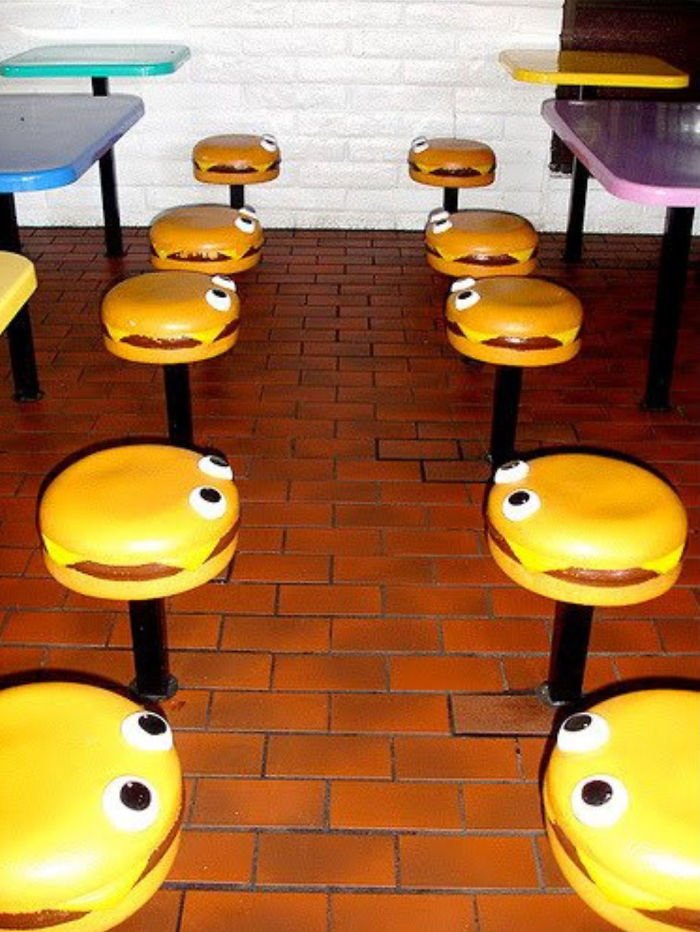 #19 Toys Used In 1987:
#18 Floor Design Of Every McDonald's In The 90's: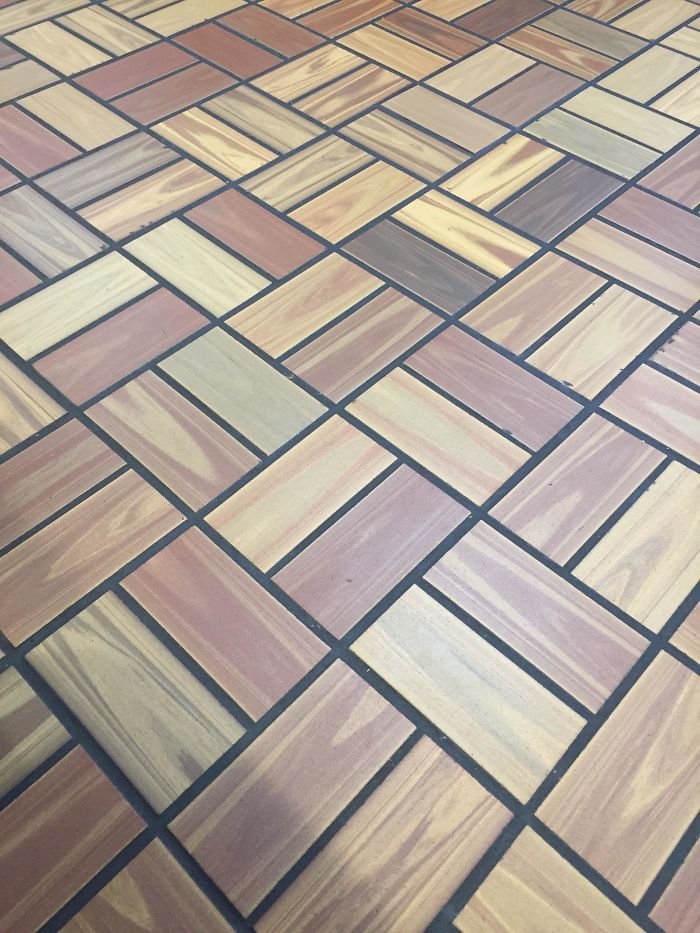 #17 The Ronald McDonald Bench Was Popular Till The Early 2000s: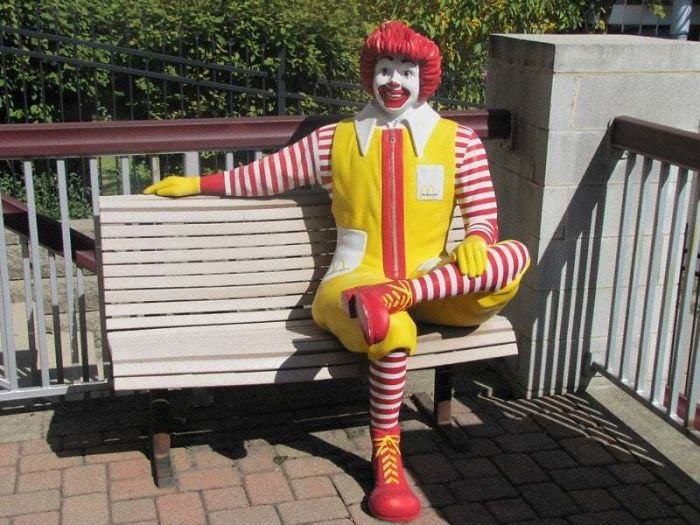 #16 McD's Halloween Happy Meal Buckets:
#15 McD's Big Cone, Big Twist, Great Taste!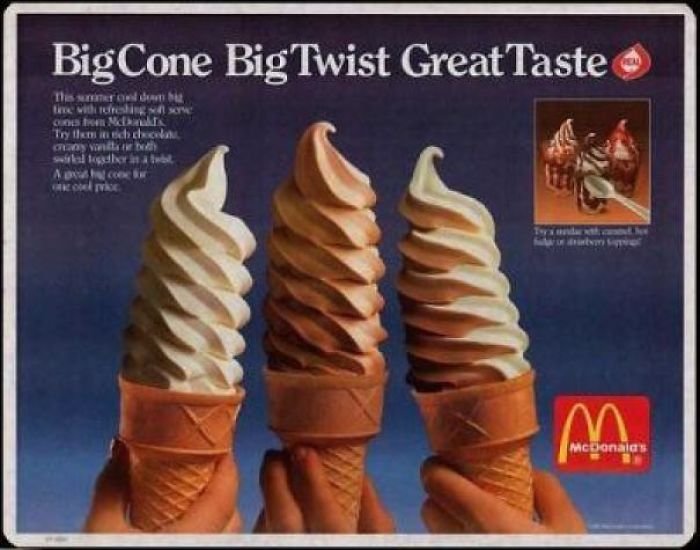 #14 McDonald's Teenie Beanie Babies! Here We Go!!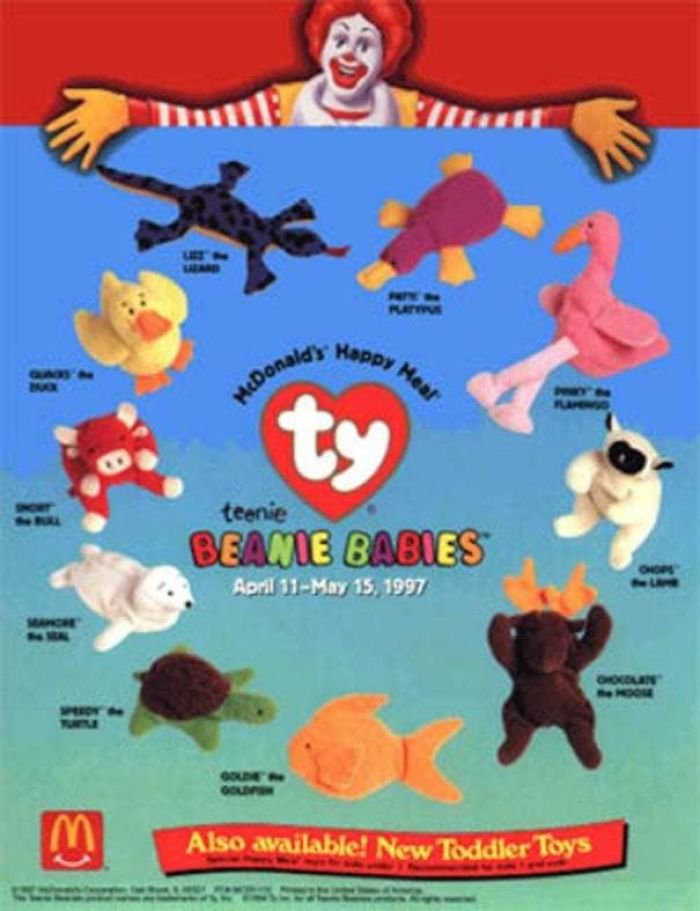 #13 Halloween Chicken Nugget Toys From McDonald's:
#12 The Tiny Toons Flip Cars From McD's: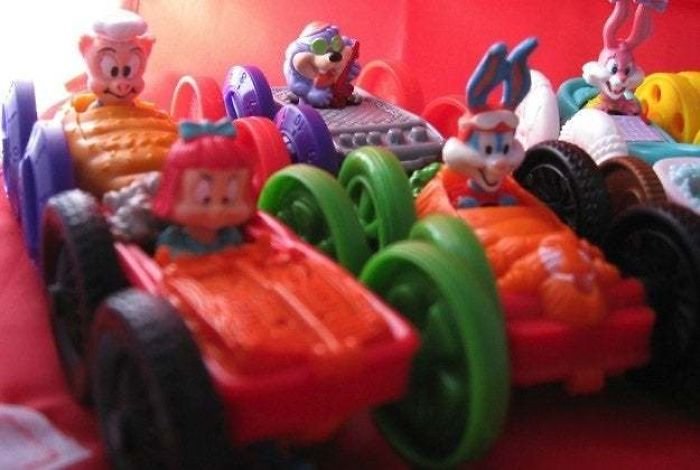 #11 McDonald's Amber Glass Ashtrays: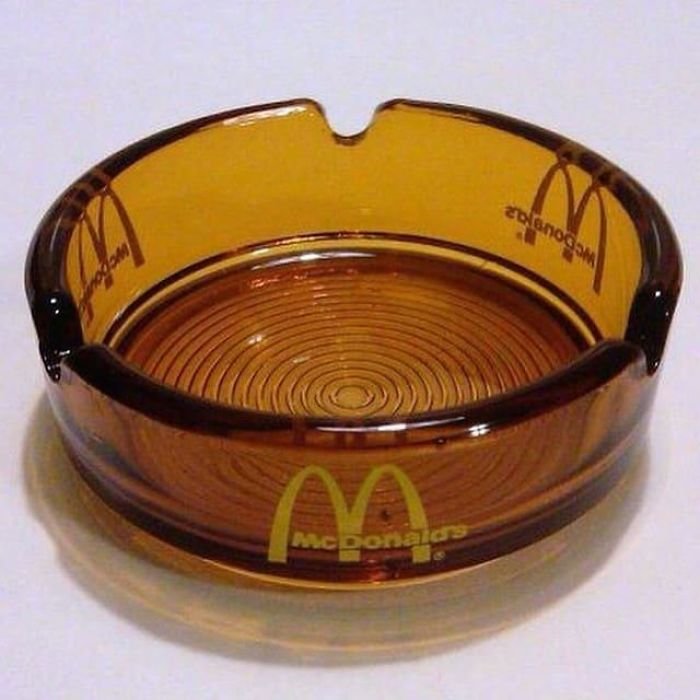 #10 Did You Ever Desire The Disney Video Masterpiece Toys From McD?
#9 The High Chair Used By McDonald's In Old Days:
#8 Do You Remember How McD's Playland Looked Like Back Then? If No, Then Here It Is!!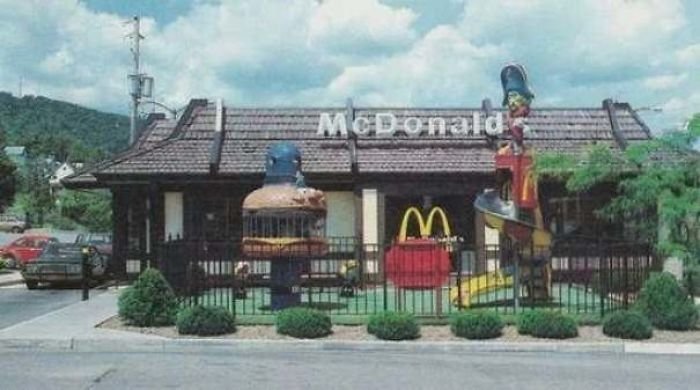 #7 McDonald's Playground In The 80's And 90's: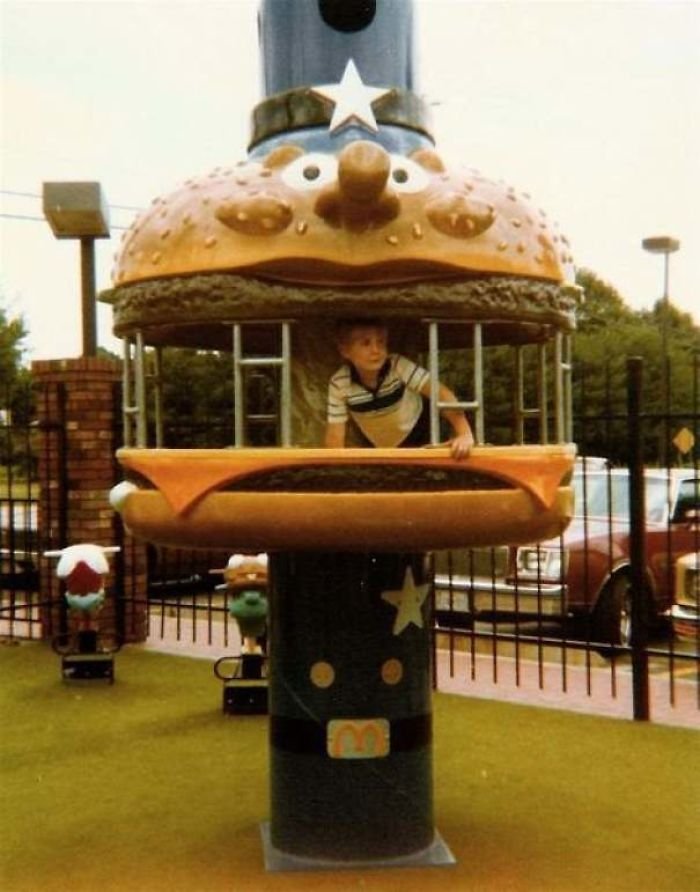 #6 Ronald McDonald Hand Puppet From 1976:
#5 McDonald's Plates From Old Days: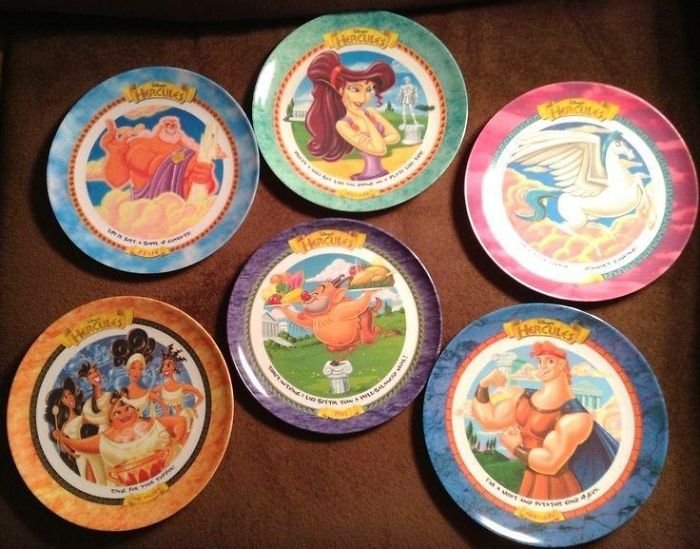 #4 The Drive-Thru Menu Of McDonald's From The '80s: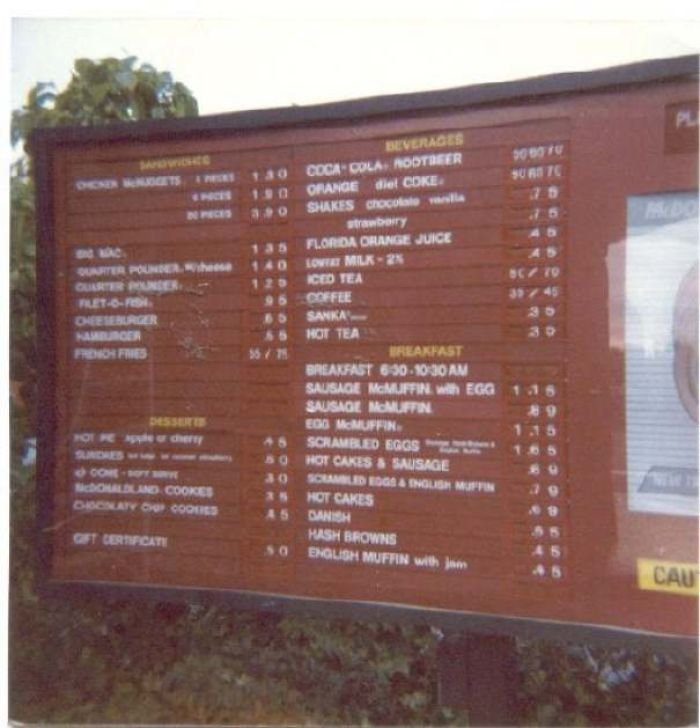 #3 One Of The Many Toys For Kids At McDonald's Playground: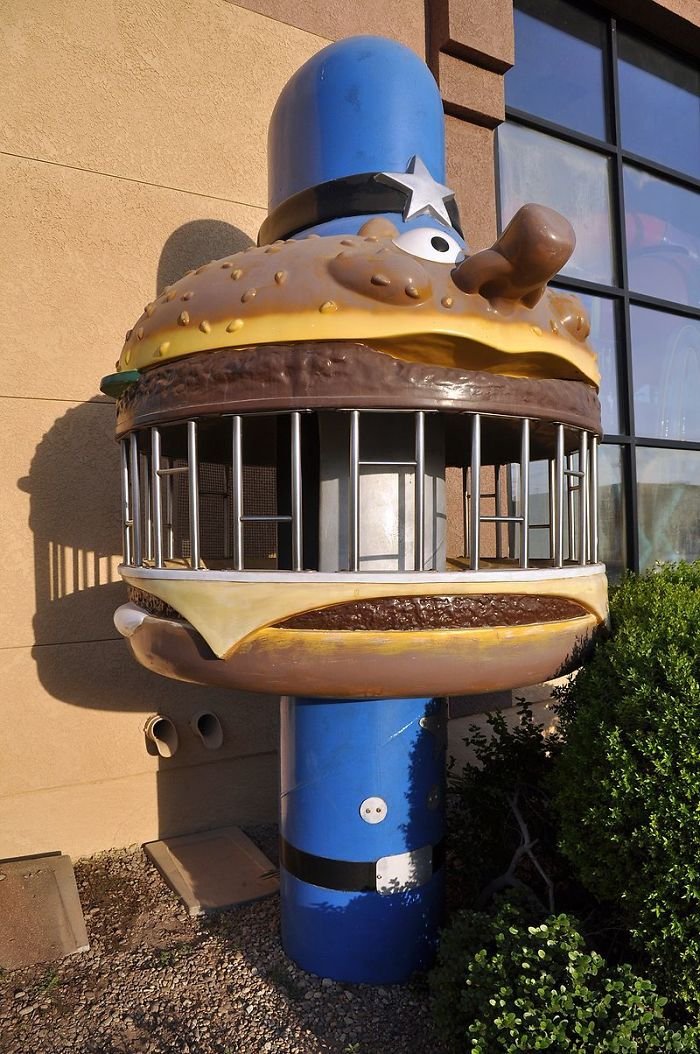 #2 The McDonald's Transparent Batman Cups: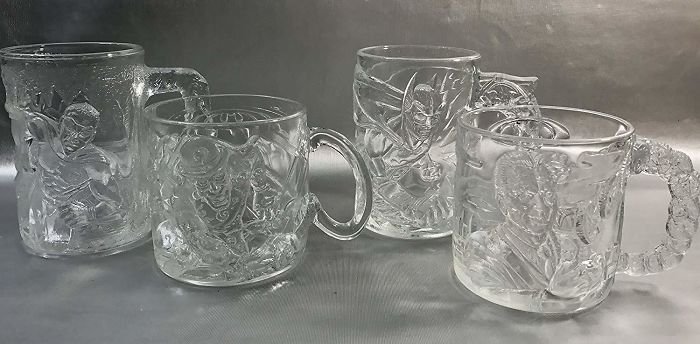 #1 Tray Liner Of McD's From The 90's:
Was this Article helpful?
Thanks for your feedback!