In 2018 reports comes out that Disney is set to reboot their blockbuster franchise, Pirates of the Caribbean. Since then, fans have been pondering what would that suggest for Johnny Depp's most iconic Captain Jack Sparrow, well I can say don't keep your hopes high about him returning.
Who could be the reboot female lead?
As per some inside sources, Daniel Richtman, the studio is actually going on the reboot route, and are presently looking for a female lead, and one name ruling the Disney's list to lead the reboot is Avengers: Endgame and Jumanji: The Next Level female lead Karen Gillan. At present, it is a mystery if the actress has had any formal talks with the studio, but the studio is definitely preferential.
Potential Women as lead actress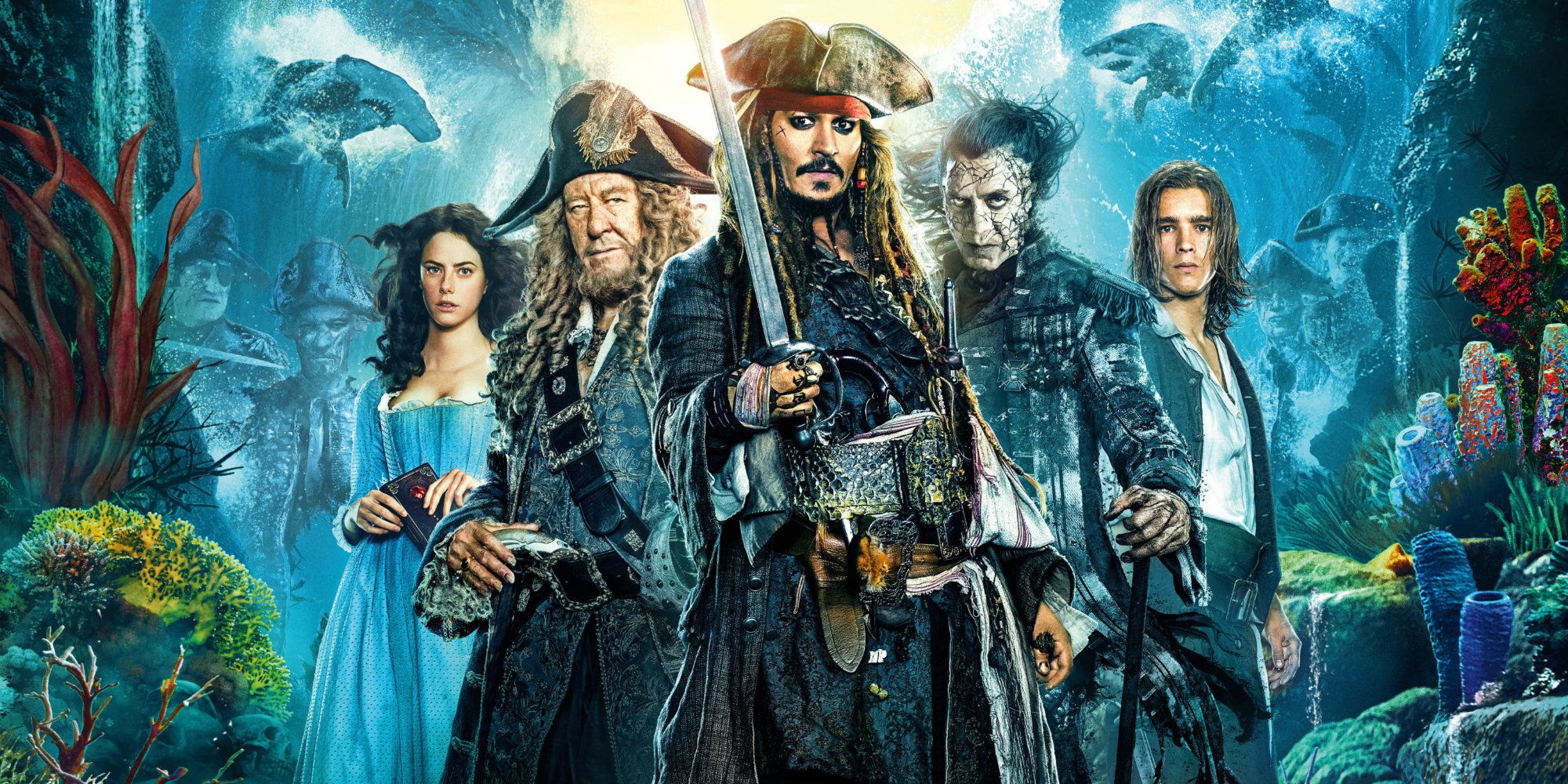 Another tidbit I hear is that the studio is also having thoughts about women of colour for the role. They aren't disclosing the Character and story details. The fan hypothecation will go wild now that Gillan's name has been under consideration. There could be a possibility that the movie will look to be centring on Redd. She is the popular female pirate featuring in the Disney Park's magnetism and is a meet-and-greet character.
The success of Pirates of the Caribbean series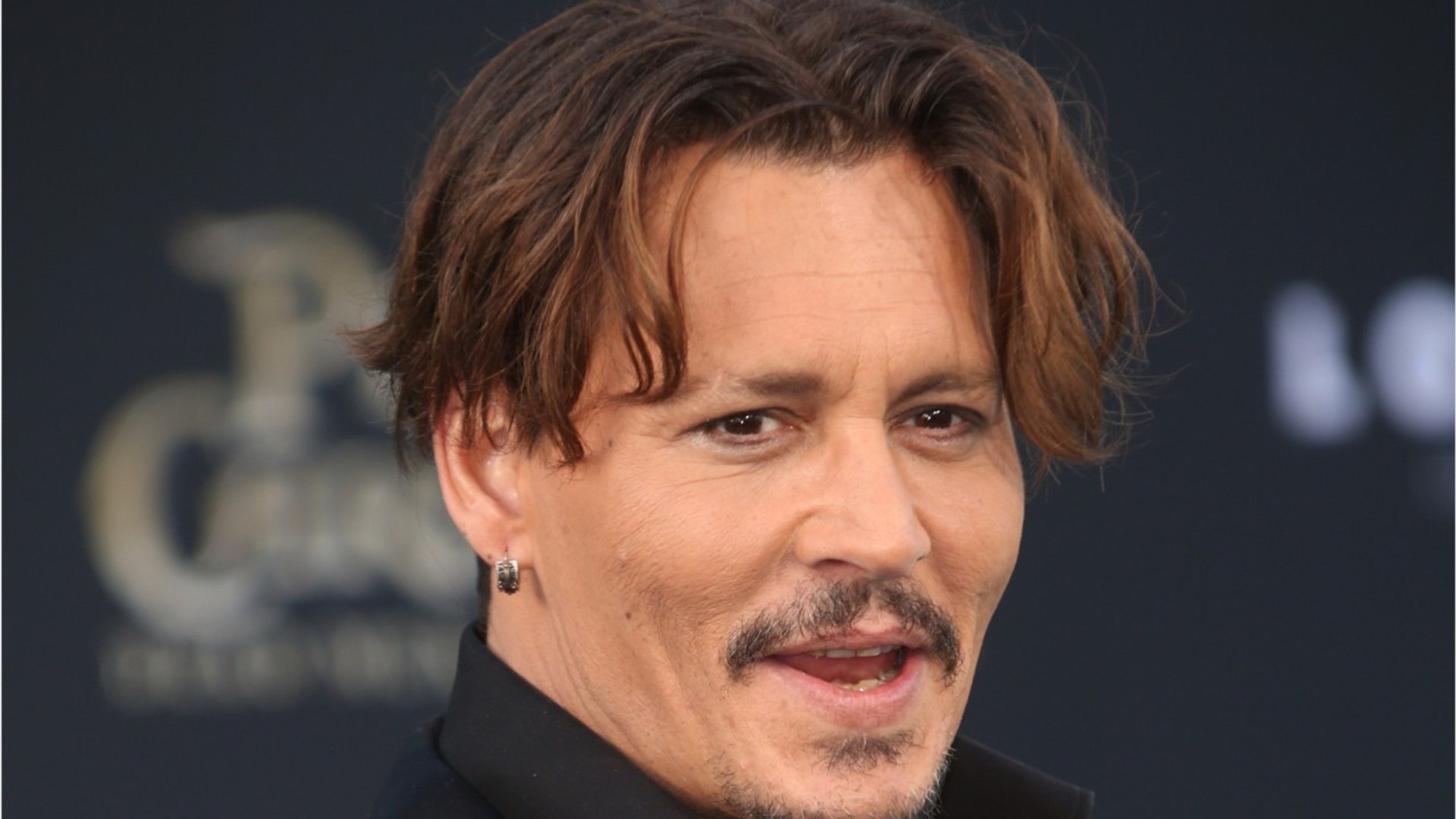 Jerry Bruckheimer and Chad Oman (Pirates of the Caribbean, National Treasure) will be producers. A director will be soon in action. The budget on the movie is of $100M and is moulding for a dramatic release, even after rumours of a Disney+ series. The Pirates of the Caribbean franchise is one of the most financially successful blockbusters of all time. The five films have acquired over $4.5 billion at the worldwide box office.
Sources: It's covered from,cbr.com