Henry Cavill's superhero journey hasn't been the kindest. From becoming one of the most loved versions of Superman to stepping away from that role not once, but twice; the actor has seen some hardships with regard to his character. He has since decided to produce and star in his own Warhammer 40000 series. He was also in talks of joining Marvel and becoming part of the Marvel Cinematic Universe, however, that still remains to be rumors flying in the air.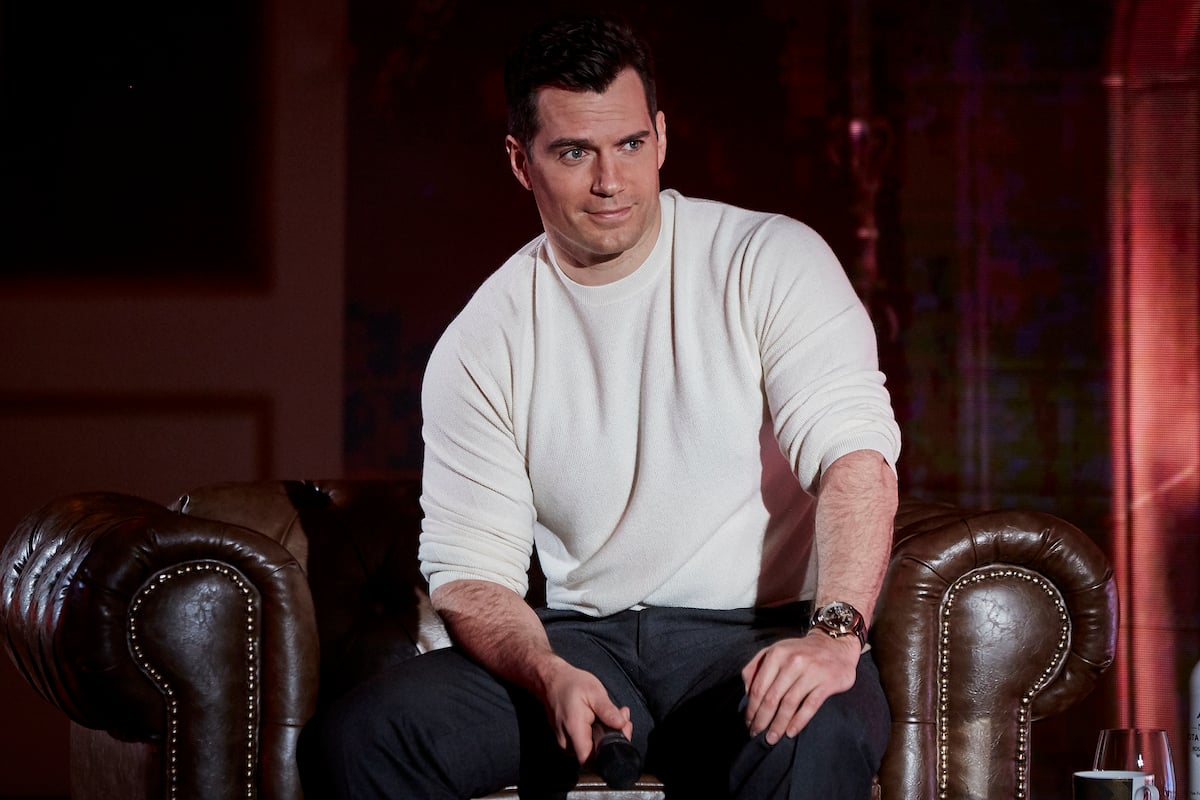 The biggest names that the actor was speculated to play had been Captain Britain and Sentry. Although, now things may be changing again. Cavill could possibly be Spider-UK. The character is a merged version of Spider-Man and Captain Britain, making him even more perfect for the actor.
Also Read: "It's gonna be chipped on your gravestone": Brendan Fraser Reveals He Was Almost Cast as Superman Before Henry Cavill and Brandon Routh, Claims Didn't Want to Become a One-Trick Pony After The Mummy Fame
Henry Cavill Could Possibly Be Playing Spider-UK
When neither the DC Universe nor the MCU was making the best use of Henry Cavill's potential and talent Sony might have come to the rescue. The extended universe of the Spider-Man series has been explored heavily by Sony with projects like Venom and Mobius. Seeing that a Kraven the Hunter movie is also in the works with Aaron Taylor-Johnson, Cavill could be making his debut into the world of Marvel's heroes as none other than Spider-UK.
At the moment nothing is confirmed. However, the role could be perfect for him. Cavill would still be in touch with his British heritage and can also manage to play a superhero at the same time. Sony has been doing everything in its power to extend and make the best of the world of Spider-Man and the multiple variants that exist. Madame Web will also make her debut with Sony. Cavill would be able to play a mixture of two superheroes and can bring the variant of Billy Braddock to life. The possibility of Cavill making an appearance as the character is greater with him having a solo movie rather than in any future Avengers movie.
Also Read: "All you're doing is smacking your nuts against someone": Henry Cavill Reveals Why He Hates S-x Scenes After Getting Turned On by Actress While Filming The Tudors
Who Is Spider-UK?
Spider-UK or William 'Billy' Braddock was first introduced in 2014 as part of the Spider-Verse. He has the same powers as any normal Spider-Man would with the bonus of being part of the Captain Britain Corps. He has interacted with members of the Spider-Verse including Spider-Woman, Spider-Gwen, and Old Man Spider-Man.
A lot of his story revolves around the Web Warriors and their adventures. He helped save many people in various universes. However, the character was eventually killed by Verna and was buried with Lady Spider's parents because of their close friendship, almost making him her brother. He died fighting against Superior Octopus and Doctor Octopus trying to use the inheritors' cloning technology.
Also Read: "He will never kill anyone": James Gunn Hellbent on Erasing Henry Cavill's Dark and Gritty Superman, Reveals 'Superman: Legacy' To Have a Clark Kent Who "Won't Hurt a Living Soul"
Source: Giant Freakin Robots