Ever since White Collar, a police procedural show ended in 2014, it has left a gaping hole in its loyal fan base's hearts who are yearning to enjoy more good police procedural shows but don't know how to go about it. White Collar was in a league of its own, and you may or may not ever receive a show like that again, but what you can do, is enjoy other police procedural shows to keep your interest spiked in the genre. Check the list to find a show that matches your taste.
Elementary
Elementary is about a recovering drug addict, Sherlock, and is aided by Joan H. Watson, a surgeon to help in his rehabilitation while he goes around solving cases for the New York Police Department. The show is witty and mysterious and contains strong hints of Sherlock Holme's classic problem-solving style with sheer disrespect of authority and boundaries. These elements make Elementary a must-watch police procedural show.
Lie to Me
With only 48 episodes, Lie to Me was a short-lived show, but that doesn't mean it was any less brilliant than other full-length shows. Lie to Me features veteran British actor Tim Roth as the scientist Dr. Cal Lightman, head of an independent research team called "The Lightman Group". The group specifically specializes in the psychology of criminal behavior and studies the art of reading body language and microexpressions.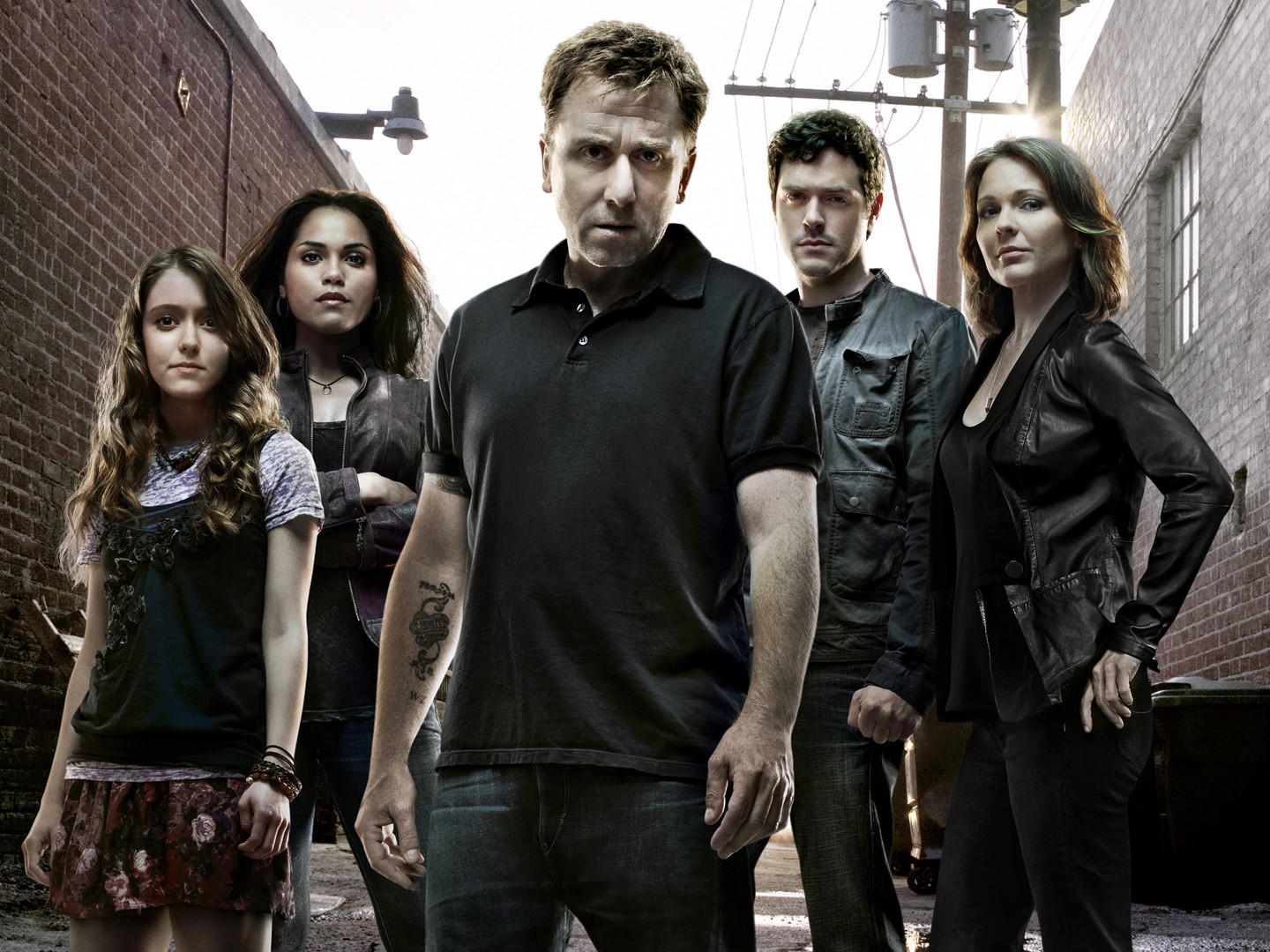 The Mentalist
The mentalist is a story of a broken man whose brain works overtime compared to any other person, and he uses his gifts to help the CBI find a serial killer who had also killed his wife and kid. With witty banter, mind tricks, and a dynamic duo with Simon Baker and Robin Tunney as the leads, the mentalist has no dull moments. The mentalist is the closest you can get to a Sherlock-like mind and tricks to decipher clues without ever going into the stories of Sherlock.
Person of Interest
Person of Interest is slightly different from the series in this list, as it involves some science fiction elements above the police procedural setup. Created by Jonathan Nolan, this show focuses on a genius scientist who has created such a machine that can sense when people are in danger. Finch then teamed up with Reese, a retired soldier help those people from afar. Person of Interest puts a cyber-hacking twist over a standard police procedural show.
Psych
If you want to see a smart-ass in action doing what he does best, just like White Collar, you can't go wrong with Psych. It's a comic police procedural show focused on a fake psychic working with the police department with his trusted friend. He is a consultant who is actually so good at finding clues that the department thinks he is a real psychic. With 8 seasons and 2 movies, you'll have your hands full with Psych.
Castle
When the NYPD approaches a famed mystery novelist to question about a crime that has similarities to one of his stories, he becomes involved to work on the case. And, even after solving the case, he offers to work with detective Beckett as a full-time consultant to solve cases. Castle is a charming and witty police procedural show that you would enjoy as much as you did White Collar.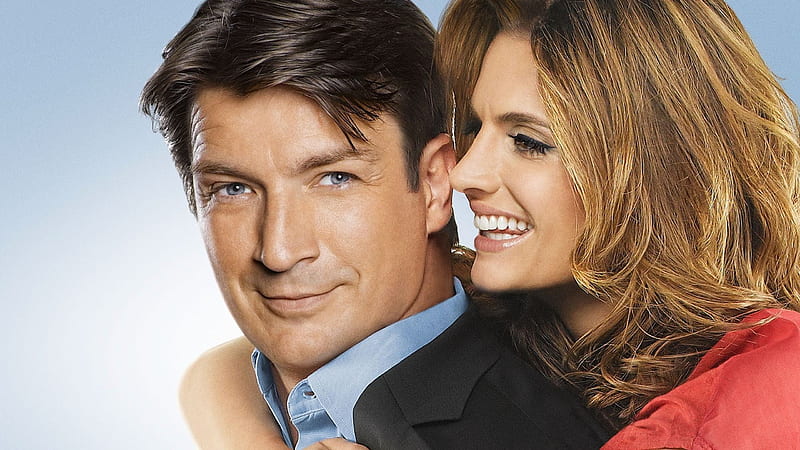 Which police procedural shows are you adding to your watchlist for 2022?