Guinness Records, which started in 1955, list the most incredible human achievements and spectacular natural wonders. Many celebrities are also a part of this famous record book for their most outstanding achievements. Whether a social media post or a nail extension, our celebrities don't fail to amaze us with some fascinating records. Below, let us look at some celebrities and world records.
Dwayne' The Rock' Johnson holds not just one but two records. The Rock is one of the greatest actors in the whole world. According to Forbes, he is the highest-paid actor in the world. But that is not enough for our star. The Rock breaks some world records for his fans in his free time. For example, this talented man holds a paper in the Guinness Book for the most significant layered dip. It took around five hours to make this ready, and the weight was about 540 pounds. Also, Dwayne made a world record for clicking 105 selfies in a minute. However, others later broke his records.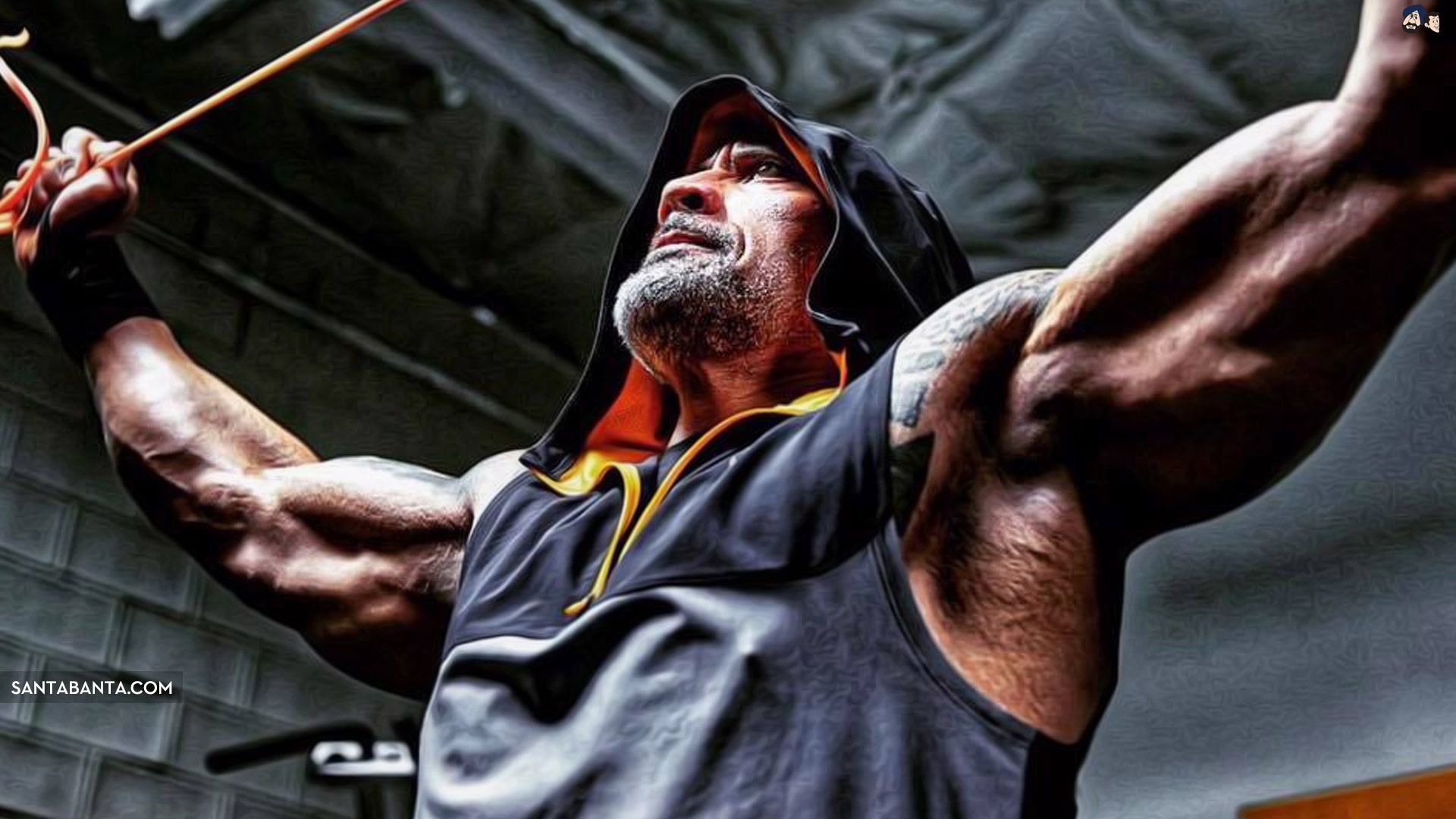 Late Betty White holds Guinness's world record for the longest TV career. On January 17, 1992, Betty Marion White was born. She was a 99 years old American actress and comedian. She had 82 years of working experience in the entertainment industry which led her to get her name in the list of Guinness World Records in 2014 and 2018 for her longest TV career as an entertainer.
Justin Bieber has 2 Guinness world records. On March 1, 1994, Justin Drew Bieber was born. He is a professional singer with a lot of fan following. Bieber got 2 Guinness World Records. In 2015, he got his first world record for being the youngest male artist to find a position in the top 3 singles in the US singles chart, and in the year 2016, he got the most disliked video on YouTube for his "Baby" song released in the year 2010. Afterward, the "YouTube Rewinds 2018" broke this record of the most hated song.
Beyoncé

 is the queen of not just songs but also world records. Beyoncé is ruling millions of hearts. She is undoubtedly earning millions from her music. But besides that, Beyoncé is making some fantastic world records all over. She holds the world record for receiving the maximum number of Grammy Awards by a female artist. And also for being the only woman to receive the top Grammy Awards of all time. Not only this, she, along with Jay-Z, has the record of receiving the most recognition as a married couple. Many more are there under queen Bey's name, and many more are yet to come.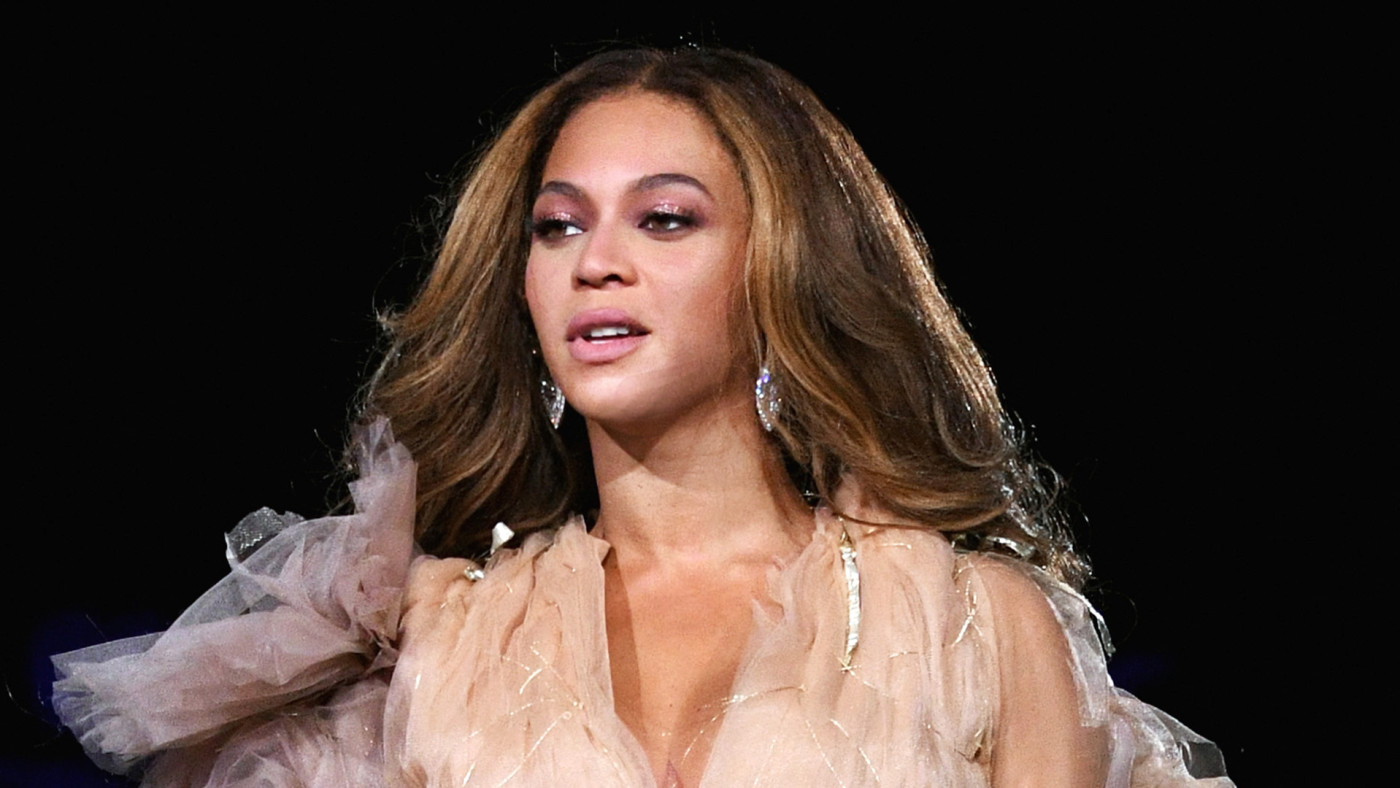 The most popular boy band in today's time, BTS, is winning hearts and world records. Who doesn't know the BTS in the whole world? They are the most super popular boy band from South Korea. Their talent is helping them gain trophies, but their fans (called an army) are helped them earn many world records. BTS got a world record for the song "Boy With Luv" made in collaboration with Halsey. The song became the highest viewed song with around 74,600,000 views in just 24 hours. Later on, the group broke their record with the help of the song "Dynamite." The spectacular music video got over 101,000,000 views in a day.