Martin Scorsese may have started that parade against superhero movies. But these popular movie directors joined that bandwagon very soon. These directors hate superhero movies with passion.
Alejandro G. Iñárritu Claims Adults Watching Superhero Films Is A "Disease"
This is the same guy who gave us the cult classic Birdman. Now he says that comic book movies are not his cup of tea. Can you imagine what this guy could bring to the table if he becomes a part of the DCEU or the MCU? He has gone on record to state that any superhero fan above the age of 7 is 'diseased'. To top it off, the other bizarre reason why Alejandro G. Iñárritu hates superhero films is because he thinks "[superheroes are] right wing."
Ridley Scott Finds Superhero Movies Boring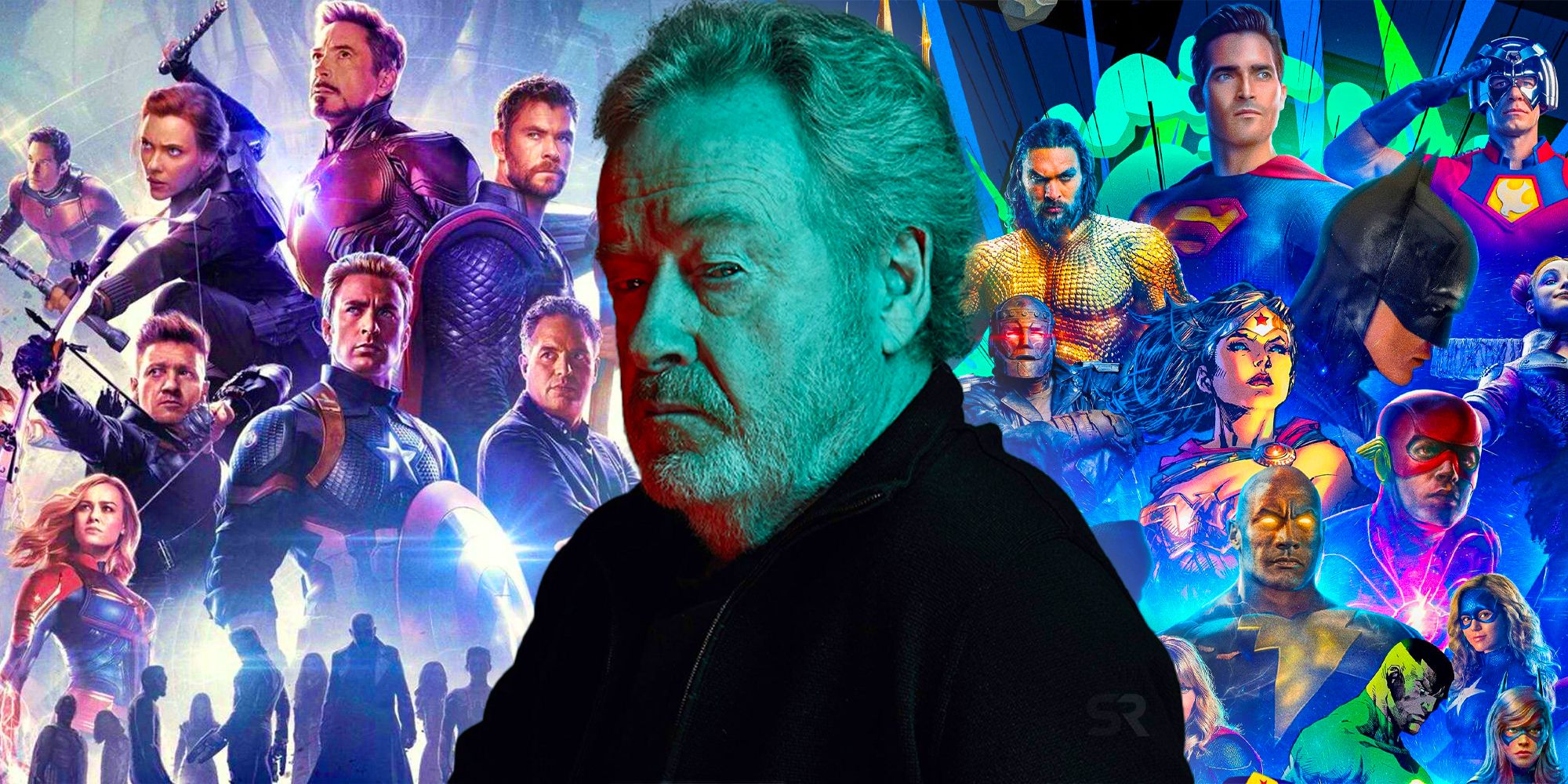 The Blade Runner and Alien director is known for his attention to detail and the depth of his characters. Maybe that is why he finds superhero movies to be too superficial. In an interview with Deadline, he was heard saying and we quote:
"Almost always, the best films are driven by the characters, and we'll come to superheroes after this if you want, because I'll crush it. I'll f—— crush it. They're f—— boring as s—." 
He also said comic book movie scripts "aren't any good."
Jodie Foster Thinks Superhero Movies Are Bad Investments In The Long Term
The award winning actor has starred in movies like Silence of the Lambs and Elysium. Foster has also directed some acclaimed movies like Money Monster and The Beaver. The actor turned director says superhero movies are like fracking. In the short term, they give good returns but in the long term, the wreck the entire thing. It was in a RadioTimes interview in 2017 where she said going to movie theaters now has "become like a theme park."
Roland Emmerich Believes Such Movies Neglect Storytelling
A guy like Emmerich bashing superhero movies is kind of ironic. The guy has given us CGI heavy movies like Independence Day, The Day After Tomorrow, and 2012. For him to say superhero movies lack substance is saying something. Emmerich claims superhero movies are too "formulaic". It is like watching wet paint dry. His words, not ours!! He finds superhero movies particularly disconcerting because the way they tell their stories. They give little to no backstory on the characters and superheroes directly make an entry with no clear motifs or intentions.
Terry Gilliam Thinks They Are Bullsh*t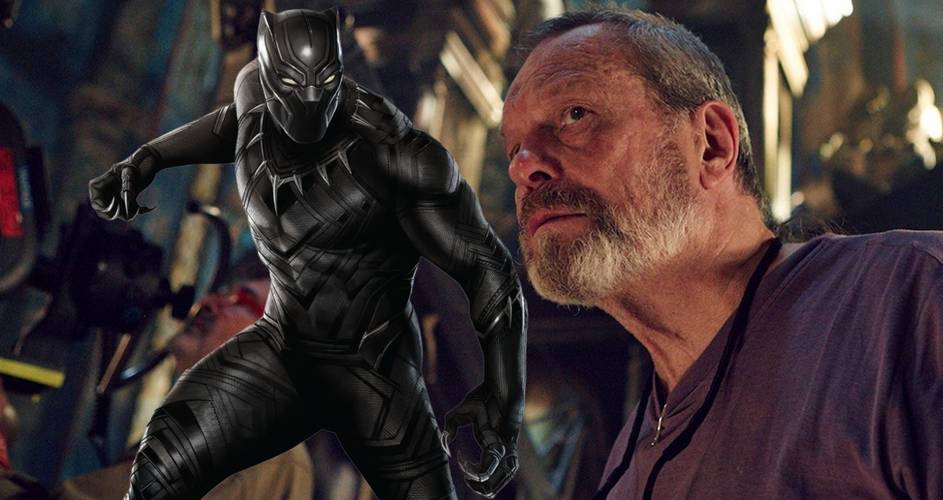 Gilliam is a renowned filmmaker known for films like 12 Monkeys and Brazil. Gilliam is very vocal about his hate for superhero movies in general. In an interview with The Playlist, the director went on a huge rant:
"It's bulls—. Come on, grow up! We're not going to be teenagers for the rest of our lives. It's great to dream of great powers. Superheroes are all about power. That's what I don't like about superheroes. They've gotta beat the other powerful superheroes. Come on, a bit of peace, love and understanding is what we need."
David Cronenberg Finds These Films Are, At Best, For Adolescents
This dude is never the one to embrace the blockbuster culture. That is why his movies are so edgy and unique. And that is why we like him. The Videodrome and The Fly director says superhero movies basically boil down to "Batman running around in a stupid cape." he claims superhero films, by their very nature, appeal to an audience that is childish and very "adolescent in its core".
Was this Article helpful?
Thanks for your feedback!