Power Rangers has been a mainstay of Nineties and early 2000's entertainment. They have become more or less household phenomenon. Power Rangers: Dino Fury has been engaging the fans at the small screen department. Hasbro and eOne are trying to get the franchise a jumpstart in the movie area. A Power Rangers reboot movie is in pre production. The project will apparently include the biggest elements from the Power Rangers universe. But it will be a unique project offering a fresh take on the Power Rangers.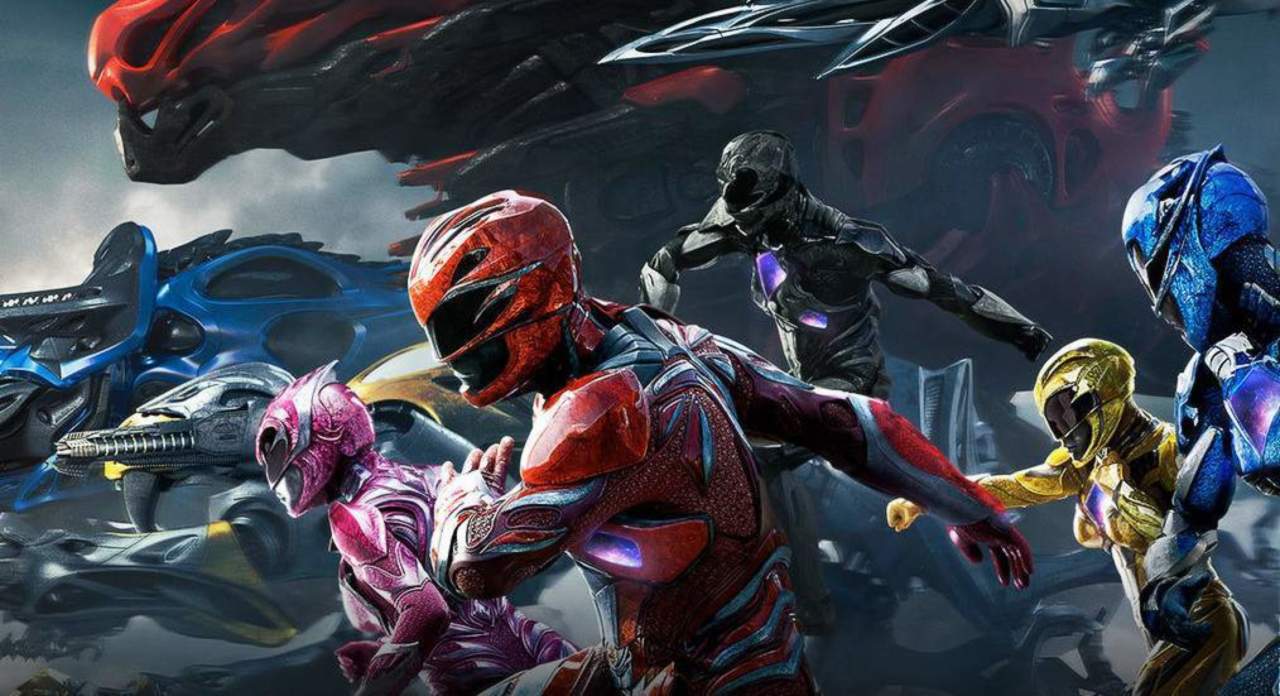 And thanks to a description from the Brazilian Licensing Website, we might have a lock on a potential release date for the movie.
This is the twitter post that got every Power Rangers fan buzzing:
Is the new #PowerRangers movie coming in 2023? According to a Brazilian Licensing Convention – yes!https://t.co/zDYKP9CfjF

(Thanks @MegaPowerBrasil for the heads up!) pic.twitter.com/XEfi4WkNiN

— PwrRngr – All Things Power Rangers! (@PwrRngr) June 16, 2021
As stated in the post, there is a high chance the new Power Rangers reboot movie will release in 2023. The description is in Portuguese. We have already translated the paragraph in the post for your reference.
"Description: Power Rangers is a global phenomenon! A unisex brand with more than 90% knowledge, present in over 180 countries since the 90s! With more than USD 10 billion in retail sales in the most diverse categories, Power Rangers has in its DNA a lot of Action, Emotion, Teamwork, Diversity and Humor! With a movie release planned for 2023, Power Rangers is a streaming success, with more than 26 seasons and 900 episodes available on Netflix and has a very active fan community with over 2.8 million followers on Facebook, 330,000 on Instagram and another 140,000 on Twitter! Its 29th season, called Dino Fury is ready to be released!"
Hasbro's Planning Big Things For The Power Rangers
The timeline and schedule fits the release date. the movie is still in early pre-production. It still has a long way to go before it gets out of the pipeline and in front of the camera. Maybe the studio will take till 2022 to finish production and marketing. Hitting the 2023 mark seems realistic. Moreover, this would give Hasbro time to expand the merchandise for the Power Rangers movie and also think about the future of the franchise in the small-screen industry.
"Jonathan has an incredible creative vision for this iconic and hugely successful franchise, and is hands down the right architect to join us as we reimagine the television and film worlds of this property," stated eOne's global television president Michael Lombardo and film president Nick Meyer in an interview. "Across our slate, we are looking forward to working with the most talented storytellers as we take on Hasbro's rich fan-favourite brands and build entertainment universes around them."
Jonathan Entwistle, of The End Of The F***ing World, is set to direct the movie.