Predator Prequel directed by Dan Trachtenberg finally has an official title that is apt. The movie also got a release window.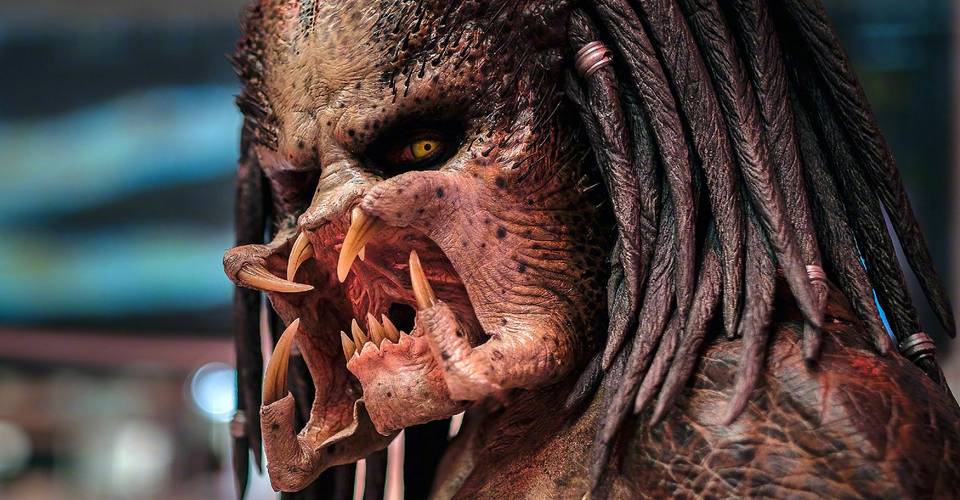 The 'Predator' movie was first released in 1987. It kickstarted the franchise that now has four successful films and two cross-overs with Alien films. Predator was followed by Predator 2 (1990), Predators (2010), and The Predator (2018). The movies got mixed reviews. But the franchise has managed to gross somewhere around $740 million at the worldwide box office. A prequel was announced for the first Predator movie. However, it wasn't getting a good title that could best fit it. But now, it has a fitting title and a release window that has got fans excited! Check it out:
Predator Prequel Finally Gets An Official Title And It Couldn't Have Been More Apt
Finally, the Predator Prequel gets a title that suits its storyline and its vibe. Earlier it was titled Skulls while shooting. But now, it has finally been renamed as "Prey", a title that suits it the best, as reported by Variety. Moreover, on Disney+ Day, it was also revealed that the movie will release in Summer 2022. It'll debut on Disney+ sister streaming service Hulu. Dan Trachtenberg directs the movie and Patrick Aison wrote the script.
The only plot detail we know as of now is that there is a skilled female warrior, Naru. She tries to protect her tribe against a highly evolved alien predator. The movie is set in the world of Comanche Nation almost 300 years ago. Each Predator movie follows new characters who fight off the alien hunter species known as the Predators.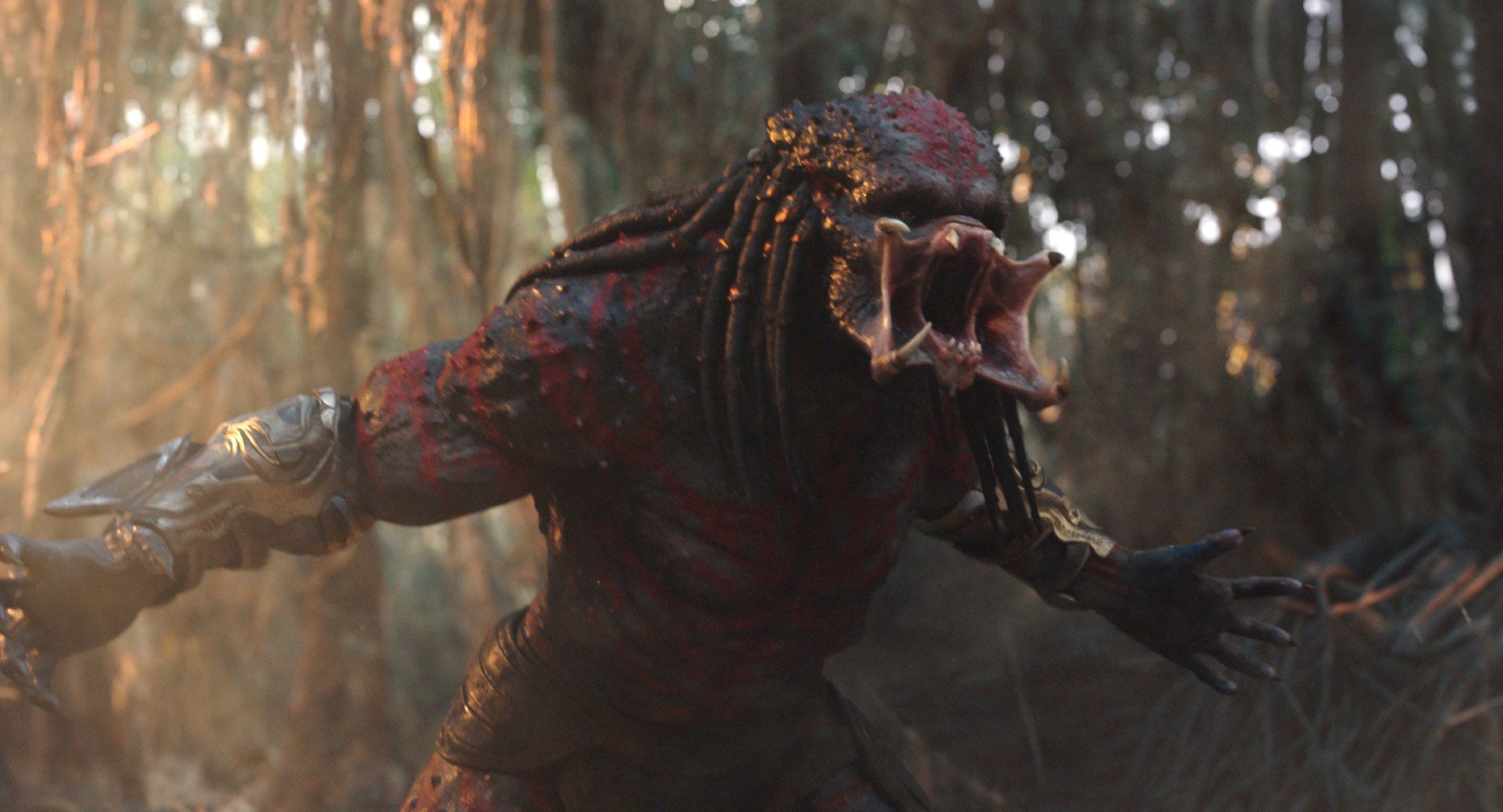 The previous films in the franchise featured actors like Arnold Schwarzenegger, Carl Weathers, Danny Glover, Adrien Brody, Françoise Yip, Gary Busey, and Olivia Munn. For the fifth installment, Amber Midthunder plays the role of Naru, the warrior who tries to save her tribe against the predator. Trachtenberg hadn't directed a movie since 2016's 10 Cloverfield Lane, so it'll be interesting to see what magic he works on in this movie! Moreover, this will be Aison's first-ever feature film. Before this, the writer worked in episodes of Treadstone, Kingdom, and Wayward Pines. Amber, who plays Naru has previously worked in New Mexico, Legion, and Roswell.