2021's Dune was termed a masterpiece by the fans, making Denis Villeneuve's movie a skyrocketing success, but that did not sit well with David Lynch. The movie was heavily praised and won six Oscars. The constant praise and critical acclaim led the movie to gain great success, deeming it to be a valuable adaptation of Frank Herbert's novel.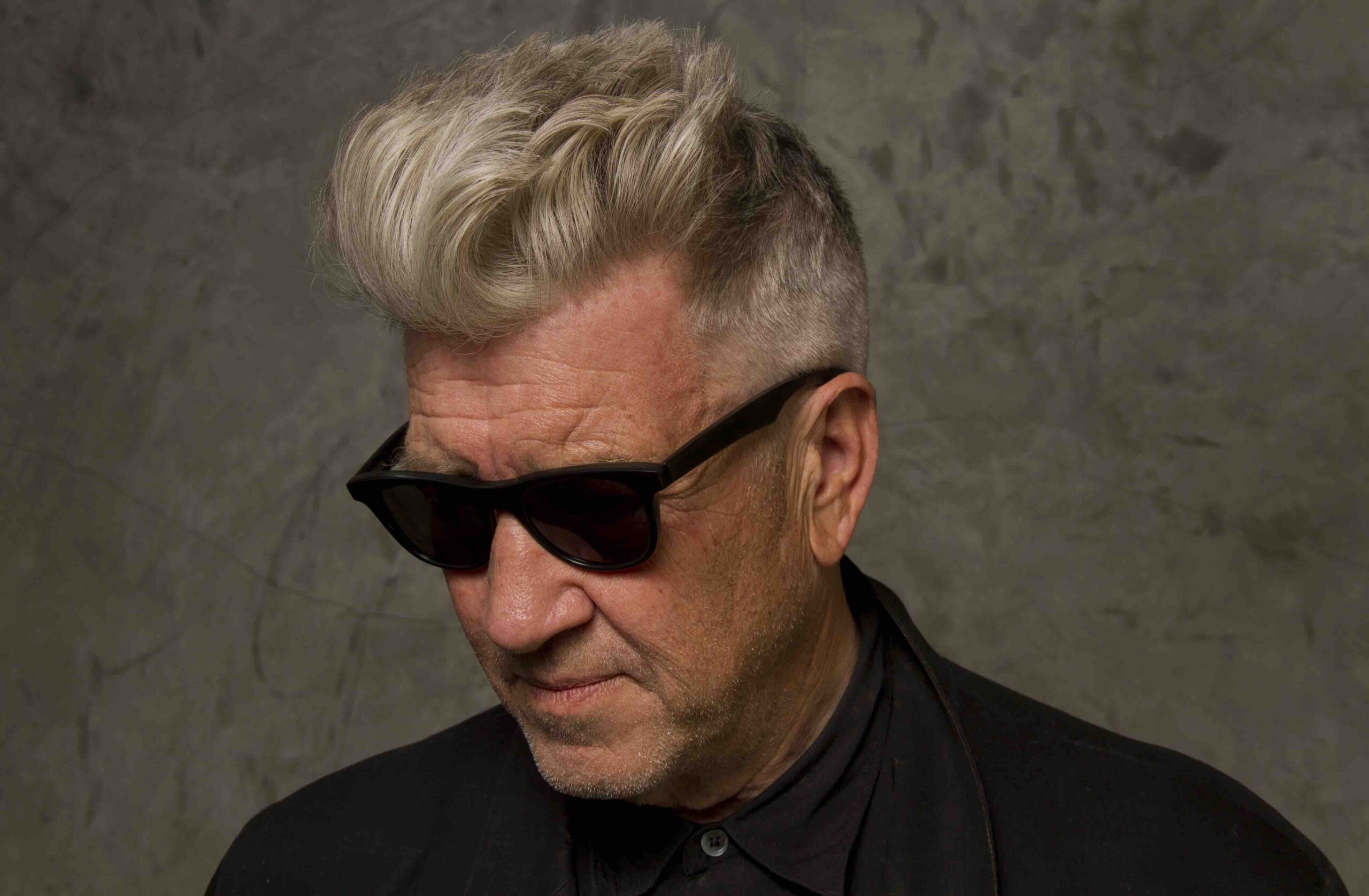 The movie's fame led to the sequel being greenlit early on and the focus shifting from Timothée Chalamet's Paul to Zendaya's Chani. With this, fans learned to love the adaptation more and more. The star-studded cast may have helped in some other way but, primarily it was the making and execution of the movie that ultimately reached the audience.
Also Read: Top 10 Examples of Dream Sequences In Cinema
David Lynch Refuses To Watch Denis Villeneuve's Dune
Denis Villeneuve was not the first director to bring Dune to life. Although it was his that was a hit at the box office, David Lynch had his own adaptation of the movie as well. Lynch made an adaptation of the movie in 1984 with Sting, Sir Patrick Stewart, and Kyle MacLachlan. The cast was an amazing one, however, the response that the movie got was the exact opposite of the one Villeneuve's movie received.
"I will never watch it, and I don't even want you to tell me about it, ever."
While Chalamet's Dune was nominated for multiple Acadamy Awards, Lynch's movie was a massive flop and he was not proud of the film at all. He has put his foot down and is adamant about not watching the latest adaptation, claiming that nothing will ever change his mind about it. Furthermore, he stated that he does not like any mentions of the movie at all and would rather choose to not talk about it. The polarity of the two movies certainly did not sit well with Lynch and fans are trolling him for it.
Also Read: "I hope it will work": Denis Villeneuve Was Afraid of Backlash After Zendaya's Extremely Short Screen Time, Explains Spider-Man Star's Role Will Expand in Sequel
David Lynch Gets Mocked By Fans For Not Watching Dune 
Seeing the response that David Lynch gave to Chalamet's Dune, fans are not holding back when it comes to trolling the filmmaker. It is understandable that he refused to watch the movie because of the memories it would bring back. He is not happy with how his movie turned out and despite the acclaim and praise that Villeneuve's Dune got, he could never bring himself to watch it.
Lynch will never truly ever tell you what he thinks at any given time. Sounds like he's more annoyed people asking him about it than anything else.

— Rebel Scum (@ejinshin) April 5, 2023
😂😂😂 Lynch is my all time favorite filmmaker but he's just being a grumpy old man on this one. Villeneuve's 'Dune' is far superior. Deep down even he knows that. 😂

— J. Mulholland (@MulhollandL0ver) April 5, 2023
Understandable

He despises his Dune and probably would be even more ashamed to watch someone do it well

— Will Herren (@Will_Herren2400) April 4, 2023
Bro is mad that his DUNE was mid 😭😭

— Josh Sweat Truther (@EaglesBurna) April 4, 2023
I love you, Dave. But this is a mistake. You, more than anyone, should appreciate Villeneuve's painterly photography.

— FIATFIRE 🔥 Conceptual Art (@firedfiat) April 5, 2023
To see someone else succeed at something so well when his movie was a drastic disaster will only be like applying salt to a wound for Lynch. However, fans are mocking him for his stance and claiming that he should just watch the movie someday.
Dune 2 will be hit in theatres on 3rd November 2023.
Also Read: "I knew I flirted with disaster": Denis Villeneuve Regrets Making Blade Runner 2049, Reveals Chris Nolan Warned Him Before 'Desecrating' Sacred Territory
Source: Far Out