There have been numerous fascinating TV programs (Netflix and HBO productions) in the previous five years that have bucked the typical R-Rated TV Show pattern. Some of these shows have become so successful that they acquire cult status. You must watch these shows if you wish to broaden your television viewing experience. We guarantee that you will be hooked on it from the first episode.
They do not, however, mince words or skim over the ugly stuff. As a result, you're in for some rather graphic imagery and language. So, if you want to avoid discomfort, scoldings, and rants about how my child has gotten pampered,' watch these shows in solitude, away from your parents' gaze. These aren't adult or X-rated shows; they're just truly riveting shows with some graphic images. Take a look at the list.
1. Game of Thrones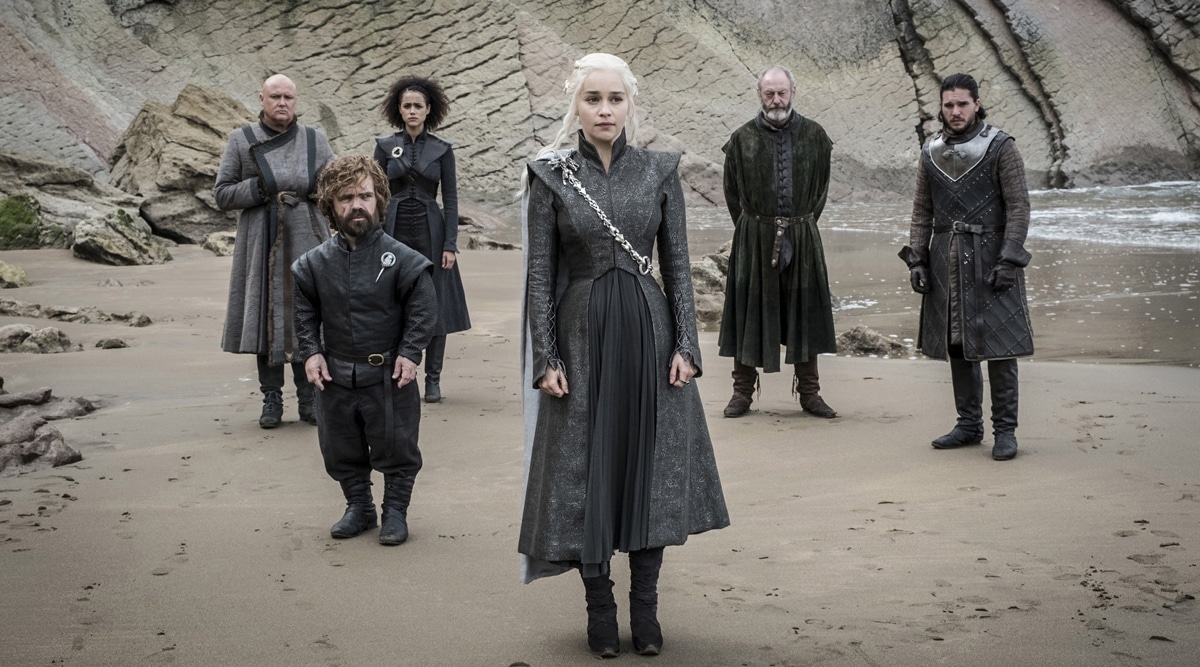 The continual power play between five kingdoms, as well as the horrible ends of many of these power brokers, is impossible to put down. And just when you think you like a character, he or she is killed off in the series. It's heartbreaking, but you just can't get away from it. However, never watch in front of your parents because this series contains a lot of nudity and gore.
2. Breaking Bad
The tale follows a chemistry instructor who is diagnosed with terminal lung cancer and hooks up with a former pupil to create and distribute crystal meth. But the story doesn't finish there since life isn't nearly that peaceful when you're illegally manufacturing meth. However, images of a high school instructor and another man strolling about naked, covered in nothing but a kitchen apron while they make narcotics are not what you want your parents to see you viewing. They'll probably start sniffing about you to check whether you have a drug problem.
3. Sex and the City
Four female New Yorkers discuss their sex life (or lack thereof) and try to figure out how to be a woman in the 1990s. There is a lot of romance, some nudity, and a lot of discourse about sex life in this. 
4. Prison Break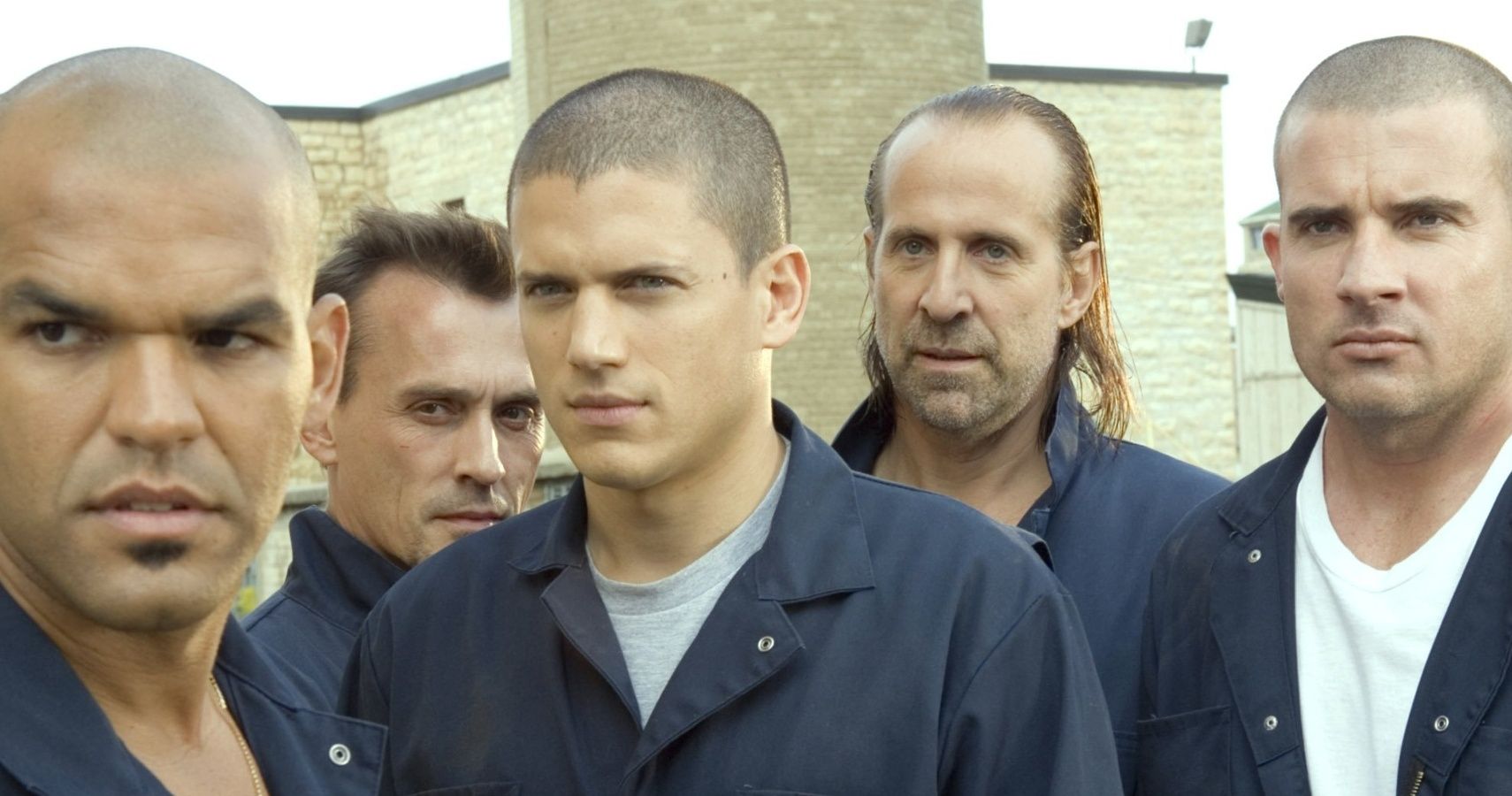 Any series set in prison will have sequences of extreme violence, nudity, and some R-rated content. The film Prison Break, which has gotten positive reviews, tells the story of an innocent man who is sentenced to death on the basis of a political plot. His only chance is his brother, who makes it his mission to have himself imprisoned in the same prison as him in order to break them both from the inside out. This is a must-see series, but only in the privacy of your own bedroom with shut doors.
5. Orange Is the New Black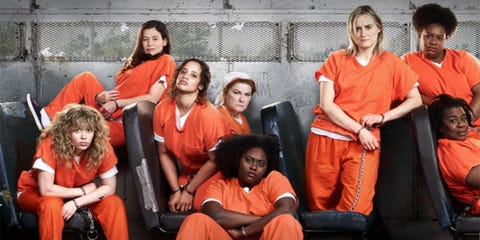 This series is quite relevant to most of us since the main character, Piper Chapman is a relatively wealthy woman who lives a sheltered existence. Until she was sentenced to fifteen months in prison for a decade-old offense of conveying money to her drug-dealing partner. Her early difficulties in jail are marked by bitch fights, frauds, and some amusing incidents. It's all black comedy throughout. However, the first episode of Season 1 starts with a naked lady in the shower, and as the series progresses, you will witness a lot of lesbian sex and prison-style nudity (sex and body checks).