In 1987, one of Stephen King's earliest works – Rage, got published. What spawned next were a series of multiple copycat killers inspired by the novel. Sometimes the pen is indeed mightier than the sword.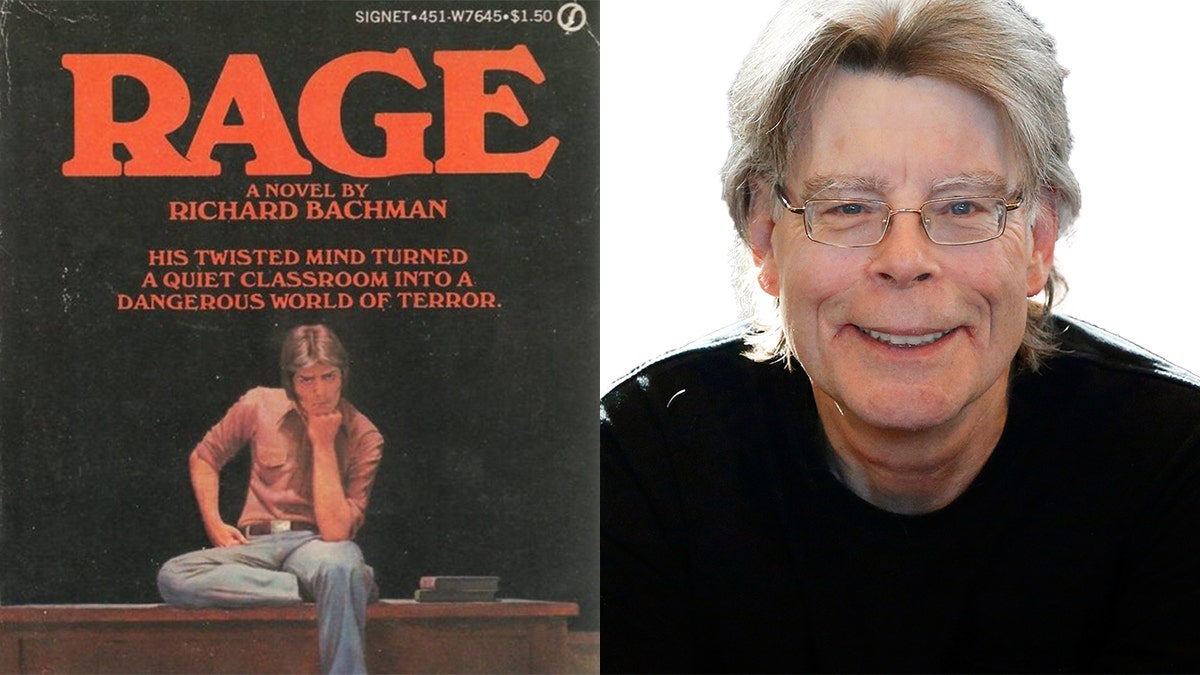 Rage Tells The Story Of The Highly Unstable Charlie Decker
Charlie Decker is very, very unwell – mentally speaking. He is called into the Principal's office regarding an earlier attack against a chemistry teacher with a pipe wrench that left the person in need of reconstructive surgery. After the Principal strikes him down, Decker takes to his locker, grabs a gun, kills two teachers along the way, holding a a class of algebra students hostage. The novel then becomes a retelling of Decker's violent childhood, the reason he became what he is today.
A Violent, Delusional Tale That Falsely Claims Violence Can Win Hearts
After Decker takes the class hostage, he starts playing sick mind games with his hostages. he makes two girls fight and another girl is forced to retell her entire sex life in front of the whole batch. When Decker comes to know a boy named Ted was involved with a girl the former had feelings for, he loses his cool and attacks him. Over the passage of time, the entire class starts developing a serious case of Stockholm Syndrome and turns against Ted – a fellow hostage.
Justice System's Failure – Decker Doesn't Get The Punishment He Deserves
Decker keeps the police on a wild goose chase by making unreasonable demands. All the while, he keeps his sadistic game going on by manipulating multiple figures of authority. When a faculty teacher tries to talk him out of this, he forces him to reveal embarrassing details about his personal life, reducing him to tears. In the end Decker allows everyone but the badly injured Ted to leave. Decker is shot by a cop but his locker padlock saves him from the bullet. The court lets Decker plead insanity and be admitted into a mental asylum.
In 1988, Jeffrey Cox – Obsessed With Rage, Took A Class Of 60 Hostage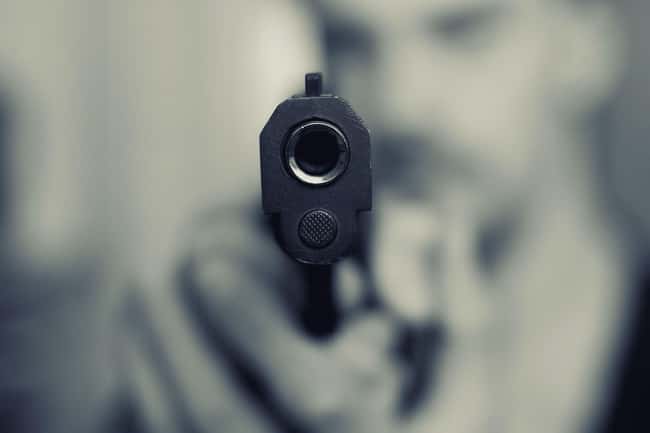 King's Rage came in 1987. In 1988, 18 year old Jeffrey Cox, inspired by Charlie Decker from Rage, took a semi-automatic and held his Humanities class hostage. He claimed he could relate with the character of Decker and wanted to foster the same camaraderie as he did in the novel. He tried doing everything by the book (no pun intended) but was overpowered by his classmate Ruben Ortega. Ortega received a Presidential award for this act of bravery.
In 1989, Kentucky's Dustin Pierce Held A Class Hostage For 9 Hours
17 year old Dustin Pierce entered his classroom with a gun but did not harm any teachers. He held 11 of his friends hostage, demanding to speak to his father he hadn't seen since he was 4 years old. Pierce let the hostages go unlike in the book. The teenager was apprehended but the authorities strongly believed the nature of the crime was clearly inspired by King's Rage. A copy of the book with detailed notes and pencil underlines was later found in Pierce's room.
In 1993, Inspired By Rage Scott Pennington Killed Two Faculty Members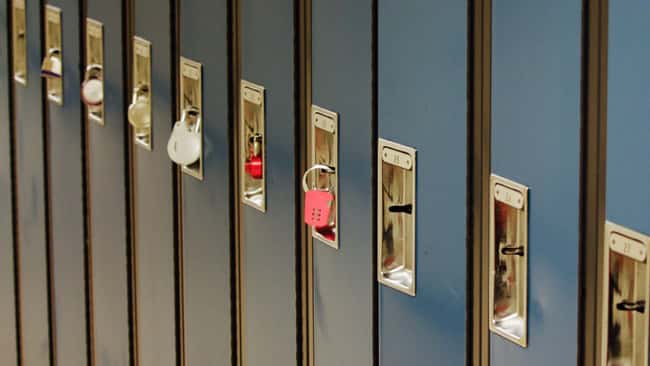 The 1993 shooting in Kentucky by Scott Pennington was another homage to the corrupting effect of King's Rage. Pennington loathed everyone who was dear to him. He shot Deanna McDavid first, the only teacher ever who was nice to him. When the janitor heard the shot and came in, Pennington shot him in the stomach. Pennington threatened to kill all his friends in the class too. he later said he would end his own life as well before the police could catch him, just like Decker tried to in Rage.
In 1996, Barry Loukaitis Killed His Algebra Teacher, Then Quoted A Line From Rage
Barry Loukaitis was a straight A student. But he had an abusive childhood and hated his father, just like the lead character in the novel. He entered his school – Frontier Junior High School in Feburary 2, 1996. He targeted his algebra teacher Leona Caires and a few of his friends. After killing Caires, Loukaitis quoted Charlie Decker from the novel – "This sure beats algebra, ain't it?" Stephen King refused to comment. Although many of his works were found in Loukaitis' room.
In 1997, Michael Carneal Shot Students At Prayer In His School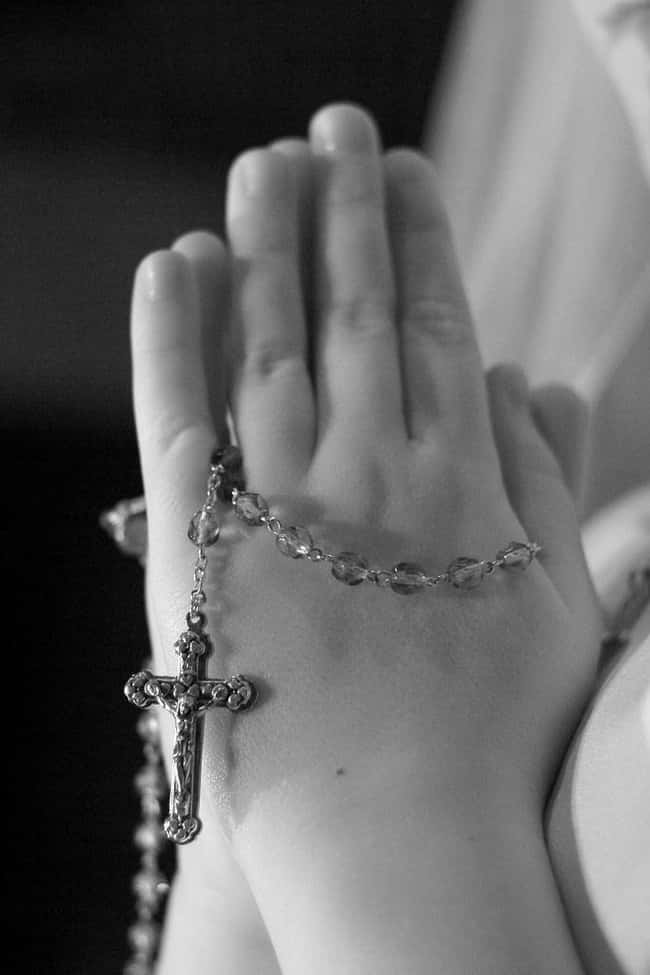 The Kentucky Health High School had a prayer club who met every morning in the lobby before starting their school day. 14 year old Carneal arrived at the gathering with a cache of arms and started firing. 3 people died and 5 people were grievously wounded. The media latched onto the fact that Carneal was a huge fan of Stephen King and had a worn down copy of Rage in his personal library.
The Book Is Now Extremely Rare & Expensive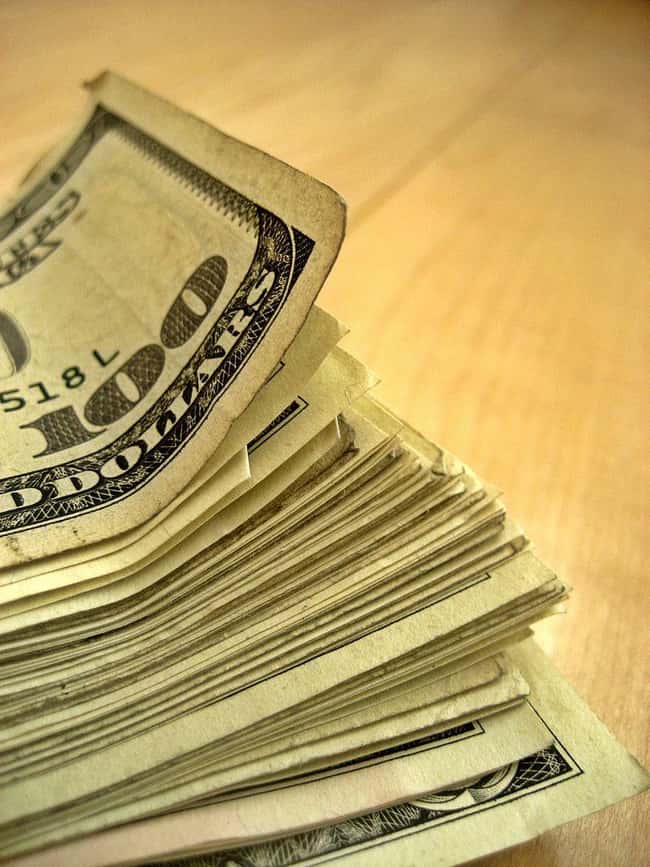 The controversies around Rage forced King to order the publishers to pull it out of circulation. That's why original copies of the novel are hard to find. You need incredible luck or a huge bank balance. Amazon lists original copies of Rage with a price tag ranging from $870 to $5000. Bookfinder listed it as the second most sought after book no longer in print in 2013.
King Agreed His Book Was An "Accelerant" For Murder In 1999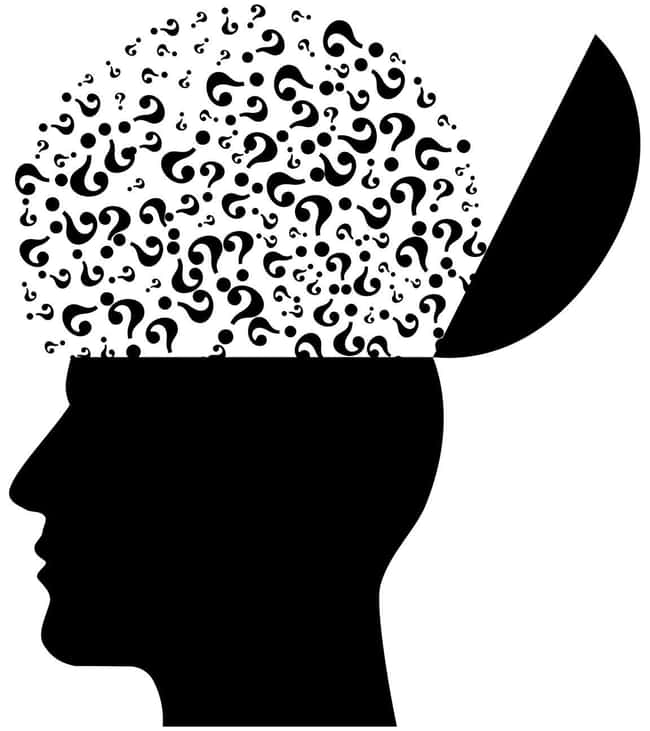 In a later interview at the Vermont Library Conference in 1999, Stephen King said and we quote:
"The point is that I don't want to be a part of it. Once I knew what had happened, I pulled the ejection-seat lever on that particular piece of work. I withdrew Rage, and I did it with relief rather than regret."