Henry Cavill quickly jumped from The Witcher and the DC Universe to producing and starring in his own Warhammer 40000 series. Amazon agreed to take on the project with the actor after he seemed to have lost two major roles within a short span of time. The audience has known for the longest time that Cavill is the biggest fan of the games and could spend his entire life playing them if given the chance.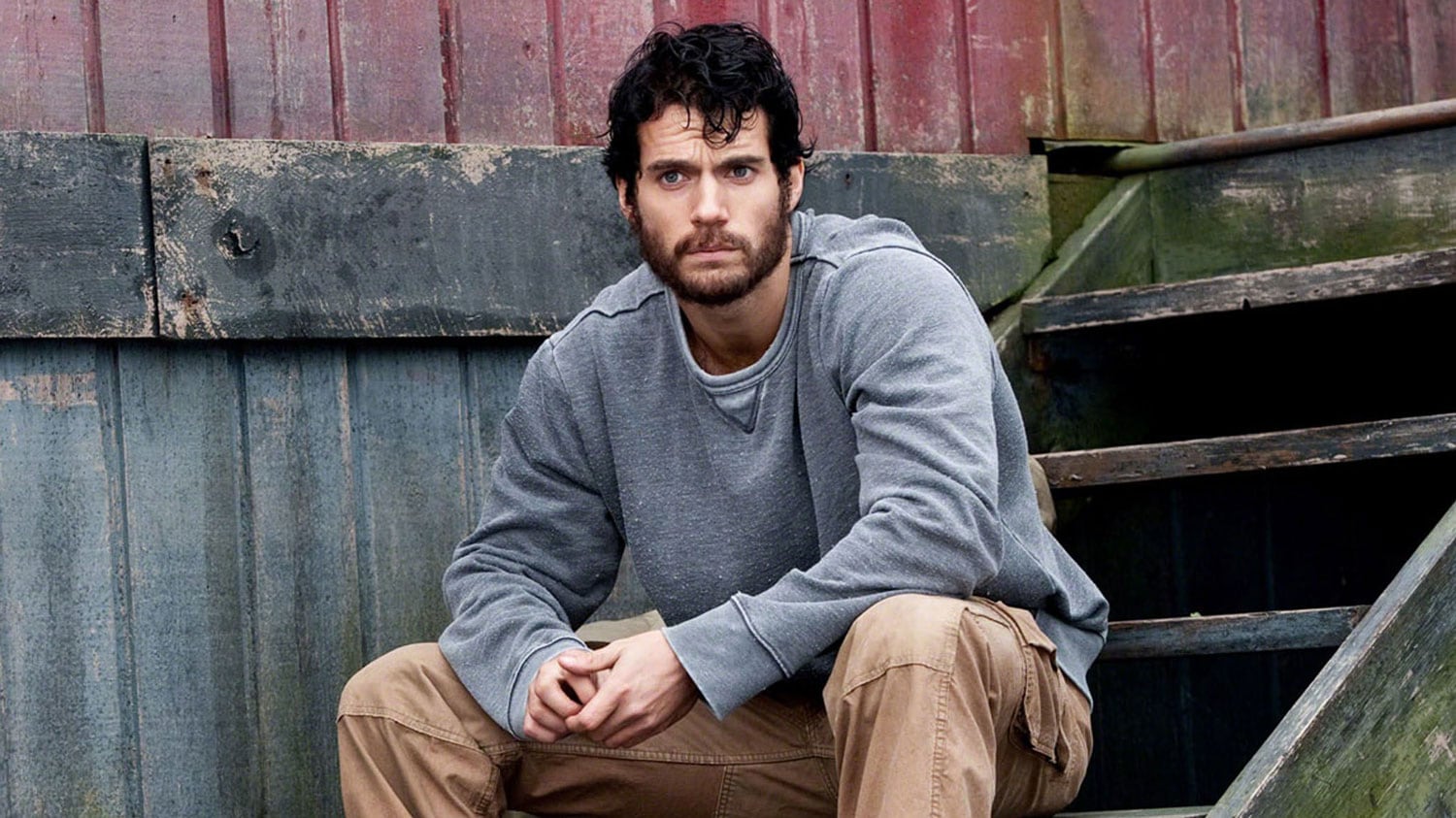 The game is one of the biggest ones at the moment. Seeing how difficult it can be for Video Game adaptations to work, the responsibility of getting it right already increases. Much like any original work, the complexity that the game provides can very easily tamper with its success and make it an eventual flop.
Also Read: "It can also be very tough.. I'm doing something wrong": Famous for DCU's Superman Henry Cavill Unveils the Advice That Changed His Hollywood His Career
Henry Cavill Would Have To Be Careful With Warhammer 40000's Plot
Video game adaptations have a lot of expectations put on them by the players. Some might hit the mark like Arcane and The Last of Us, but some might slip like a man on a banana peel. The goal of these projects is to not only attract new fans to a story but also please gamers who are already heavily invested.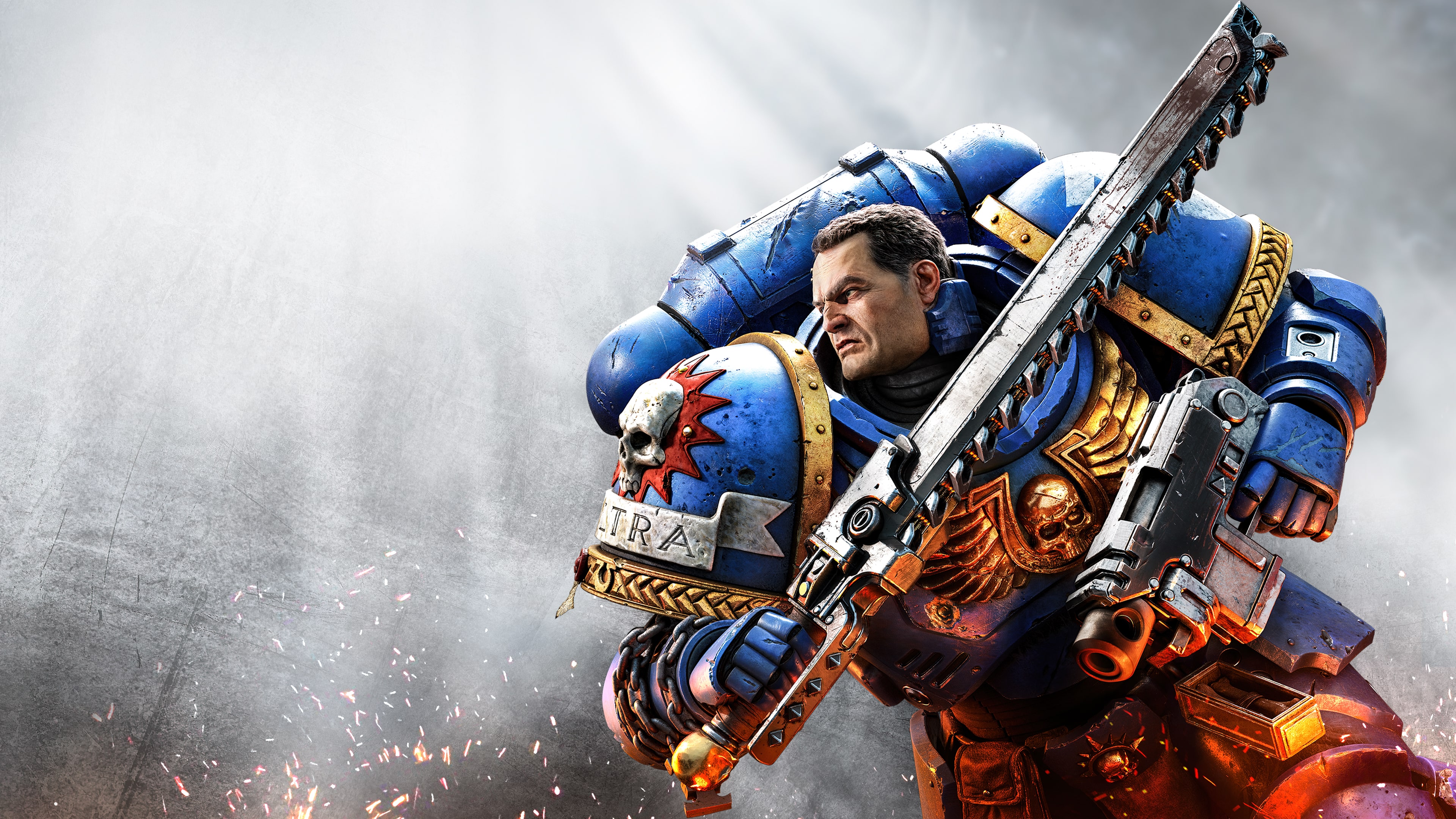 Warhammer 40000 is a game that has a massively complicated story that already takes a lot to understand. Creating a plot as complex as it would only confuse fans who aren't acquainted with the game. It can be a problem even though this complexity could attract an audience initially. As a series, the plot would have a possibility to explain everything properly or perhaps make it worse. The plot is too intricate for first-time watchers to understand in one go and can even go over their heads without ever making any impact on them. Either the series would be audience specific and die out quickly or find a way to maintain a certain level of balance.
Also Read: "When you're moving at full speed, adrenaline's up… It can be tricky": Henry Cavill Revealed He Did The Witcher's Iconic Blaviken Fight Scene With Half a Sword
How Can Warhammer 40000 Reach The Audience?
Just like any video game adaptation, Warhammer 40000 will require to reach a vast audience. Henry Cavill is heavily lore specific and enjoys putting scenes from the games and books to the screen. A way for the series to balance its viewership could be to explain the entire plot at a slower pace which would make it easier for non-gamers to understand.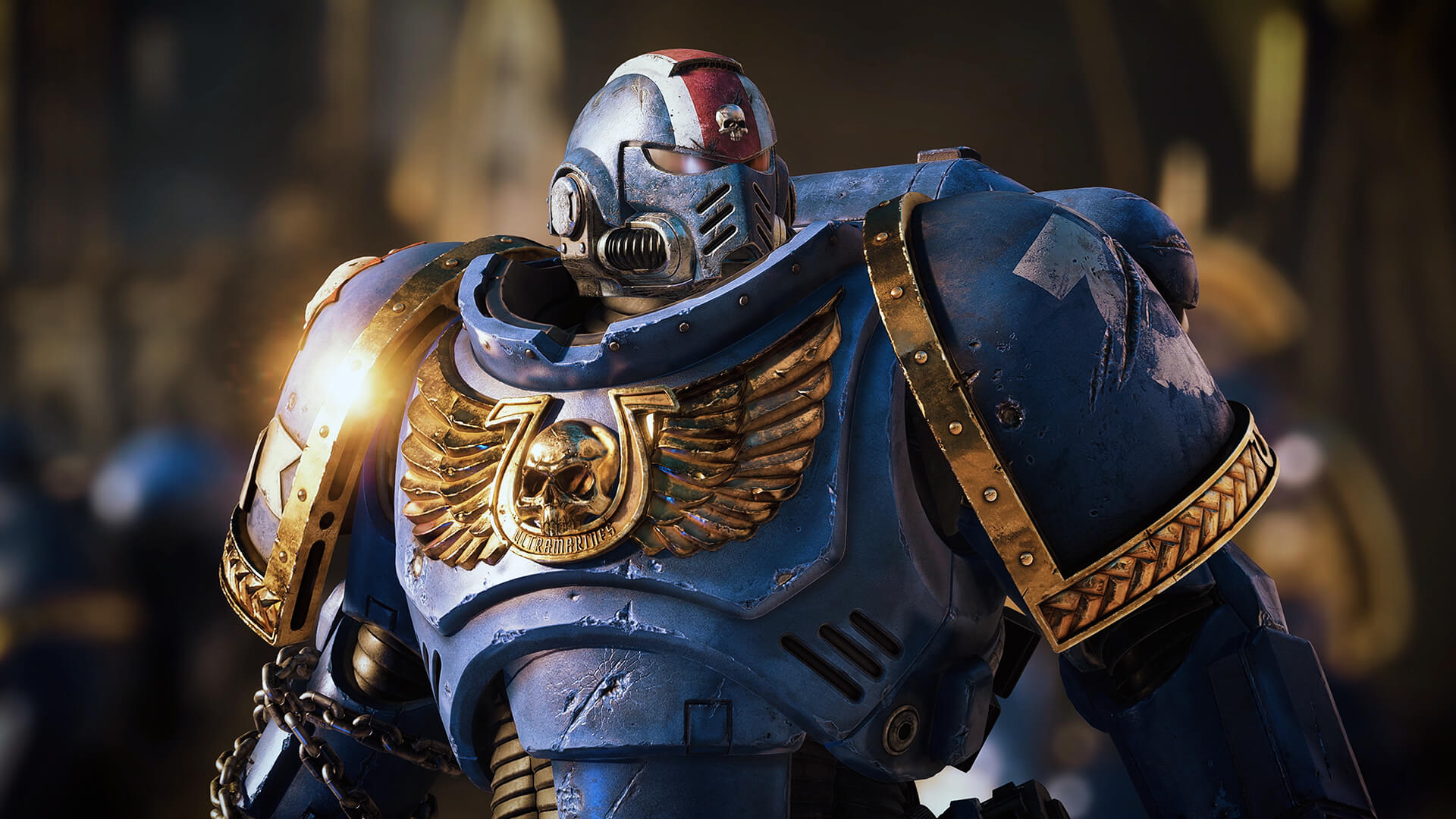 The concept of the game is very interesting and can easily attract fans. So it can be said that the series could manage to balance out the entire plot if a proper pace was maintained keeping in mind fans both old and new.
Also Read: "It's going to be really tough on this guy": Superman Director Richard Donner Had Predicted Henry Cavill Won't Have it Easy After Man of Steel, Later Trashed Zack Snyder for Making the Big Blue Dark and Gritty
Source: Recap Focus