WARNING: SPOILERS AHEAD. 
Midnight Mass is undoubtedly a slow burn, let's just get that out of the way. The series provides a lot of backstory and build-up within the first three episodes, so for a seven-episode series, it doesn't exactly jump right into things. That being said, the character development and emotional line reel you in enough to appreciate the slow burn. But when things begin to unravel and get heavy, they get extremely heavy. With twists, subtle scares, and an overall eeriness, Midnight Mass is a modern masterpiece in horror and here are the reasons why.
Originality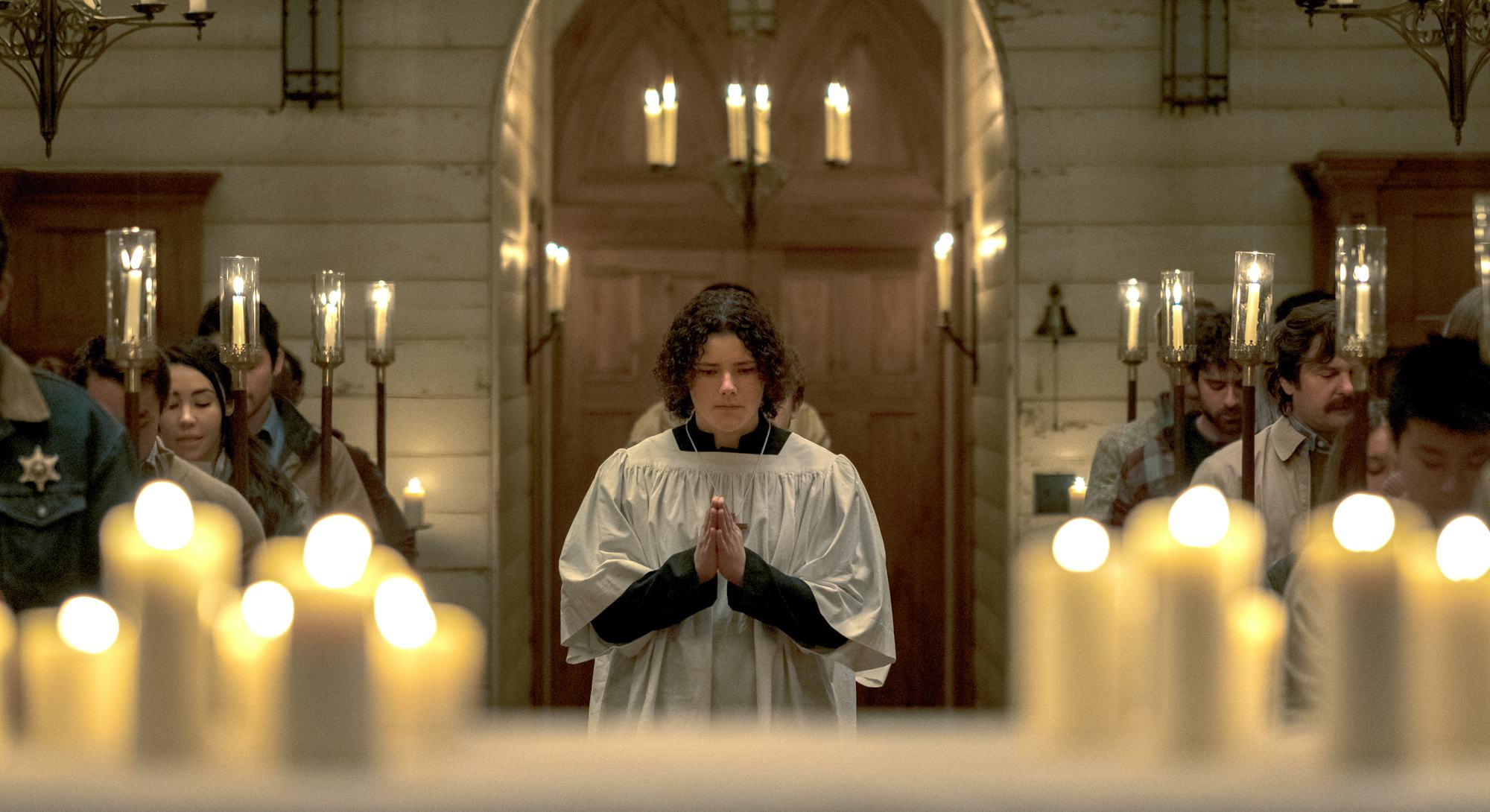 Midnight Mass has an original and interesting take on a modern vampirical tale. It's centered around a small island community that takes their catholicism very seriously. When the blood of a mysterious creature to brought back to the village by the priest, a plan begins to hatch that involves infecting everyone in the town with the 'blood of the angel'; and eventually the world. The story plunges you deep into this religious island community surrounded by water for at least 30 miles, making hopelessness a common theme for the show. Without giving too much away, Midnight Mass takes you down one road and makes a hard left turn halfway through, keeping you on your toes. You won't find another horror series or movie quite like this one.
Related: Keep the Lights On: Horror TV Shows Releasing in 2021 TV
The Perfect Cast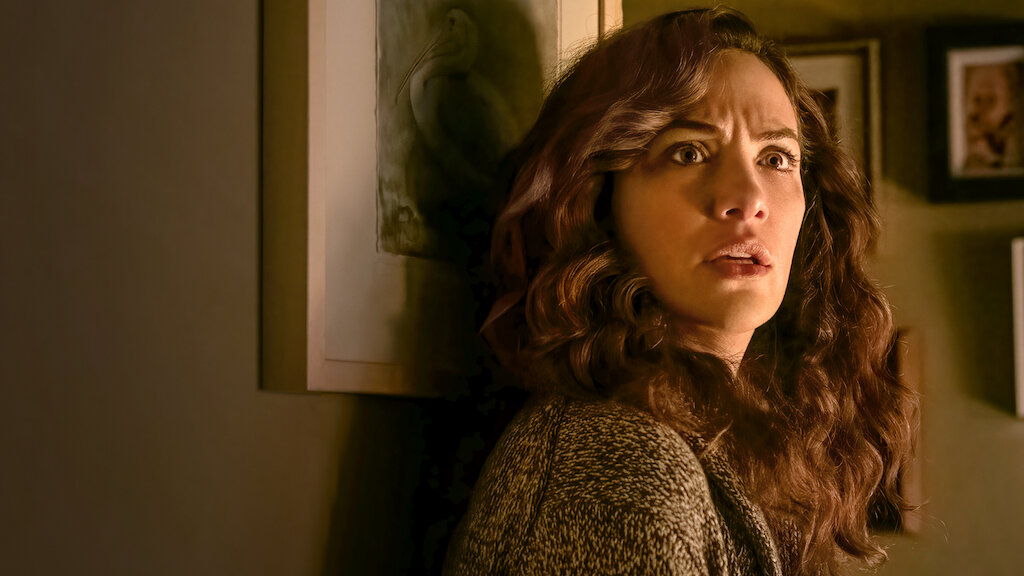 As some of you might know, Mike Flanagan is also the creator behind The Haunting of Hill House and The Haunting of Bly Manor, both being great pieces of horror for our time. In the same style as American Horror Story, Flanagan's team seems to bring on recurring actors for each new project. This seems to have been a success in the past and Midnight Mass  is no stranger to that success. Bringing back heavy hitters such as Kate Siegel and Rahul Kohli, Midnight Mass does more than just meet the emotional standards, it exceeds them. Samantha Sloyan also returns to the Flanagan-verse as Bev Keane, a sadistic woman of God who is hell bent on self-righteousness. Her performance was one that we love to hate, seeing Bev Keane become the sinister villain we all knew she would be. Overall, the series captures the raw emotion behind coming face-to-face with your most terrifying nightmare with nowhere to run.
Related: How These Horror Roles Affected The Actors Playing Them
Cohesiveness
Finally, Midnight Mass delivers a cohesive, well-written, three act achievement in horror TV. From the start, Riley's tragedy reels you into a rollercoaster of emotions, as we watch him pay for his mistakes and ultimately seek redemption for them. The story provides a lot of dialogue and background early on, but keeps you tuned in with small, terrifying happenings around the area. The perfect horror piece also shouldn't beat you over the head thematically, and Midnight Mass aims to steer away from that. It gives you what it gives you and says 'take it or leave it'. Whether you choose to further that journey once the discovery has been made is completely up to you.
Follow us for more entertainment coverage on Facebook, Twitter, Instagram, and Letterboxd.