Are you a Netflix fan? Then you're probably in the perfect space…
Okay, honestly one of my very deeply favorite teen dramas on Netflix is the show Elite. If you're a fan too, I thought you'd already probably been scrolling by now…
The show is set in Las Encinas, an imaginary elite school, and is fixated around the connections between three common young understudies enlisted at the school through a grant and their well off schoolmates. The show includes a group cast including María Pedraza, Itzan Escamilla, Miguel Bernardeau, Miguel Herrán, Jaime Lorente, álvaro Rico, Arón Piper, Mina El Hammani, Ester Expósito, Omar Ayuso, and Danna Paola. Jorge López, Claudia Salas, Georgina Amorós, Sergio Momo, Leïti Sène, Carla Díaz, Manu Ríos, Martina Cariddi, and Pol Granch joined the cast in later seasons. A significant number of the cast recently highlighted in other Netflix works delivered or dispersed in Spain and Latin America.
There are huge loads of extraordinary couples on the show that you begin to like, and I genuinely can't pick a most loved one, however Omar and Ander are an excellent model. There's that one boat that has 100% had my heart from their absolute first scene.
So, Listed below are some of my personal favorite Omar and Ander moments that prove they're meant to be together:
                                                        ????Spoilers ahead!????
                                   Stop now if you wish to but I'm pretty sure you cant 😛
1.
They were afraid that society wouldn't accept their relationship so they couldn't tell anyone about them being together at first, but they still managed to both look and be super adorable about the whole thing.
2.Their bond was off the scale from the earliest starting point of the show and it was a serious clear relation(which obviously you will later acknowledge as you watch the show).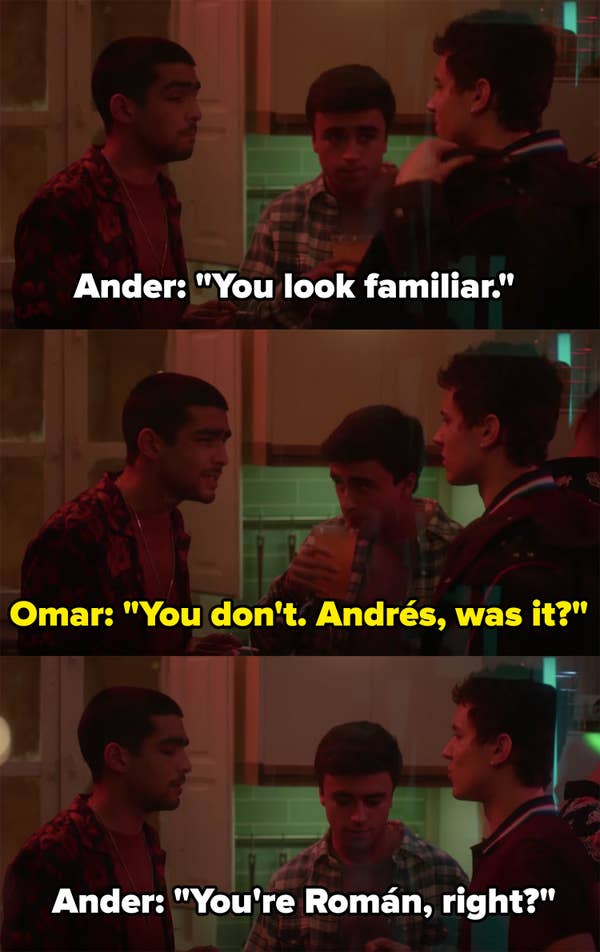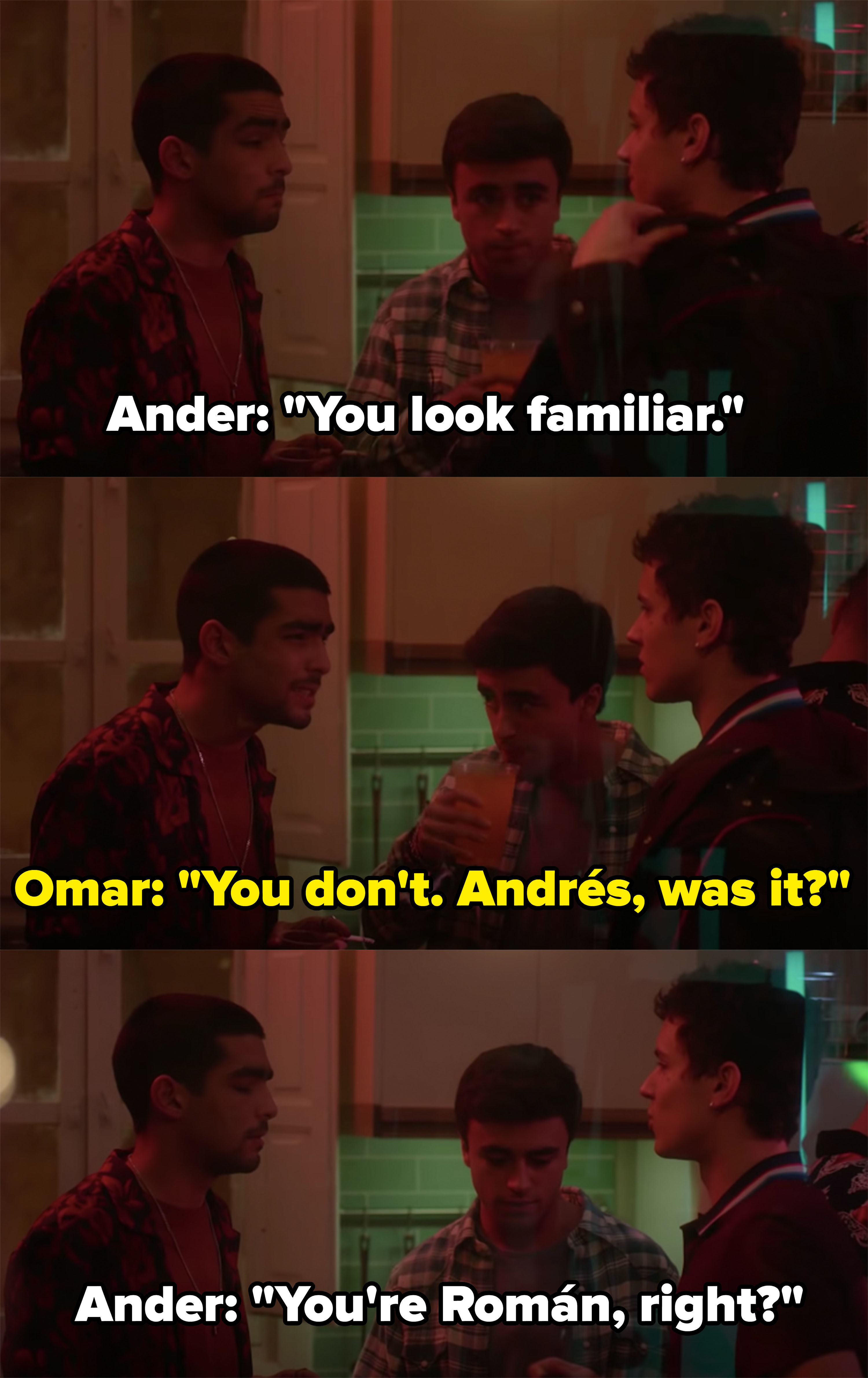 3. Ander was stricken with Omar immediately because of the distinctive sort of climate he was conceived and raised in, and he wasn't reluctant to show it. Caps off to Omar for in spite of specific limitations, representing genuine love..<3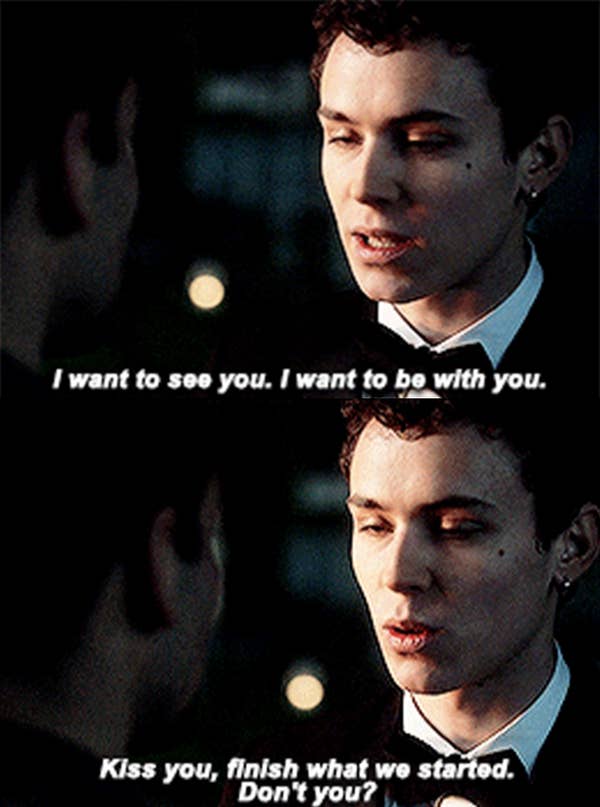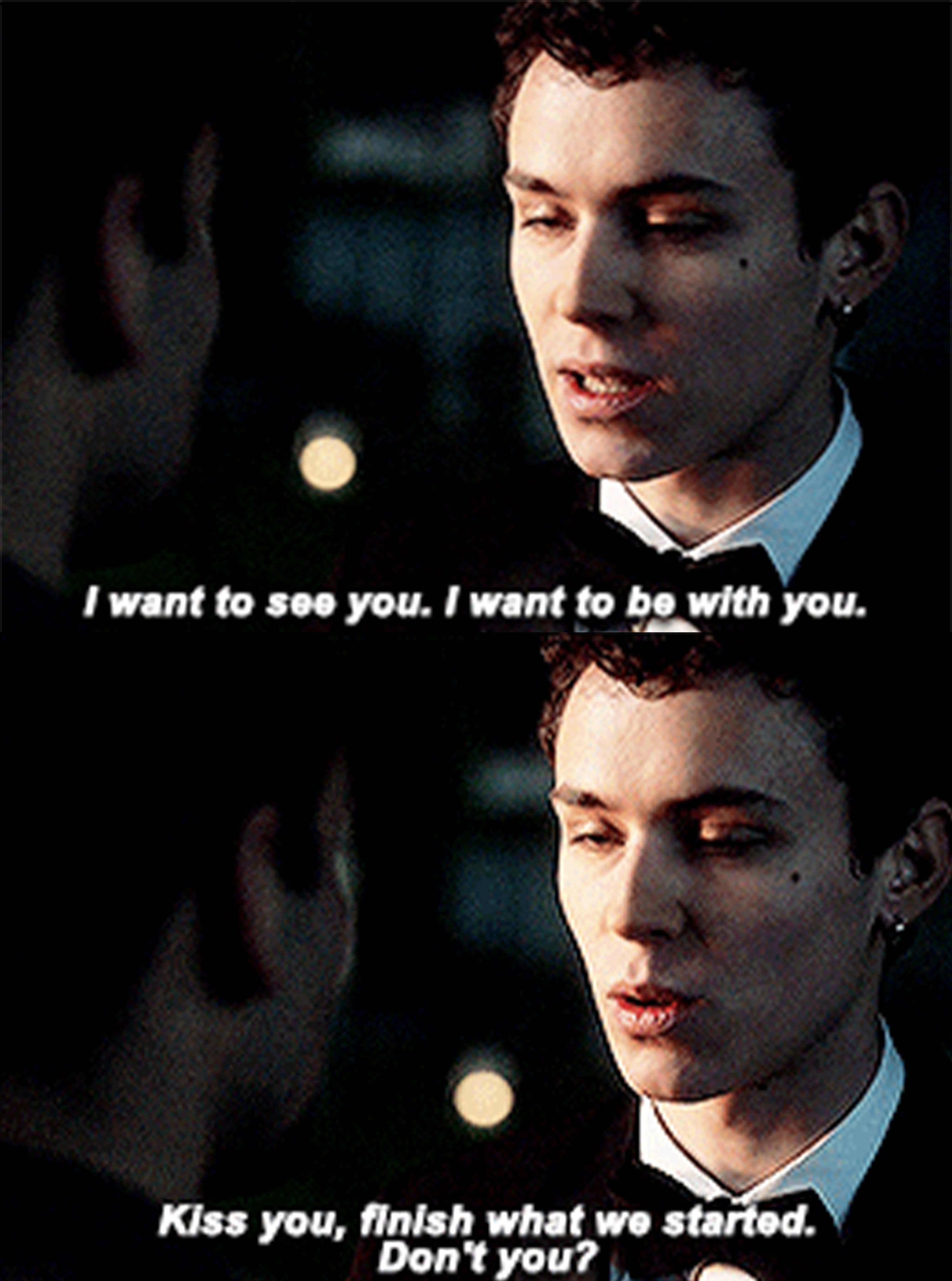 4. Even when they battled, it was hard not to cherish them. Notwithstanding all conditions, they stood together for one another without fail.
5. Their first "I love you" was genuinely famous. Who proposes in that manner(*heart eyes*).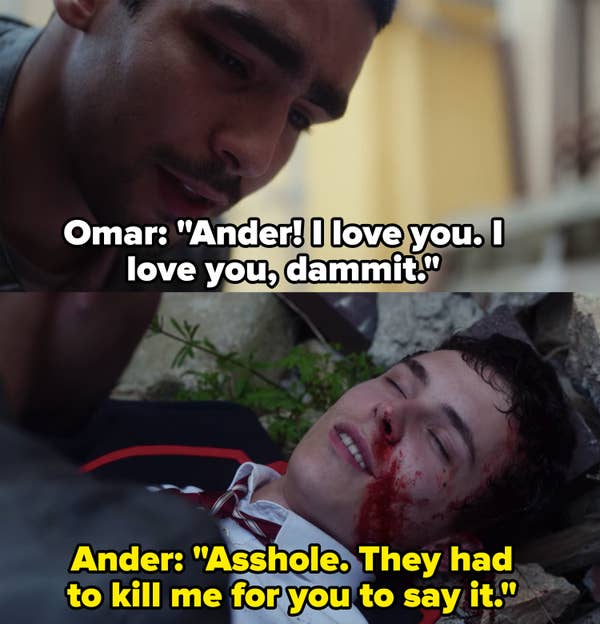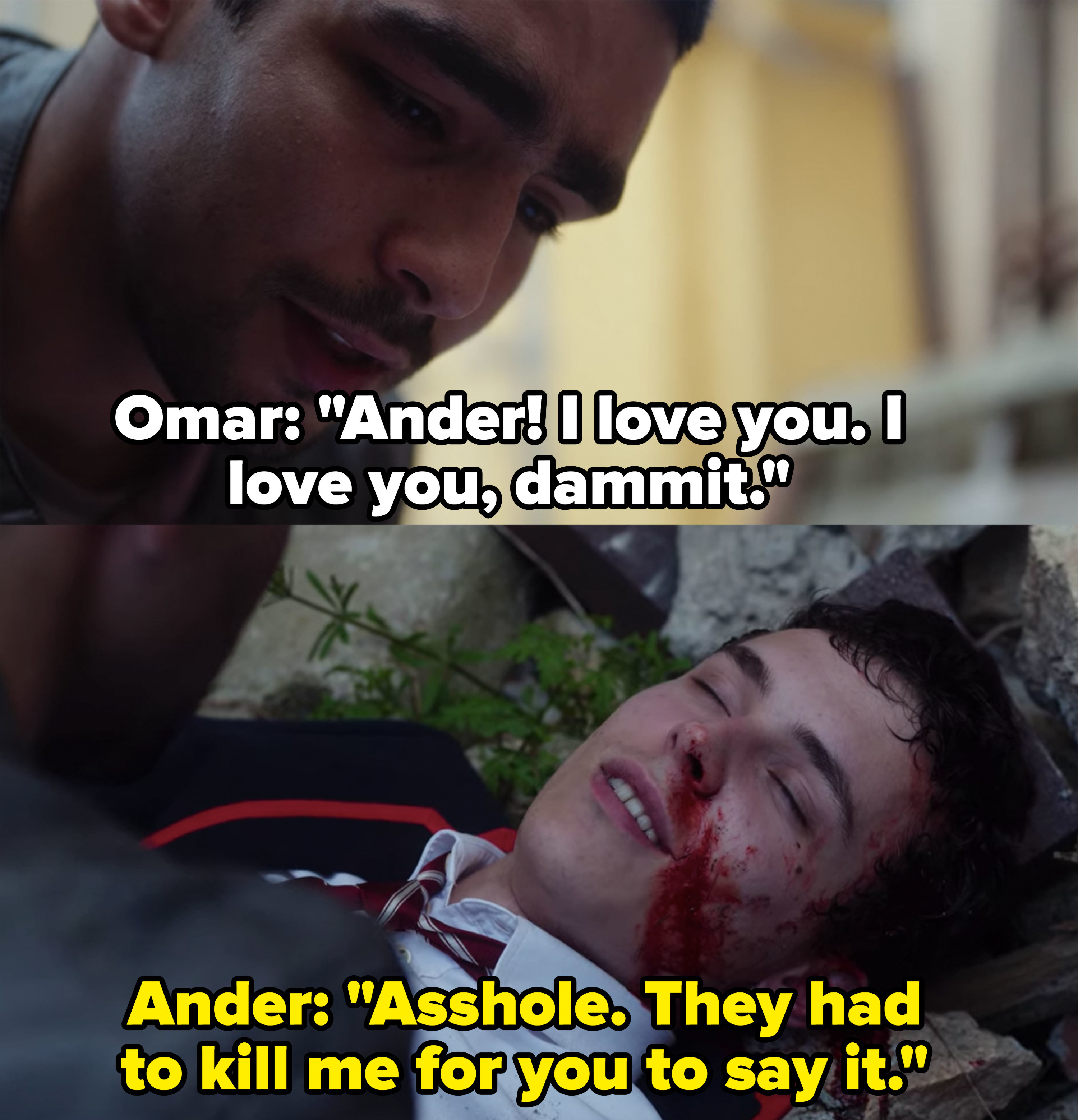 6. They were both ready to do anything and go any statures which is the way it should be in an ideal connection to make their chemistry, regardless of whether it implied just having the opportunity to see each other's face for a couple of moments in a day.
8. Their first kiss as a pair in the club during a gathering is extraordinary compared to other TV kisses I've sincerely ever seen, and you can cite me on that.
9. They were additionally the cutest flat mates as one would need. They mostly lived respectively and were the adorable ideal mates.
10. When they were experiencing a difficult situation in their relationship, Omar actually had Ander's back. Ander experienced malignant growth, in spite of Omar consistently upheld him and represented him in the entirety of his troublesome occasions.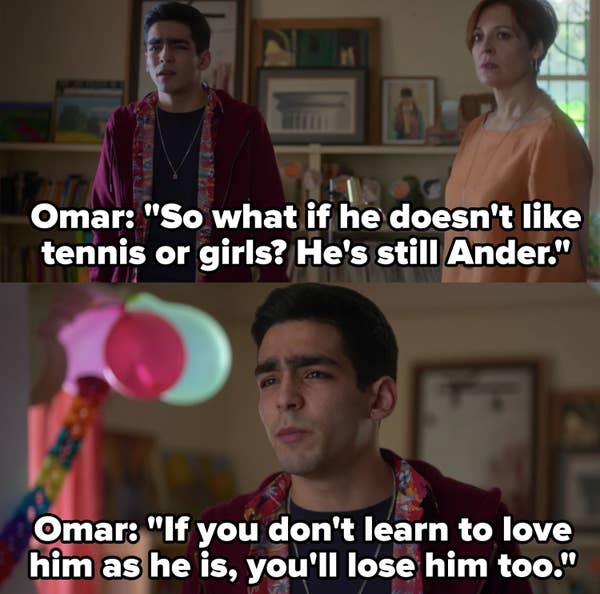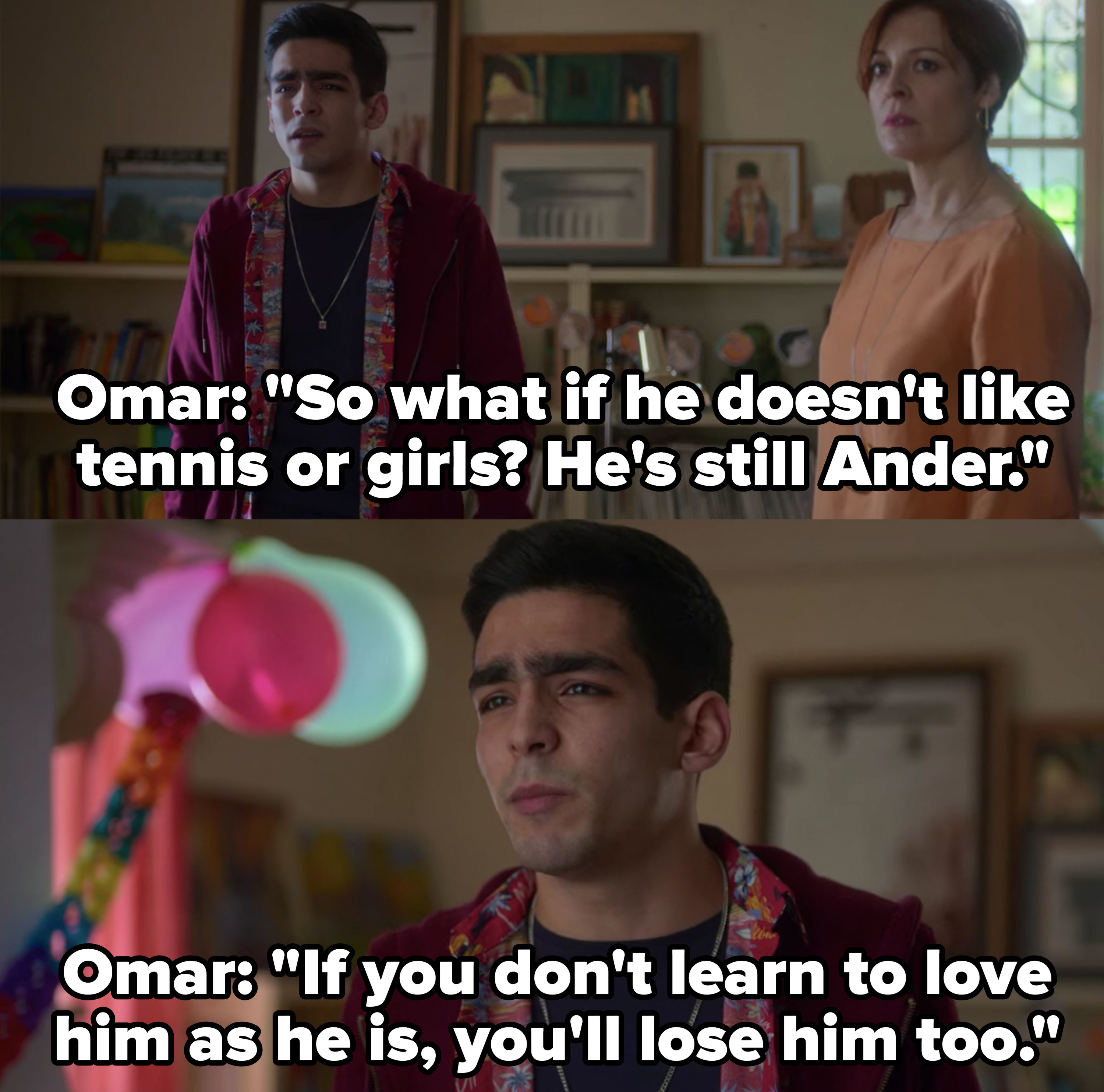 11.Because notwithstanding all the high points and low points, Omar and Ander were constantly intended to be!
12.They simply needed each other to be upbeat in all conditions. Just to see that cheerful face was their sort of objective in the relationship.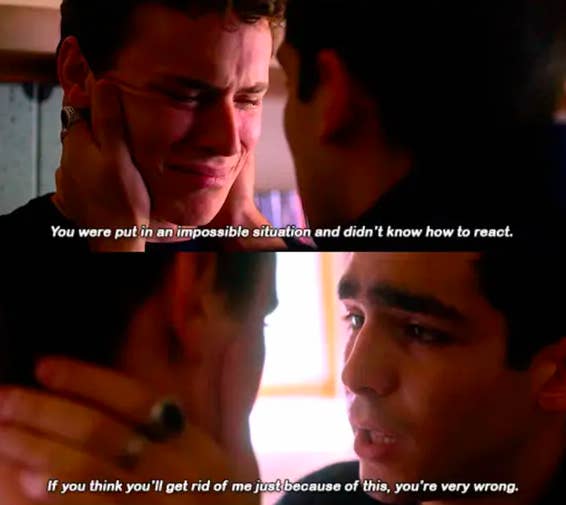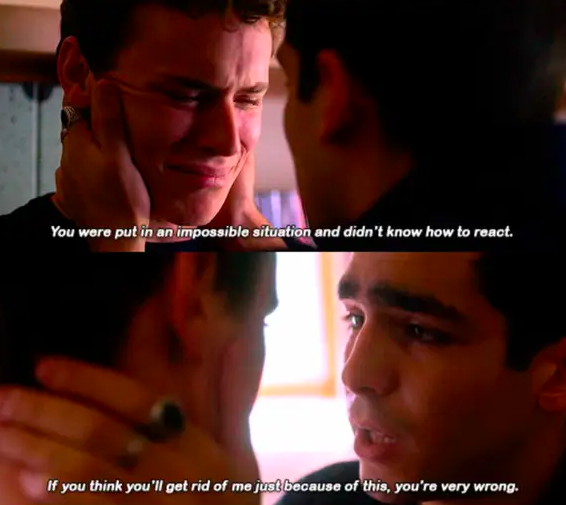 13.
They went through some really hard times together, like when Ander had cancer but still stood strong.
14.
But they somehow managed to be adorable and inseparable in any kind of situation.
15. In the end, they generally discovered their way back to one another which is an exceptionally charming thing in a relationship, frankly, youngsters simply worship them and admire their relationship.
16.
They didn't even need to use words to make up or understand each other; they just understood exactly what the other was thinking by facials expressions and that's literally an ideal goal in a relationship.
Also to sum it all up, I have a hashtag for all of you guys which you can use in the comment section below if you liked this article #OmanderForever.
Source: Buzzfeed