When Mean Girls was released back in 2004, it was, unlike many '00s cult movies, an immediate success. Grossing a whopping $130 million on a minuscule $17 million budget, the film received mostly positive reviews from critics across the U.S. In the decades since its release. Lindsay Lohan's character, Cady Heron's attempt to take down the Plastics while actually becoming a popular jerk is an iconic story and possibly one of the best of its decade.
The strength of this story is that it's very relatable. After all, we've all suffered some type of bullying at some point in our lives. So we decided to do our own fan casting for a fictional 2020 remake of Mean Girls. Most of the actors in the original film were in their early 20s, so that's what we'll stick with – no late-30s actors pretending to be 17-year-olds here.
Principal Duvall: Jordan Peele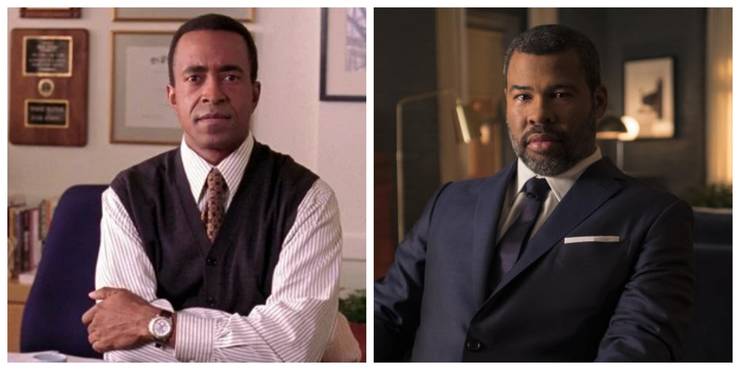 Tim Meadows took the fun role of North Shore High School's Principal Duvall who was never taken quite seriously by anybody. With his perfect comic timing, Jordan Peele would be the best fit for a 2020 adaptation
Aaron Samuels: Zac Efron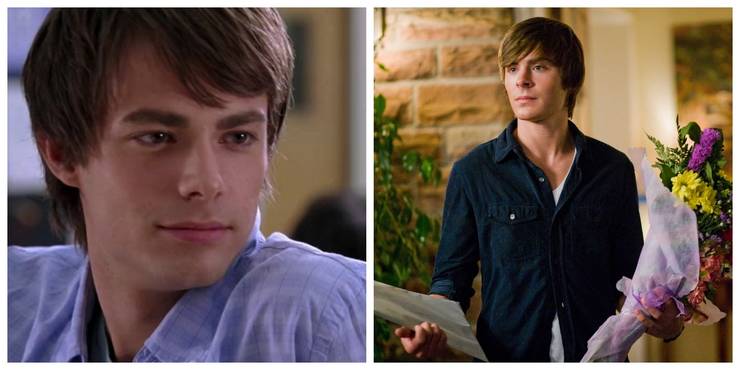 Zac Effron has played roles of likable college hunks in n number of movies. While we're recasting Aaron Samuels, we really can't risk it with anybody other than Effron who has hair as perfect as Jonathan Bennett.
Ms. Norbury: Kate McKinnon
Wouldn't it would be great to have another Saturday Night Live cast member play Ms. Norbury? The character was originally portrayed by Tina Fey who was the writer of the film too. ;
Damian: Chris Colfer
Chris Colfer could be the perfect pick for this role with his loveable personality. Moreover, it's easy to picture him teaming up with Janis and Cady to take on the Plastics and make their lives miserable
Janis Ian: Zendaya
Nobody, I repeat nobody could do this role better than Zendaya. We've seen her performance full of depth and intelligence in Euphoria and Zendaya would be perfect for this dramatic and comedic role.
Mrs. George: Amy Schumer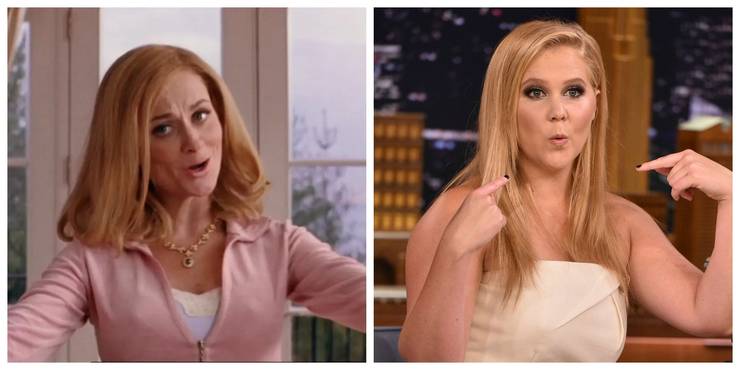 Amy Poehler gave a slapstick quality to the character of Mrs. George that is infamously ingrained in our memory. We need to replace a hilarious with another hilarious one. Hence, it's Amy Schumer.
Karen Smith: Hilary Duff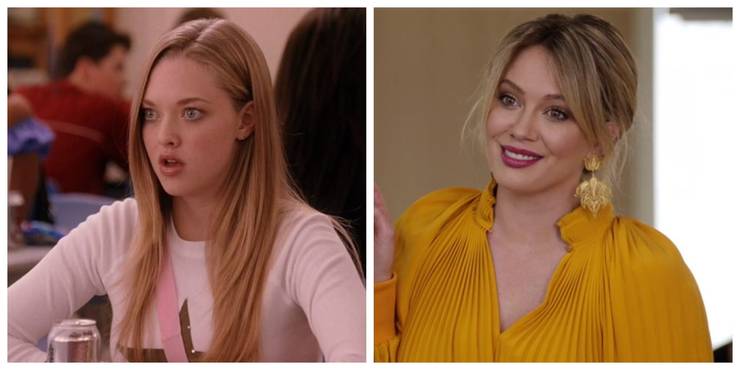 Hilary Duff could definitely take on the role of Karen Smith in Mean Girls. She has a history of playing ditzy but charming characters which exactly what Karen was all about.
Gretchen Wieners: Aisha Dee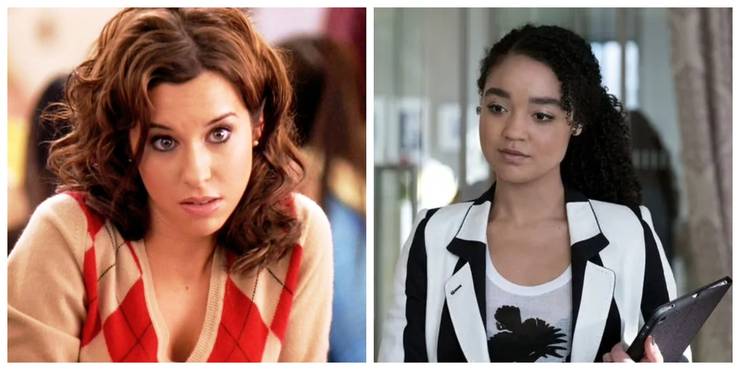 Aisha Dee has previously enacted the confident and strong character of Kat Edison on The Bold Type. Dee could possibly make the best replacement
Regina George: Emma Roberts
Although Rachel McAdams's character stands irreplaceable, Emma Roberts has routed some Regina George vibes when she played Chanel on Scream Queens. She could do a perfect job as this iconic character.
Cady Heron: Maitreyi Ramakrishnan
Yes, we're talking about Devi from the Netflix comedy Never Have I Ever. She played the role of a stressed teen full of struggles which mirrors the character of Cady Heron played by Lindsay Lohan. It would be wonderful to see Ramakrishnan carry a movie like Mean Girls.
Tell us in the comment box who you think could recast for the characters in Mean Girls!
Source: ScreenRant