Many well-known Hollywood films started out as critical bombs. Some latest films of the industry were also critical bombs but as always, managed to wow the fans and become box office blockbusters.
The Meg – Box Office: $492.5 Million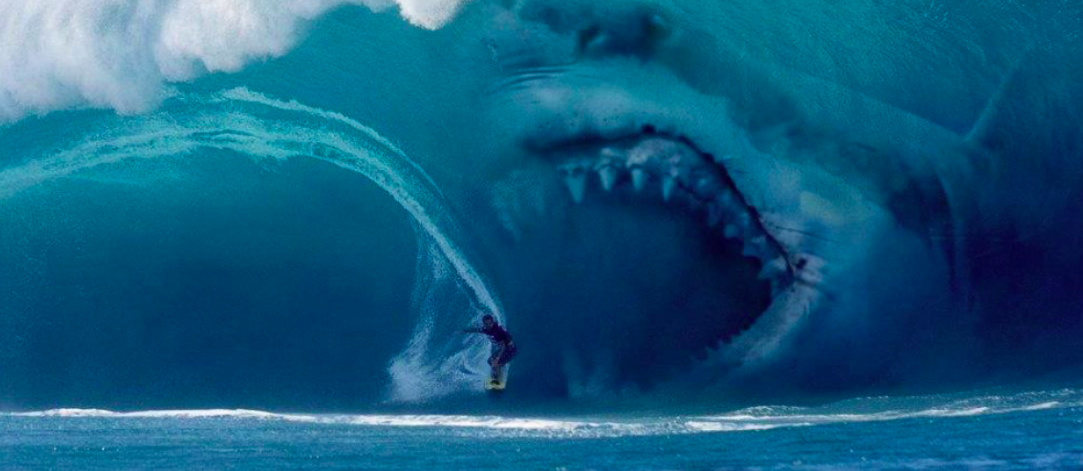 When this Jason Statham movie came in 2018, it was being called a campy and tacky shark movie. No one paid heed to the movie trailer. Statham had gained notoriety back then for starring in cheesy flicks. The Meg was being touted to be no different. And yet, when the movie hit the theaters, it had a surprisingly good box office run even seasoned studios would envy. The production budget for the film was 150 million dollars. The movie broke even in China alone, where the movie garnered more than 153 million dollars in ticket sales. The decision to star major Chinese film industry stars was its biggest advantage. Despite being critically panned, the intense drama reminded fans of movies like Jaws. The Meg became an unexpected breakout success.
Dirty Grandpa – Box Office: $95 Million
Robert De Niro and Zac Efron are some of the most well-known names in the film industry. their 2016 film – Dirty Grandpa, became one of that year's biggest critical bombs. But fans were eager to see the grandpa-grandson dynamic of De Niro and Efron. Despite getting negative critic reviews, the movie made almost four times its budget in the theaters. Many sites were pretty brutal at blasting the movie. The fans didn't care. One of 2016's greatest critical bombs became one of that year's most profitable films.
Ride Along 2 – Box Office: $124 Million
The 2014 film Ride Along smashed the box office. So Universal cam forward to make a sequel. Ride Along 2 hit the theaters two years later. While fans still watched it, Ride Along 2 was destined to become one of those critical bombs that no critic wants to touch. The movie budget was 40 million dollars, most of which was spent on Kevin Hart and Ice Cube's paychecks. Rolling Stone called the movie "a stretch to call 'Ride Along 2' 'a comedy.'" The movie made more than three times its budget.
Daddy's Home 2 – Box Office: $181 Million
The original Daddy's Home film came in 2015 and we all loved this Will Ferrell-Mark Wahlberg comedy. Fans wanted more of the comedy duo. That was why the studio announced plans for a sequel. the follow up movie, starring the same actors with a couple of new additions like Mel Gibson, came in 2017. The movie got exceedingly negative reviews. Either the audience just didn't care or the studio did some amazing marketing but the theaters were packed. Wahlberg continues to make strides in hollywood despite many of his high budget films like Daddy's Home 2 and Transformers: The Last Knight, being critical bombs.
Grown Ups 2 – Box Office: $247 Million
Critics love to hate on Adam Sandler films. The original Grown Ups movie was not a critical gem either. Grown Ups 2, which came in 2013, also failed to impress movie critics who labelled the movie as one of Hollywood's greatest failures and critical bombs. Did the fans listen to them? No!! Grown Ups 2 was adored by audiences and the movie made enough money to make the studio and Sandler millions in box office revenue.
We're The Millers – Box Office: $270 Million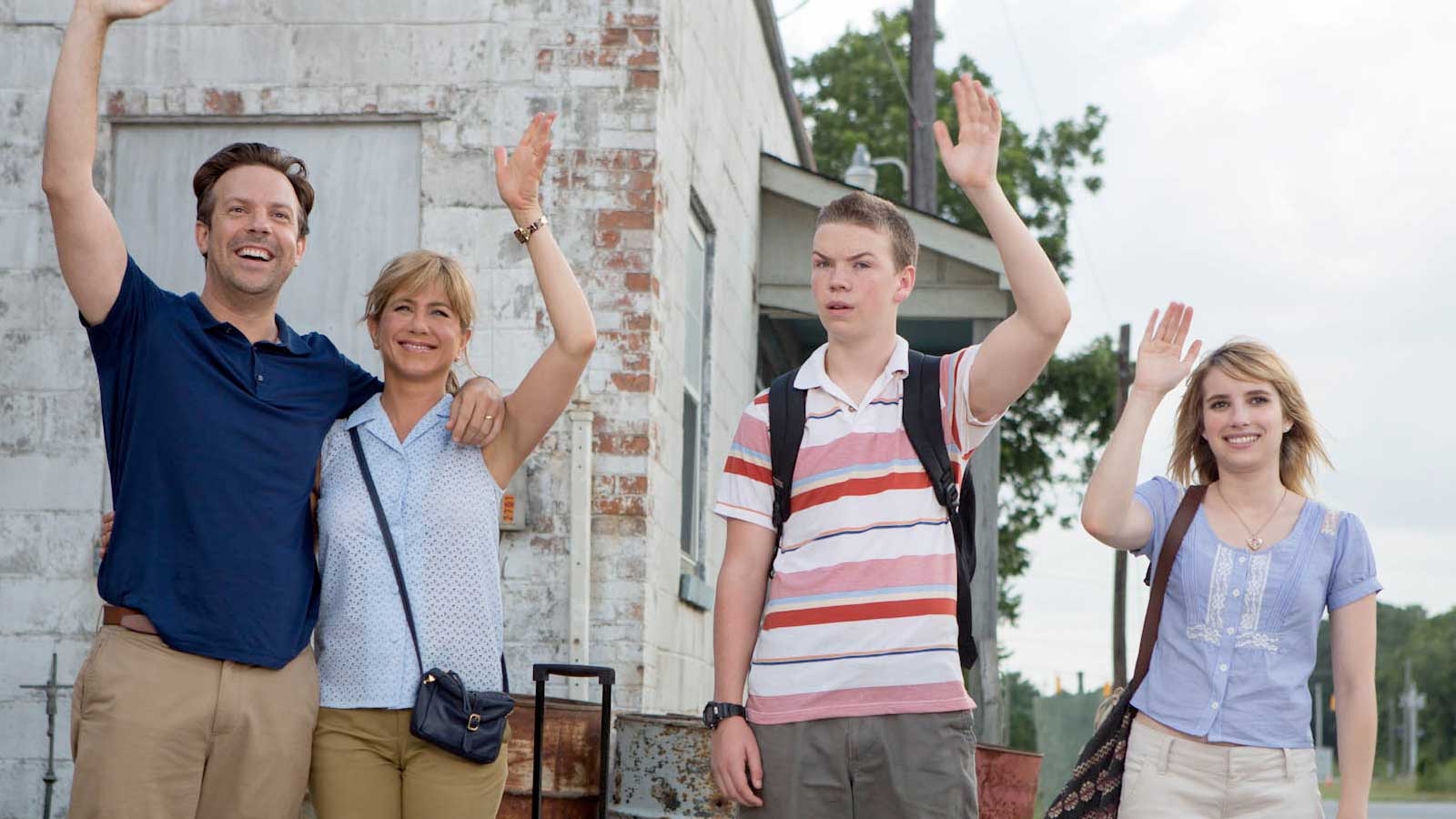 Who knew Jason Sudeikis and Jennifer Aniston make for such a cute couple!! Will Poulter and Emma Roberts make for a good story in a comedy film. We're The Millers was one of those movies everyone thought would join a long list of Hollywood critical bombs that everyone will forget with time. It subverted all expectations to become one of the greatest box office comedy blockbusters of all time. Critics failed to envision the movie's humor element. Yet on a comparatively shoestring 37 Million dollar production budget, it made more than 7 times the money at the Box Office.